Challenges Addressed
---
Spider Veins
---
PRICING
Starting at:
The Beauty of it
---
Results may be instantly visible with just one to three treatments
Results can be very long-lasting
Removing spider veins can increase your confidence in wearing shorts, skirts, or dresses
ABOUT SPIDER VEIN THERAPY
Spider veins are a thin red, blue, or purple vein or network of veins on the thighs, calves, or ankles. Using a diode laser, Vasculaze spider vein treatments specifically target and remove each blood vessel in a safe, effective, and non-invasive way.
Though often hereditary, spider veins can also be caused by hormonal or weight fluctuations, pregnancy, or prolonged sitting. Regardless of how or why they arrive, their presence is no doubt frustrating. With this highly effective treatment, you can get your confidence back.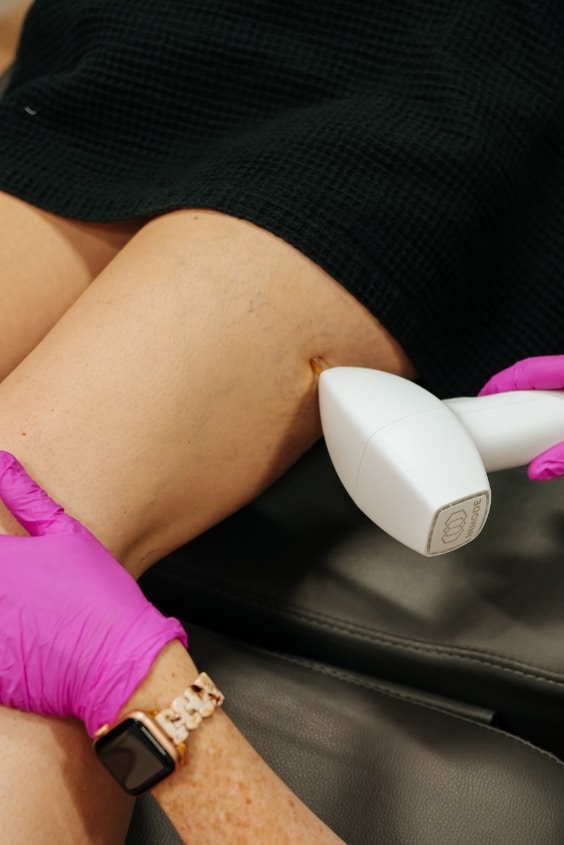 Where can it be used?
Vasculaze spider vein therapy can be performed anywhere on the body, such as the arms, hands, upper thighs, back of thighs, and lower legs. Target veins need to be small (1mm wide or so) to be effective.
Per Unit
Standard
Price
Member
Price
Starting at:
$500
$450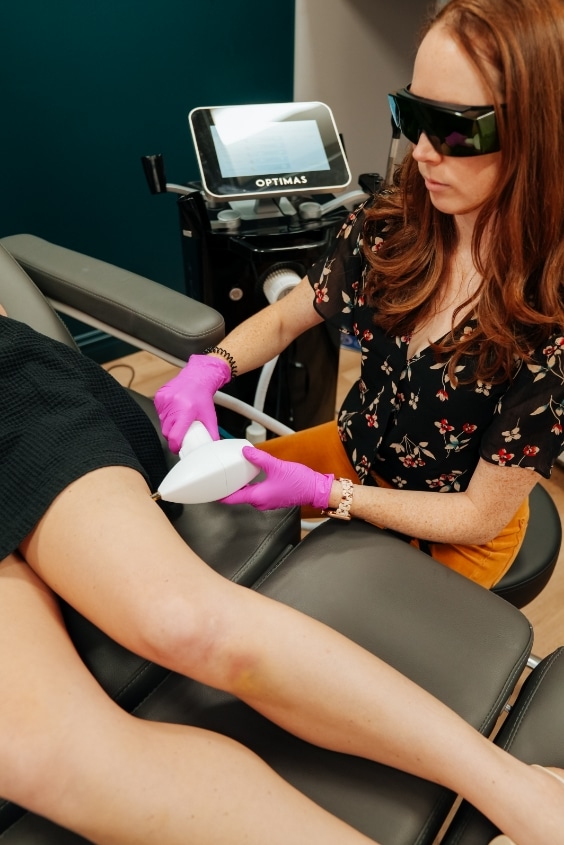 Is it Right for Me?
Spider vein laser therapy is a great way to minimize the appearance of tiny blood vessels (2mm in diameter or smaller) that you can see through the skin. For more prominent veins, we may recommend alternative treatments, including injectables.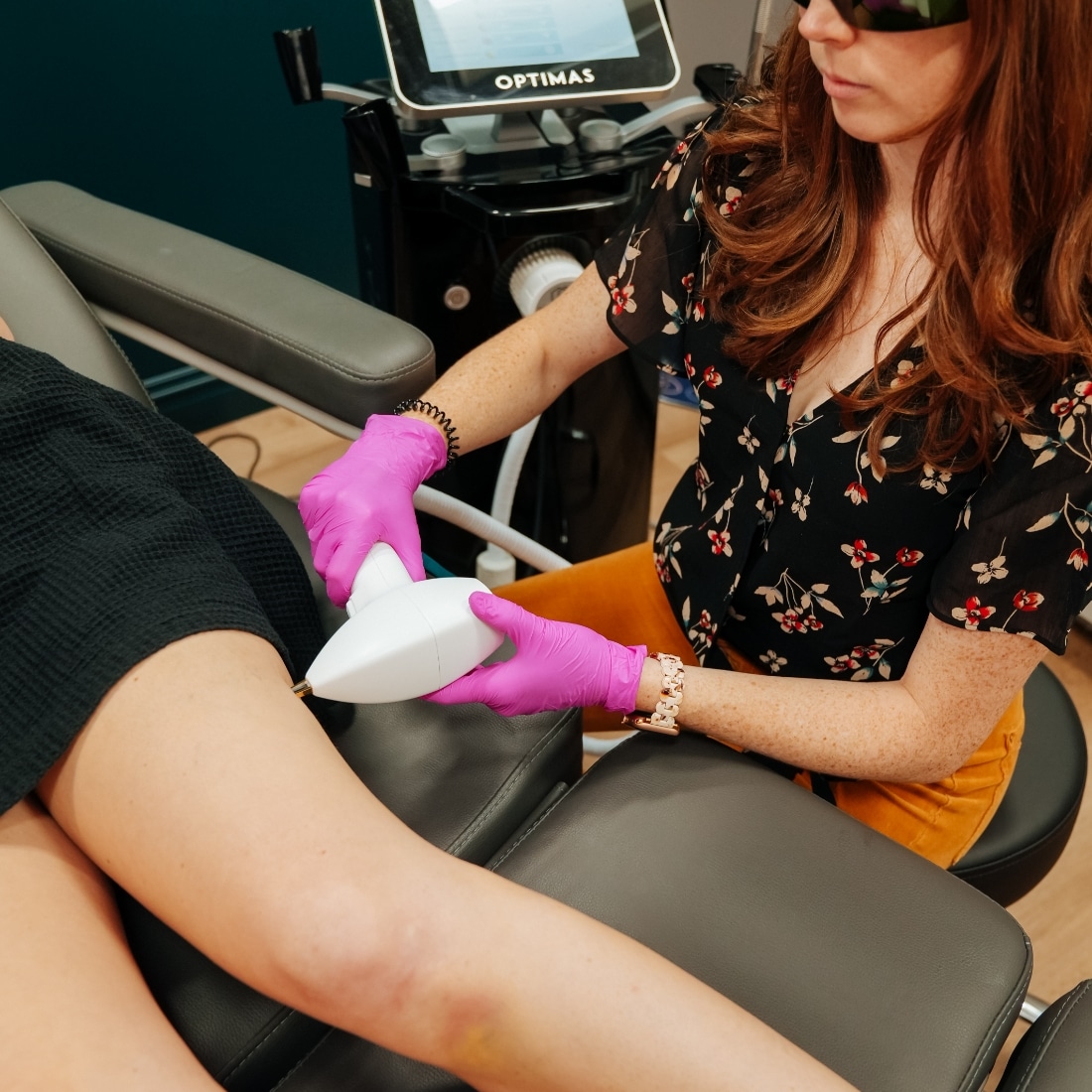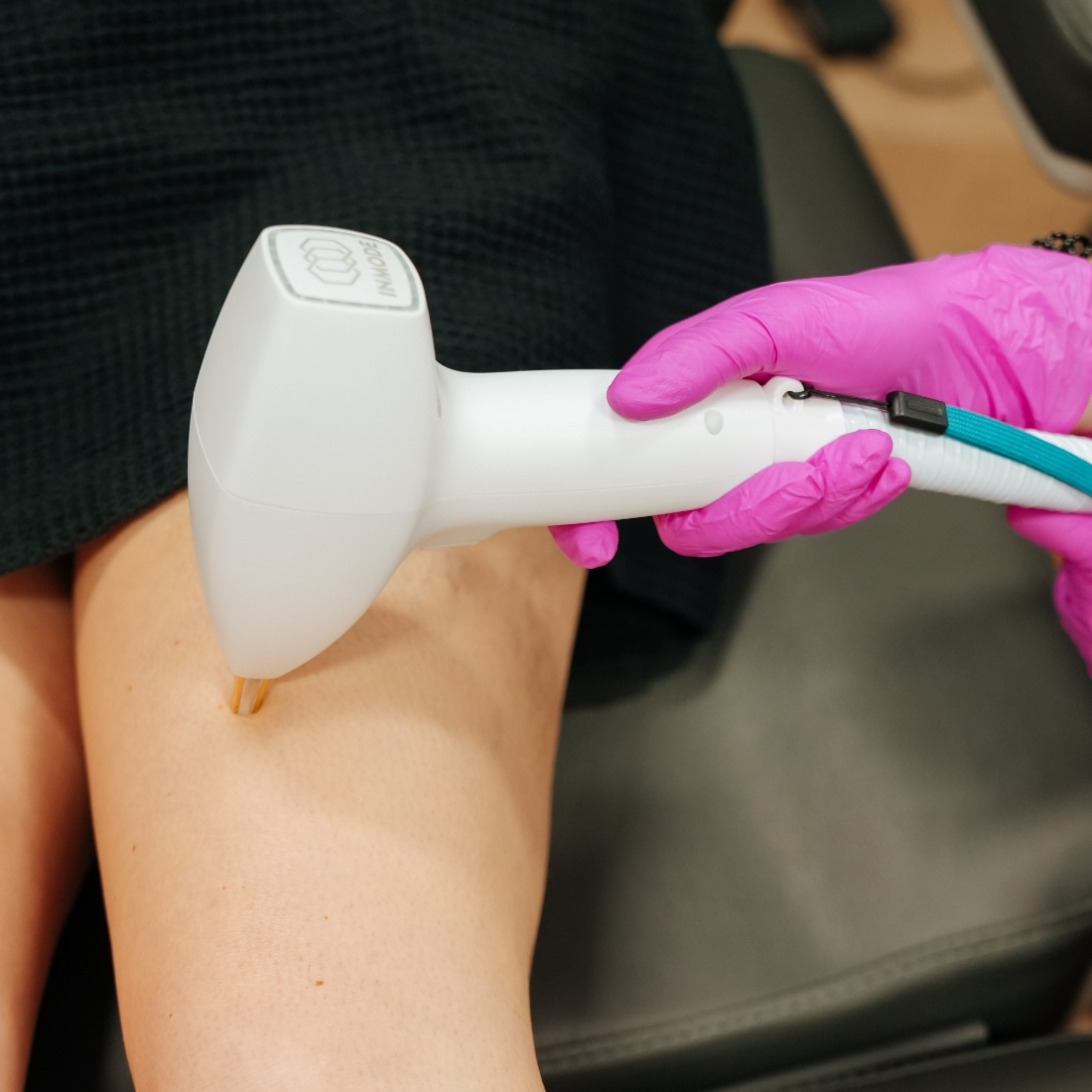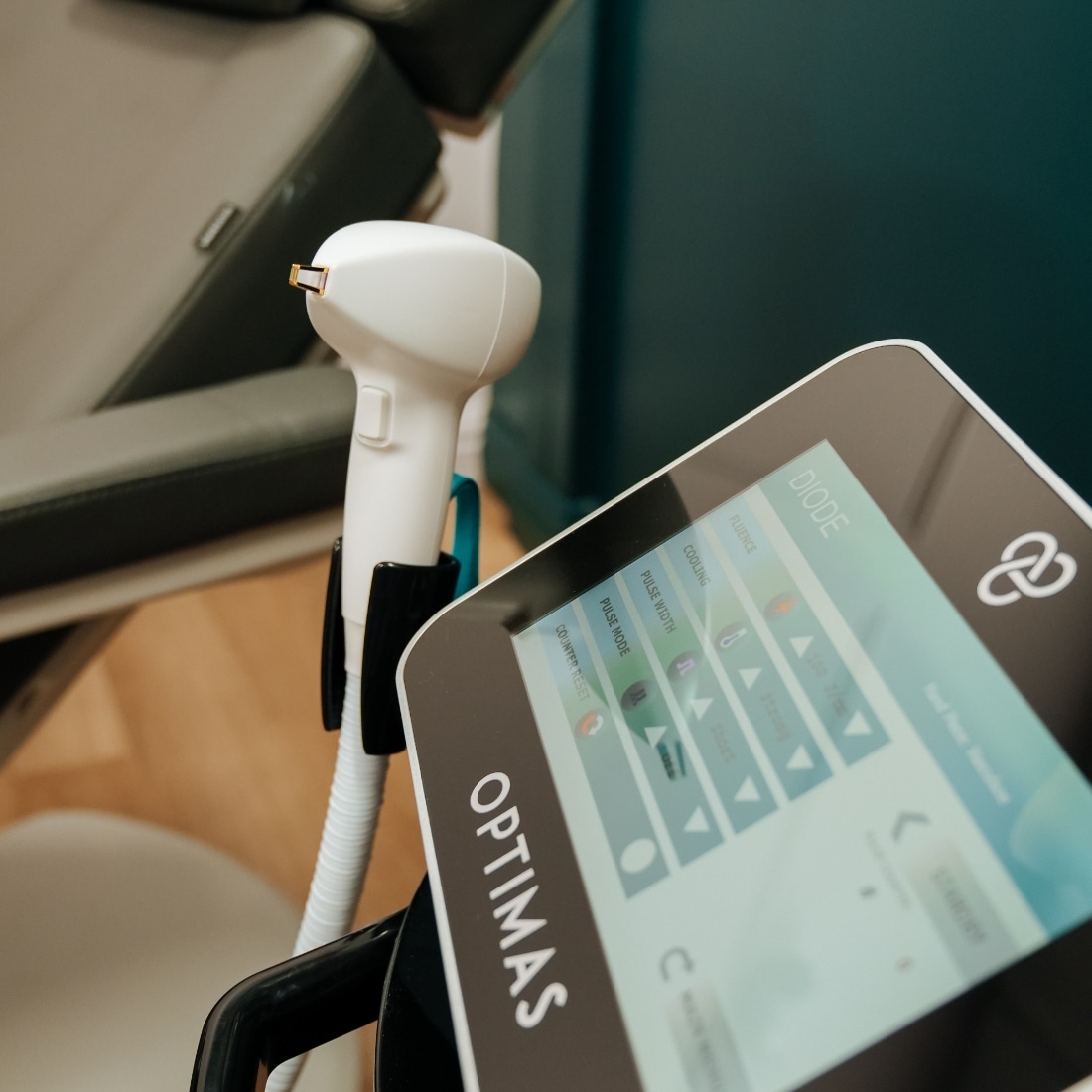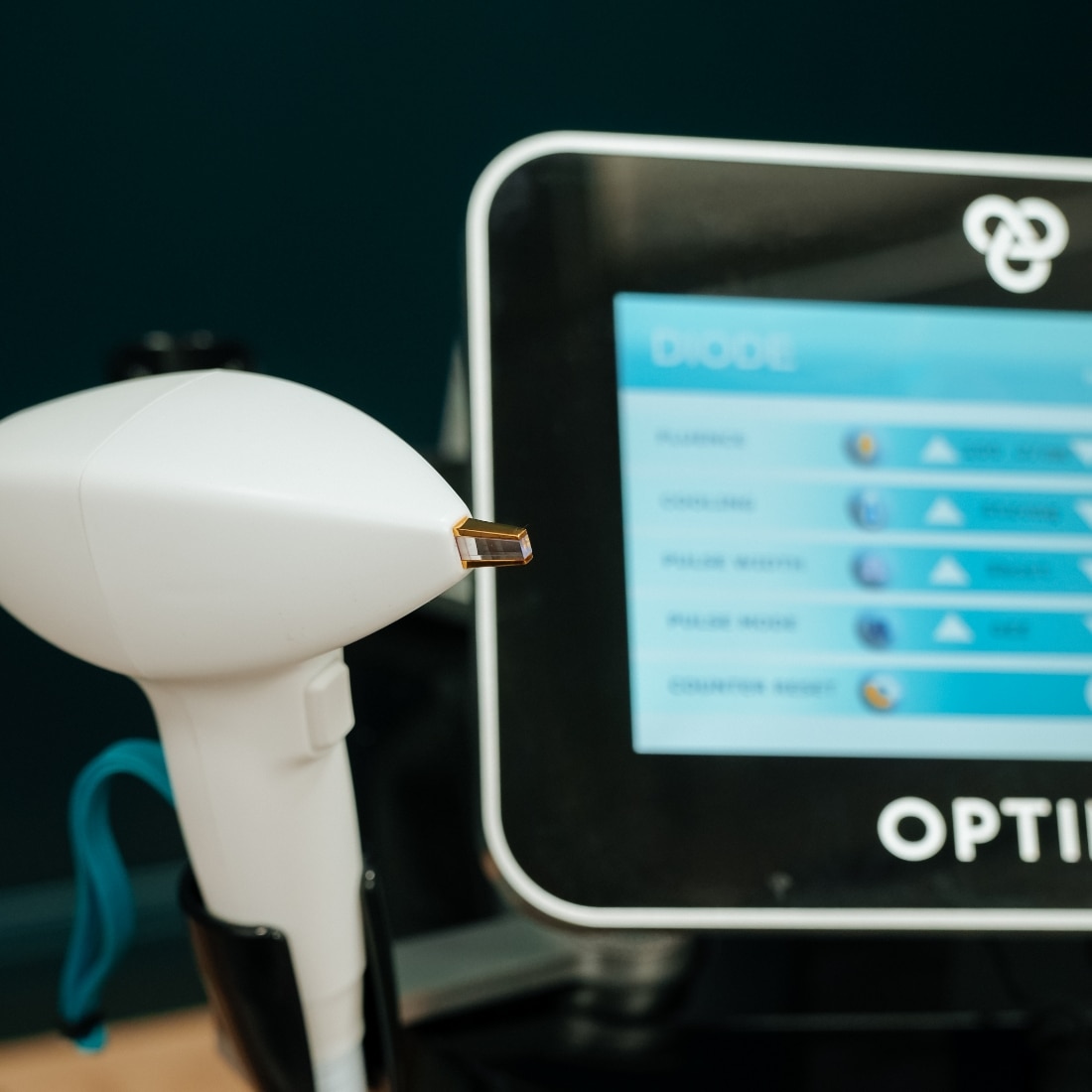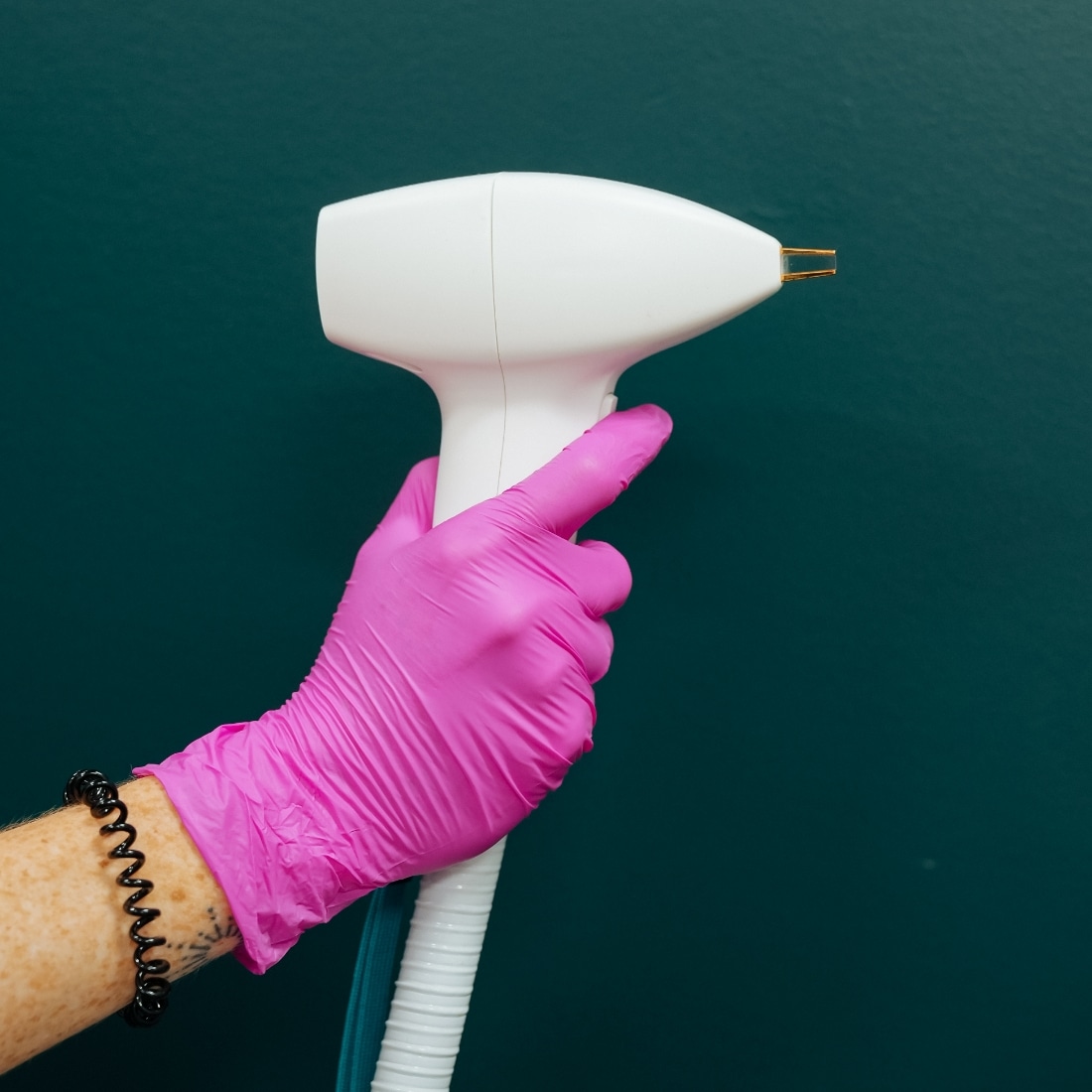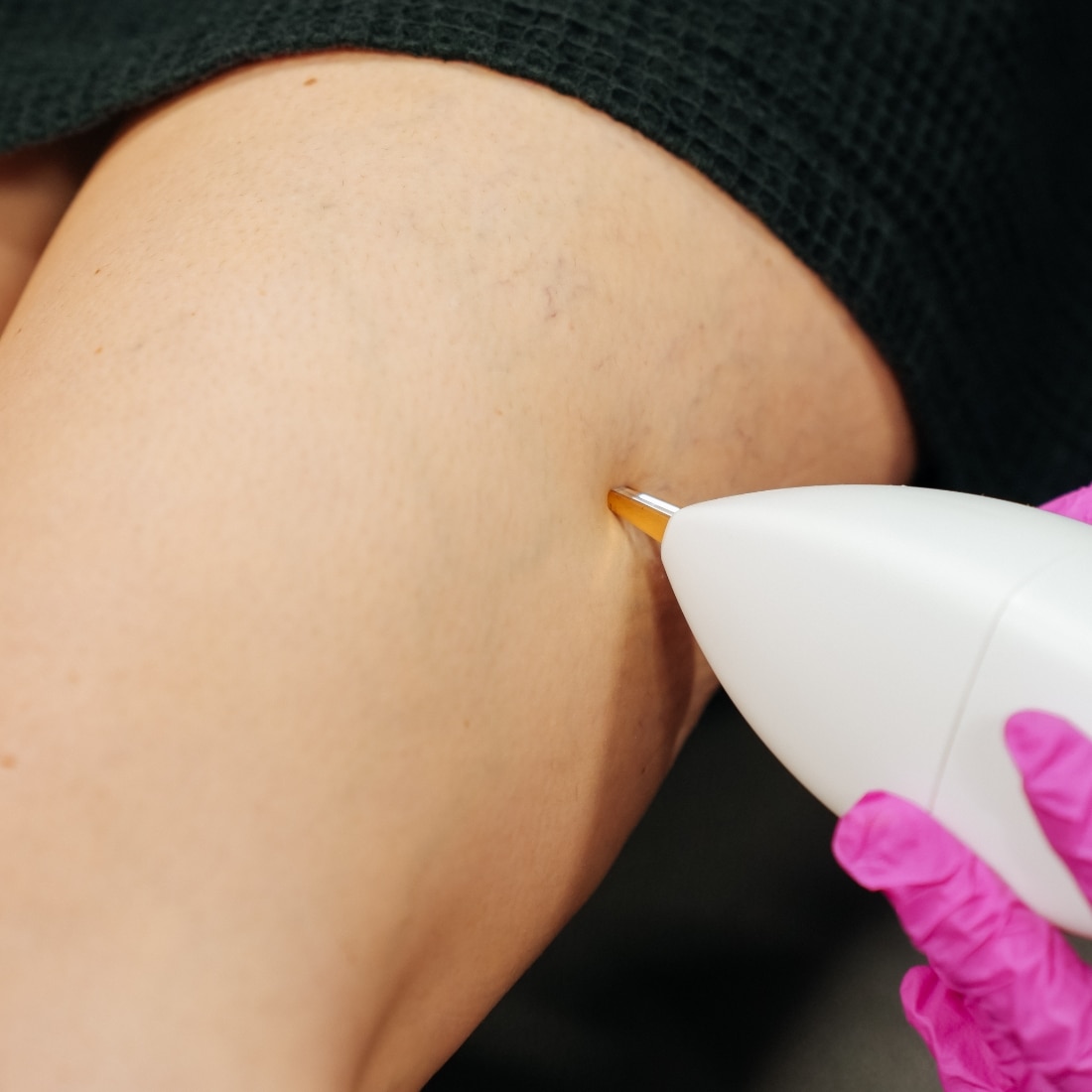 FAQ
The Perfect Companion
During your treatment, your provider will be happy to recommend skincare products that you may use to enhance your results and improve the texture of your skin.