Challenges Addressed
---
---
PRICING
Starting at:
The Beauty of it
---
Fast results; no downtime
Restores youthful look and facial structure
Works well with BOTOX® and other treatments
ABOUT FILLERS
Loss of volume happens naturally in the aging process, as facial tissue thins out and collagen levels are depleted. Dermal fillers are safe, effective non-surgical treatments to restore volume in the face, augment lips, diminish wrinkles, expand the chin or jaw, and solve many other common problems.
In dermal filler treatments, a gel-like substance made of hyaluronic acid, calcium hydroxylapatite, Poly-L-lactic acid, or Polymethylmethacrylate—all of which either naturally occur in your skin or are biocompatible synthetics—is injected beneath the skin to plump, enhance, and smooth the lips, cheekbones, chin, jaw, or lines around the mouth. As each dermal filler substance has a unique texture and density, we will select the best option for your specific needs, placing the injections with precision and a discerning aesthetic eye.
Where Can It Be Used?
Dermal filler can be used on the face to address dark circles, fine lines, wrinkles, hollow eyes, hollow temples, cheekbones, jaw, chin, and lips. Although most fillers are designed to be used in the face, there are some that can be used in the buttock.
Per Syringe
Standard
Price
Member
Price
Starting at:
$800
$720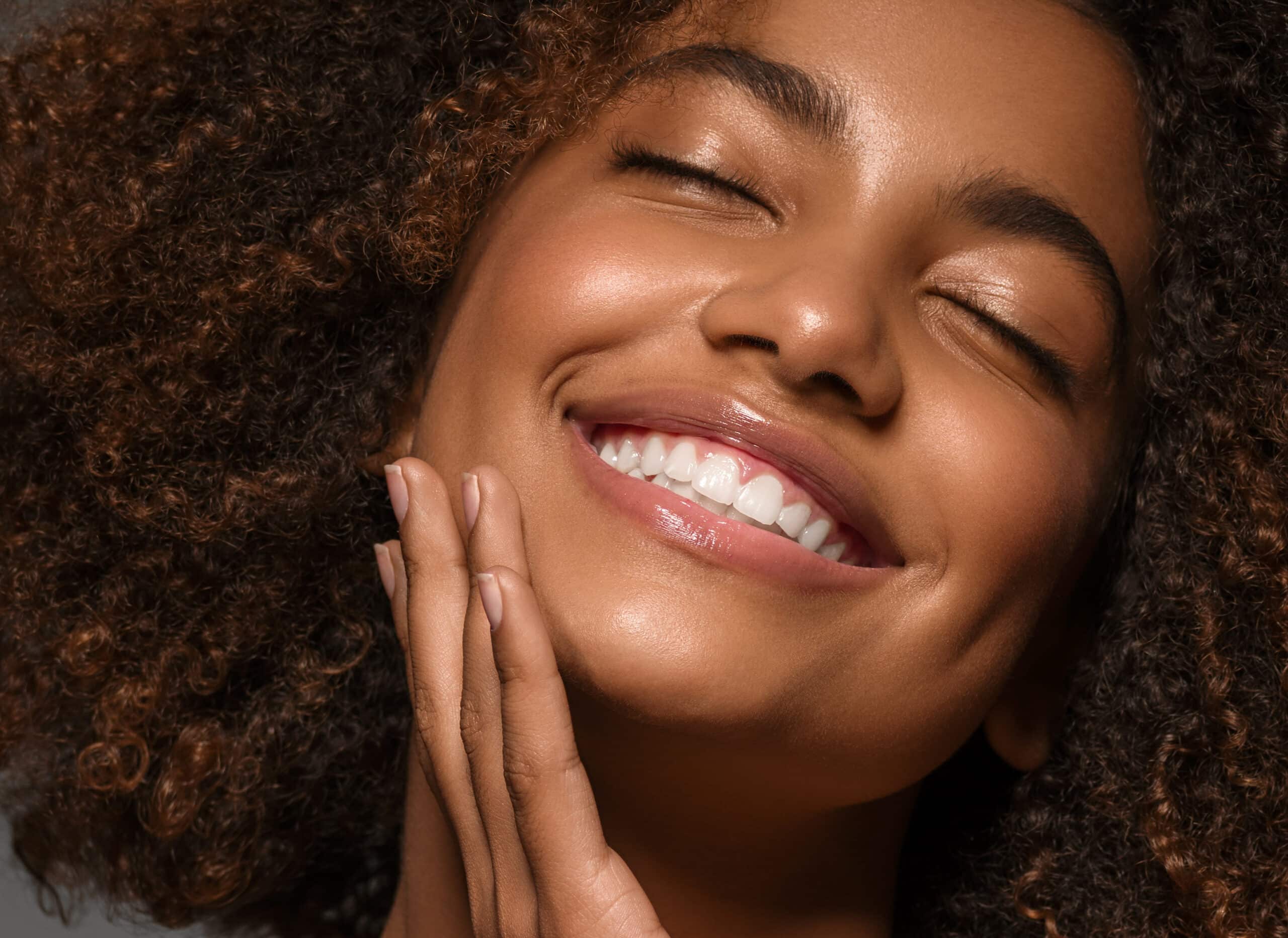 Is it Right for Me?
We recommend injectable fillers if you want to replace diminished volume, particularly to address hollowness around the eyes, cheeks, or temples. Fillers can also give you more jaw definition if desired.
FAQ
The Perfect Companion
Products and services that pair perfectly with fillers
SkinCeuticals® C E Ferulic
SkinCeuticals® H.A. Intensifier