Challenges Addressed
---
---
PRICING
Starting at:
the beauty of it
---
We offer two levels of medical-grade chemical peels: superficial and medium.
Revitalizes the look and feel of your skin by enhancing cell turnover
Addresses a wide range of aesthetic concerns such as uneven skin tone, dull skin, fine lines, and wrinkles
Exfoliates surface layer of skin to allows for deeper penetration of skincare products
Ideal for maintaining the results of other skincare procedures
ABOUT CHEMICAL PEELS
A chemical peel treatment improves the appearance of skin by using medical-grade active ingredients combined into a solution that is thinly applied to the face, neck or hands. This solution exfoliates the top layer of skin revealing smoother, brighter, and more youthful-looking skin underneath.
Chemical peels vary in their exfoliating strength based on the depth of penetration including superficial and medium. Your provider will select the appropriate peel for you during your consultation. Chemical peels are versatile addressing wrinkles, acne, hyperpigmentation, and other signs of sun damage or aging. Because chemical peels enhance cell turnover, they are not only great at correcting skin concerns but a staple in skincare maintenance! 
Starting at:
Standard
Price
Member
Price
3-Pack
Standard
3-Pack
Member
Superficial
$175
$158
$446
$402
Medium
$305
$275
$778
$700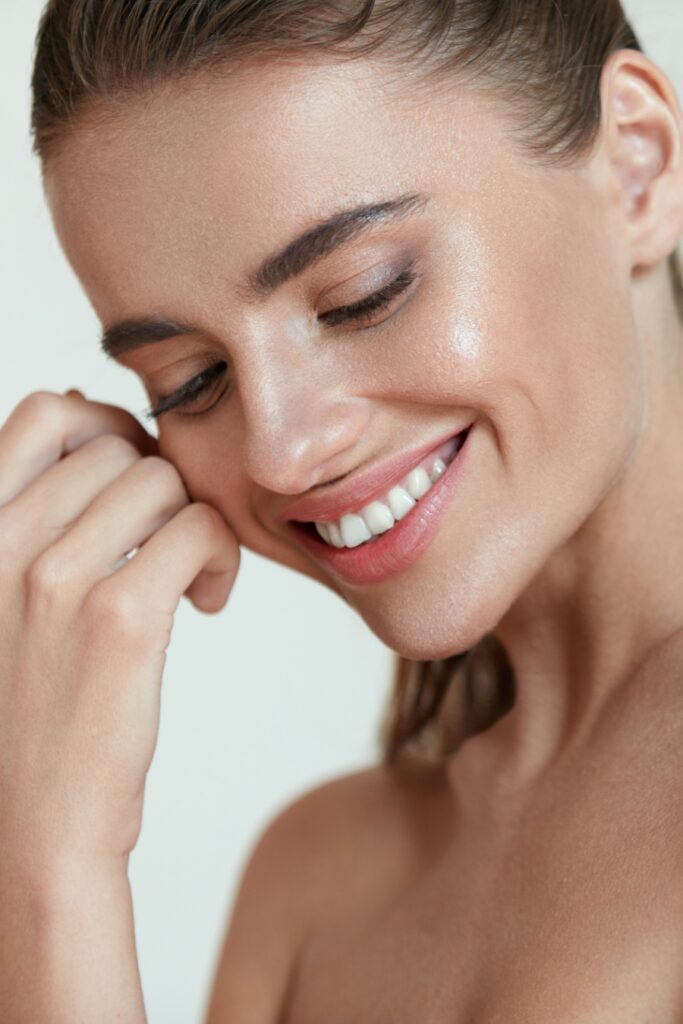 Where Can It Be Used?
The SkinCeuticals® Chemical Peel can be used on the face or body to address discoloration, hyperpigmentation, fine lines, and wrinkles.
Is it Right for Me?
Chemical peels are safe for all skin types and can be both a corrective and preventative tool. Chemical peels are ideal for minimizing blemishes, smoothing texture, and removing dead skin cells. Even a gentle chemical peel with leave you with improved radiance and complexion. During your consultation, your provider will take into account the history and nature of your skin to select the best peel for you.
---
FAQ
The Perfect Companion
Products and services that pair perfectly with Chemical Peels
SkinCeuticals Epidermal Repair
SkinCeuticals Biocellulose Restorative Masque
SkinCeuticals Hydra Balm