The Beauty of it
---
Customizable to address a wide range of aesthetic concerns; great for all skin types
Relaxing procedure with minimal to no downtime required
Ideal for maintaining the results of other procedures and enhancing the efficacy of your skincare regimen
ABOUT THE HUDSON FACIAL SERVICES
The Hudson offers a curated menu of facial services, personalized by our Aestheticians for your skincare needs and goals as determined during a pre-facial consultation. Combining modern technology, such as HydraFacial and high-frequency therapy, with ancient techniques, such as Gua Sha Lymphatic Drainage and reflexology, our facials offer maximum relaxation and results.
Each facial begins with a facial steam to open up the skin to the experience. A soothing massage is performed to aid in the release of toxins and muscle tension, along with a series of gentle extractions to remove impurities. Depending on your skin goals, a selection of medical-grade treatments, masks, and therapies are used to treat the skin.
The Hudson Facial Offerings:
The Hudson Lumiere
Luxury experience offering complete restoration of balance and wellness
Exclusive to The Hudson, this treatment combines modern technology, including HydraFacial and LED light therapy, with ancient techniques, including Gua Sha and lymphatic drainage massage, leaving you glowing from the inside out.
KEY BENEFITS:
Facial massage and body reflexology work to sculpt the face, decreasing inflammation and increasing blood flow
KEY FEATURES:
Three massage techniques: Lymphatic Drainage, Gua Sha and manual Anti-Aging Massage
Three step HydraFacial process to exfoliate, extract and hydrate the skin
Two restorative masques and LED light therapy applied while massage performed
The Hudson Refresh
Nourish and rehydrate your skin with this anti-aging targeted service
We will address the signs of aging with resurfacing treatments and plump the skin with our soothing surge of moisture compounds and massage techniques.
KEY BENEFITS:
Sculpts and plumps skin
Nourishes and hydrates with deep relaxation
Helps smooth lines and wrinkles
KEY FEATURES:
Two massage techniques: Lymphatic Drainage and Gua Sha Massage
Micropeel applied to exfoliate and regenerate the skin
Restorative masques, applied while massage performed
LED light therapy
The Hudson Standard
Customized to your specific skin concerns
The Hudson Standard provides facial clarity and radiance and is an excellent introduction to our treatments. The Hudson Standard has variations to meet many different skin challenges.
KEY BENEFITS:
Helps achieve clarity and radiance by opening up and extracting pores
KEY FEATURES:
Two massage techniques: Lymphatic Drainage and Gua Sha Massage
Micropeel applied to exfoliate and regenerate the skin
Restorative masques, applied while massage performed
LED light therapy
The Hudson Standard Clearing Facial
The Standard customized for acneic skin
KEY BENEFITS:
Helps to clear skin and calm inflammation
Corrects signs of damage from blemishes
KEY FEATURES:
Facial steam, extractions and high frequency therapy
Two cleansing masques, applied while massage performed
LED Light Therapy to reduce inflammation
The Hudson Standard Calming Balancing Facial
Customized for sensitive or sensitized skin
KEY BENEFITS:
Calms and hydrates skin
Reduces redness and inflammation
Alleviates discomfort and helps reinforce the skin's barrier
KEY FEATURES:
Facial steam, micro-polish, extractions, and high frequency therapy
Two restorative masques, applied while massage performed
LED Light Therapy to reduce inflammation
The Hudson Standard Pigment Balancing Facial
Customized for skin experiencing discoloration or sun damage
KEY BENEFITS:
Reverses effects of premature aging caused by sun damage
Lightens hyperpigmentation
KEY FEATURES:
Facial steam, micro-polish and extractions
Two balancing masques, applied while massage performed
Optional micropeel applied to balance pigmentation
The Hudson Premier HydraFacial
Cleanse and Hydrate Your Skin For an Enhanced Glow
KEY BENEFITS:
Instant visible results only achievable with HydraFaical technology
Massage techniques utilized increase blood flow and decrease inflammation
Exfoliates skin to reveal refreshed, glowing skin
KEY FEATURES:
State-of-the-art technology enables safe and effective cleansing, extraction, and skin hydration on multiple levels
Two massage techniques: Lymphatic Drainage and Manual Anti-Aging Massage
Vitamin C Firming masques, applied while massage performed
LED light therapy
The Hudson Demi HydraFacial
Cleanse and Hydrate Your Skin For an Enhanced Glow
KEY BENEFITS:
Instant visible results only achievable with HydraFaical technology
Exfoliates skin to reveal refreshed, glowing skin
KEY FEATURES:
State-of-the-art technology enables safe and effective cleansing, extraction, and skin hydration on multiple levels
Add-Ons Available for Facial Services
Dermaplaning
Gua Sha Facial Massage
Biocellulose Restorative Masque
Vitamin C Firming Mask
Micropeel Sensitive
HydroJelly Mask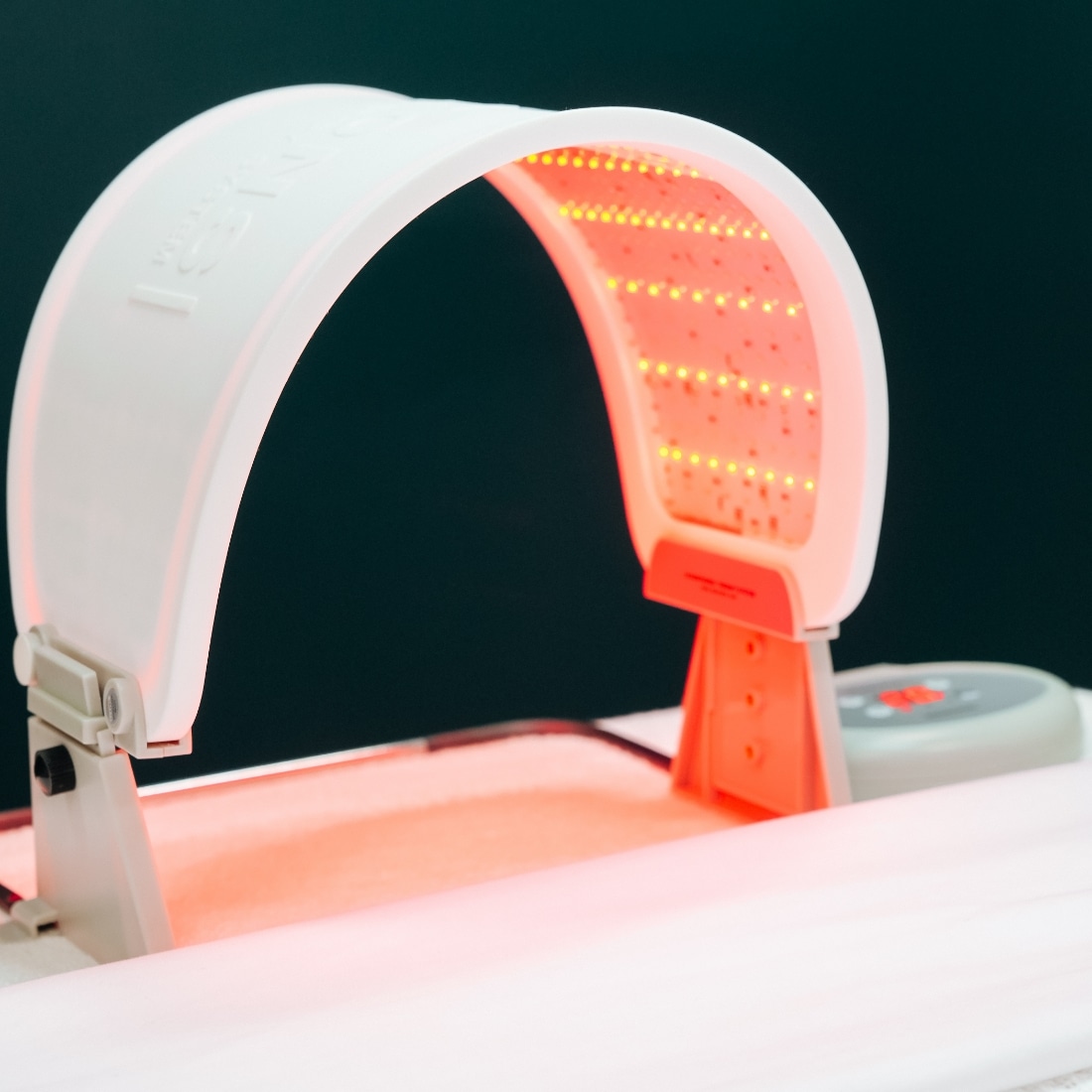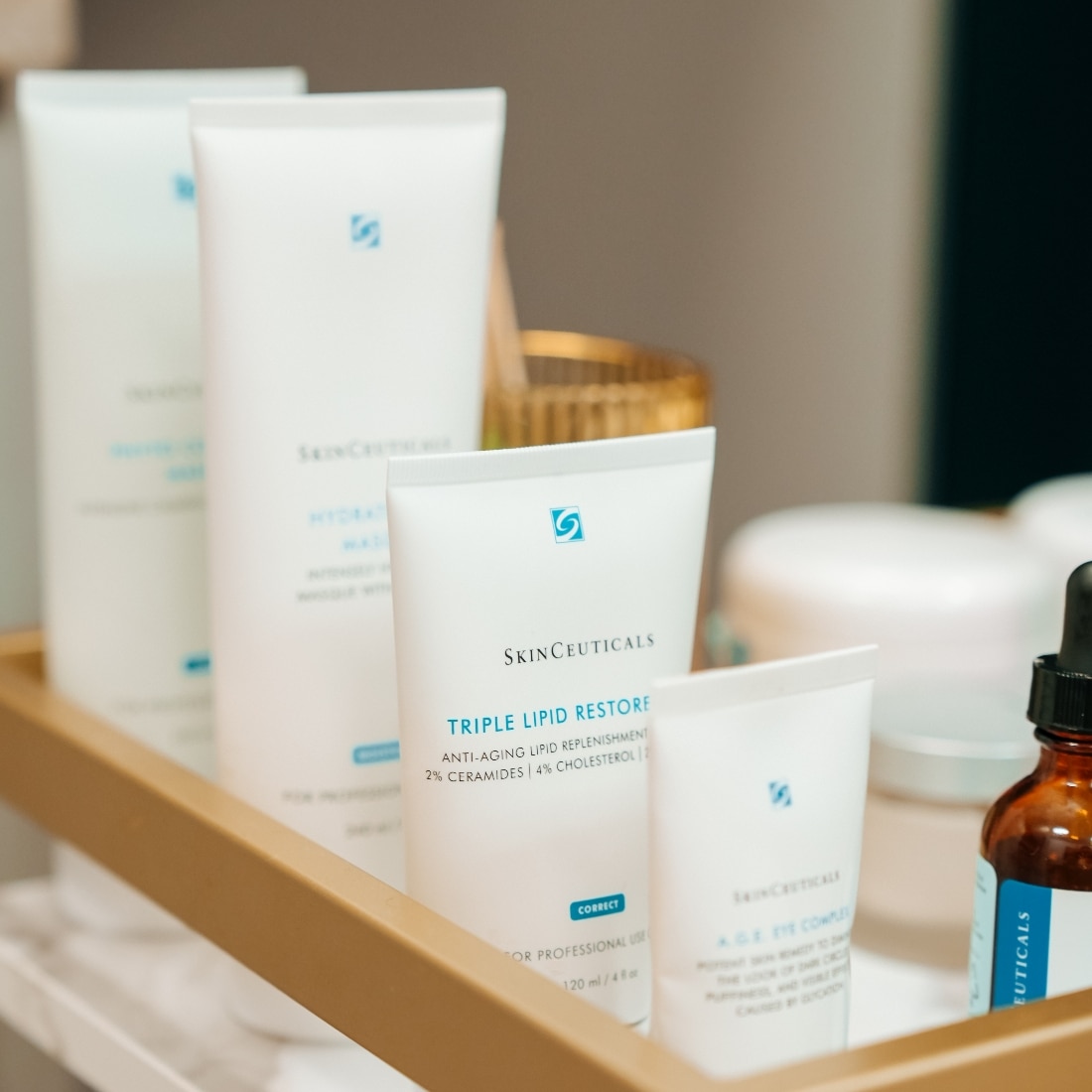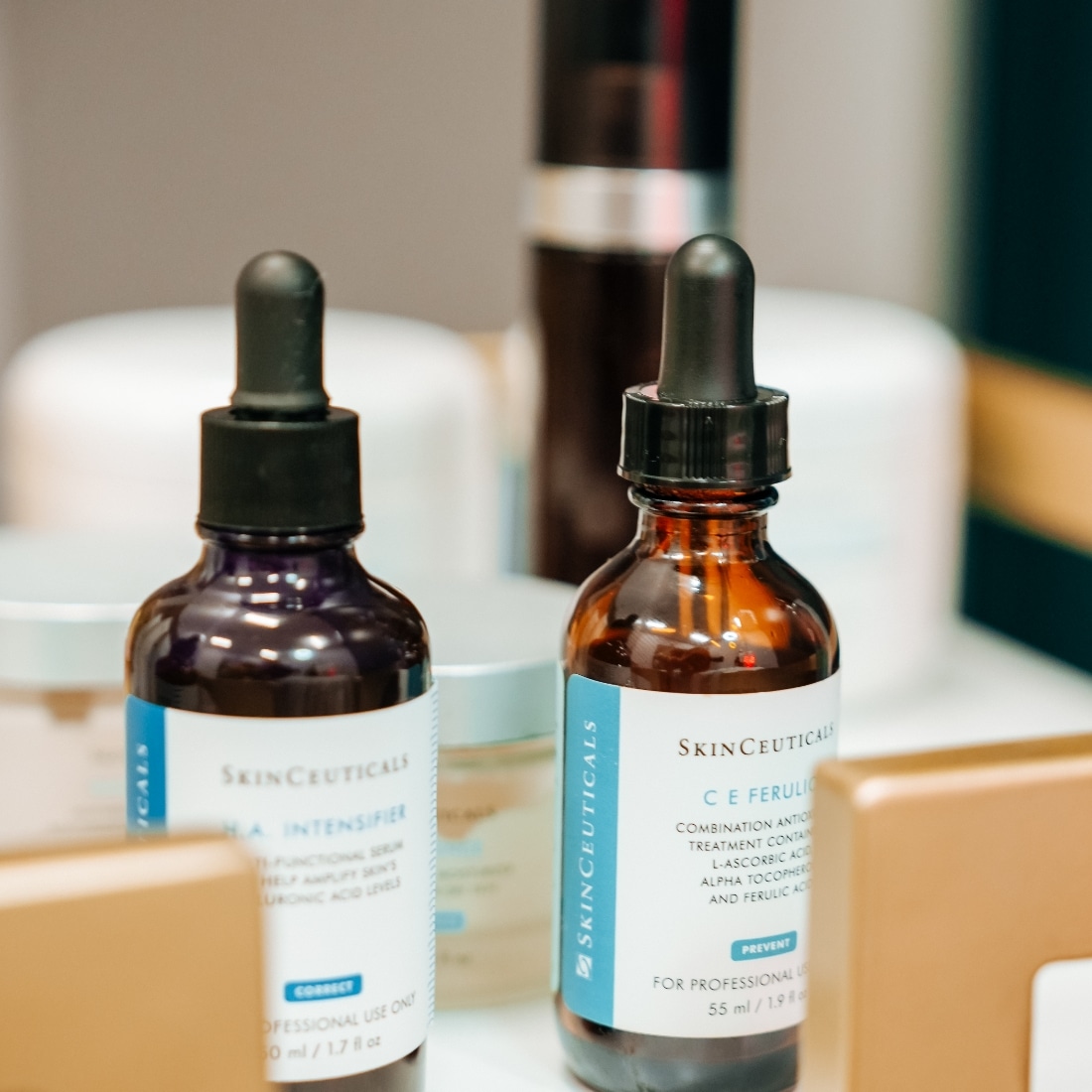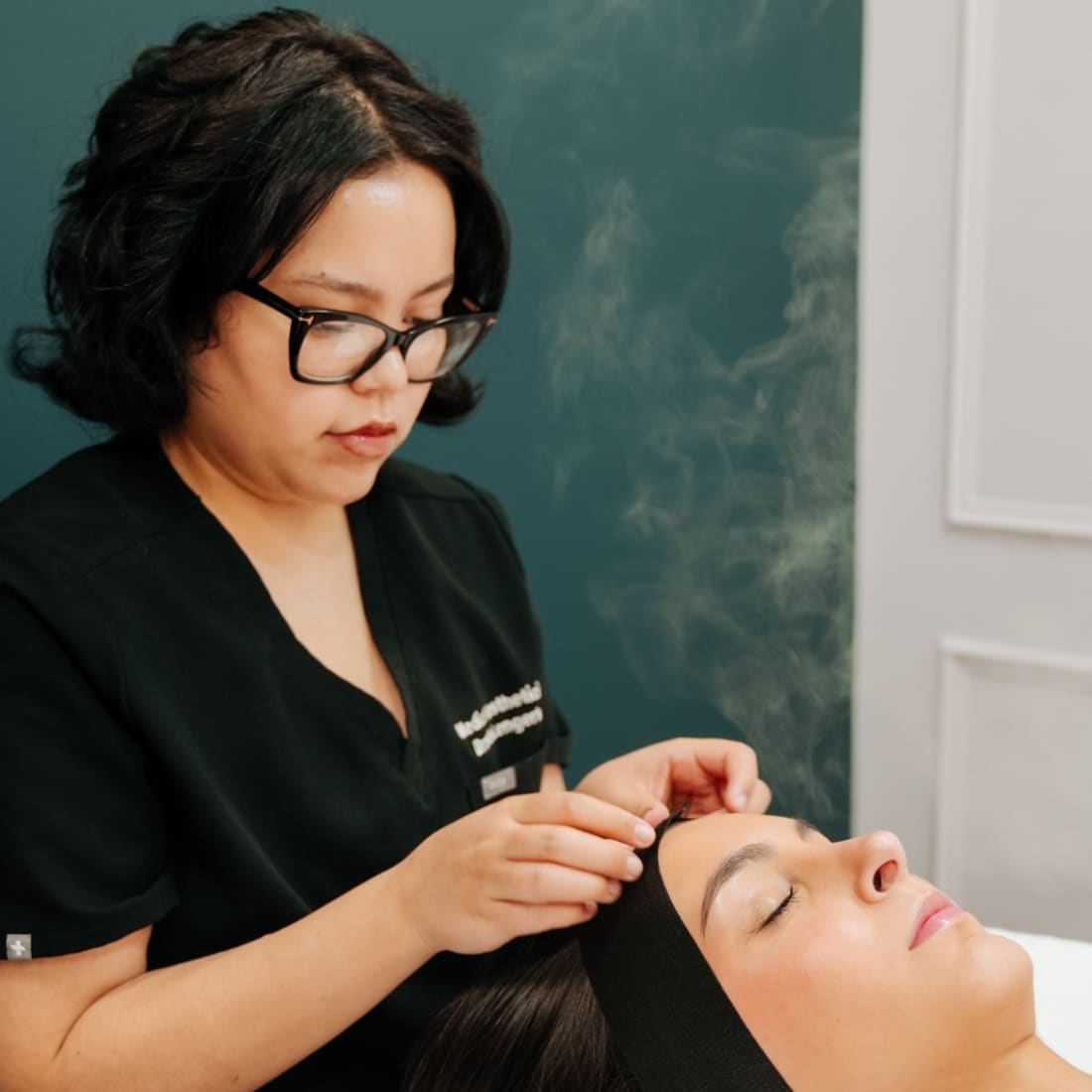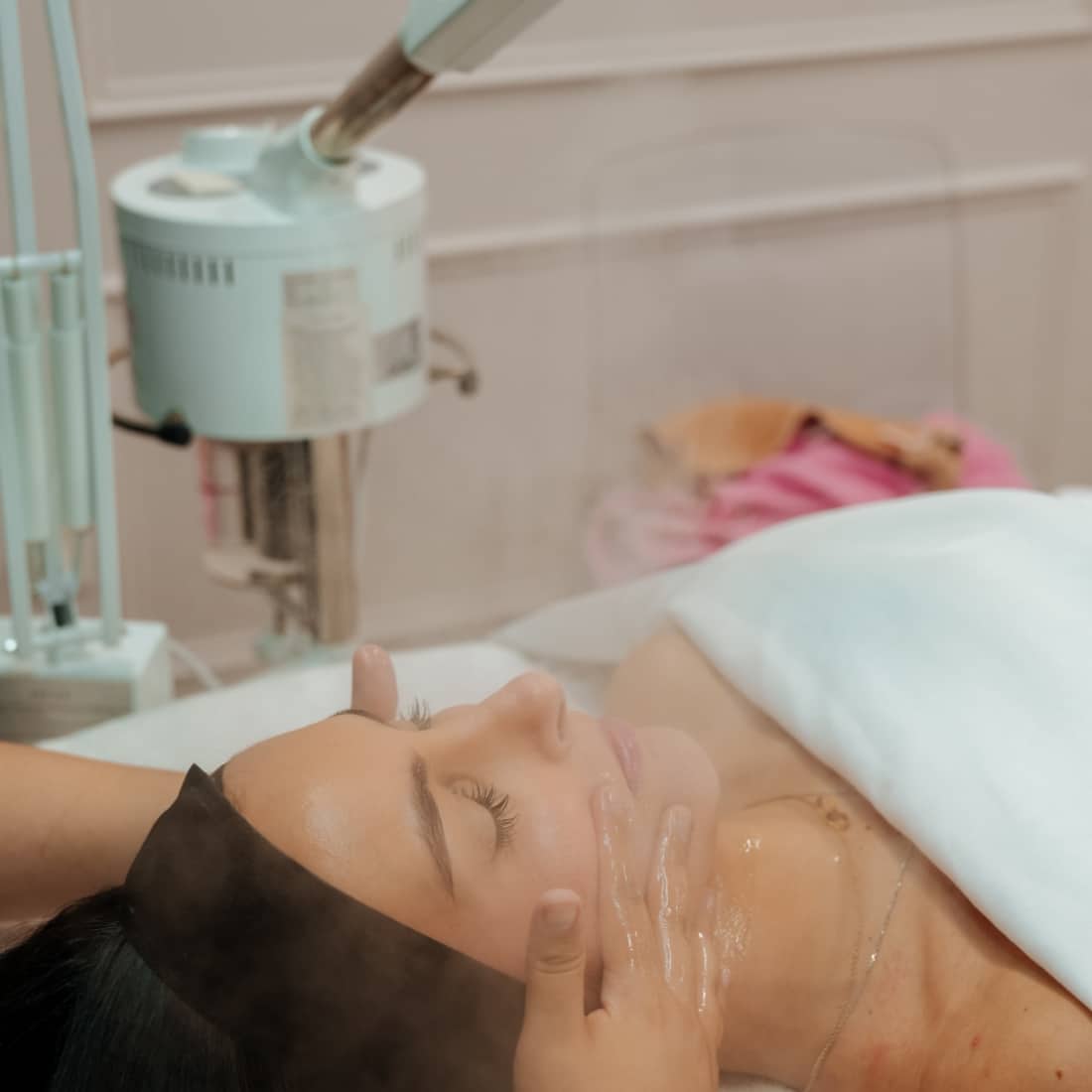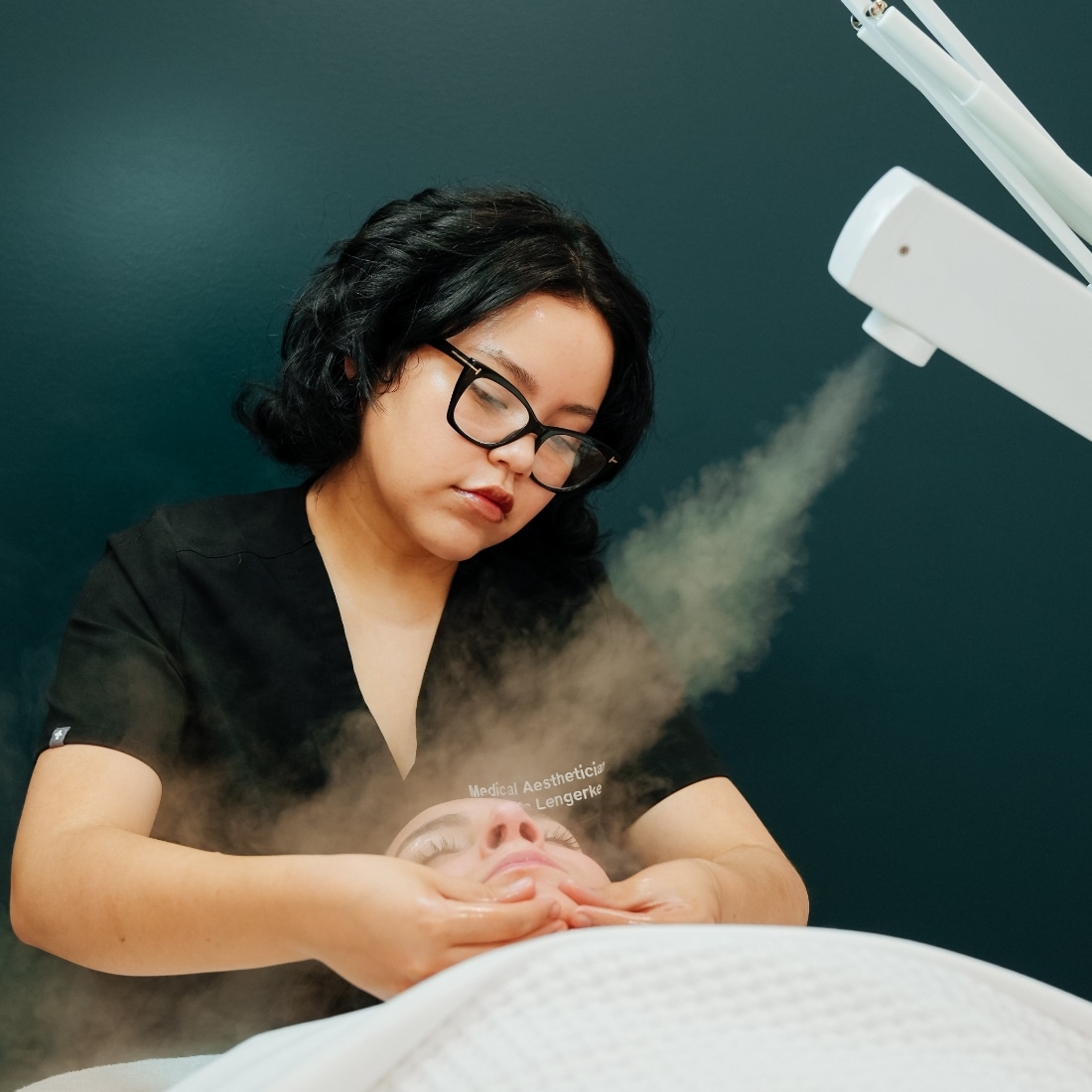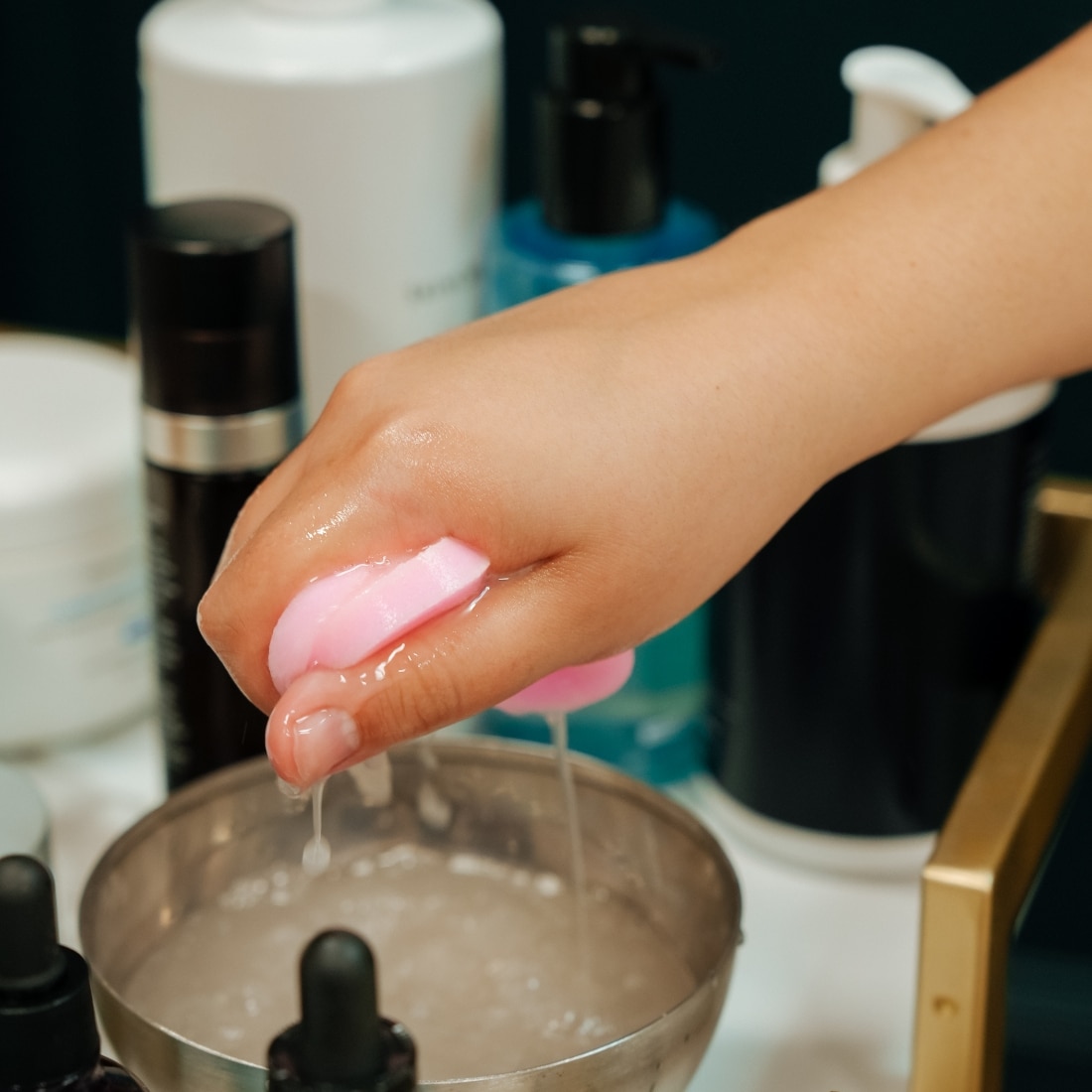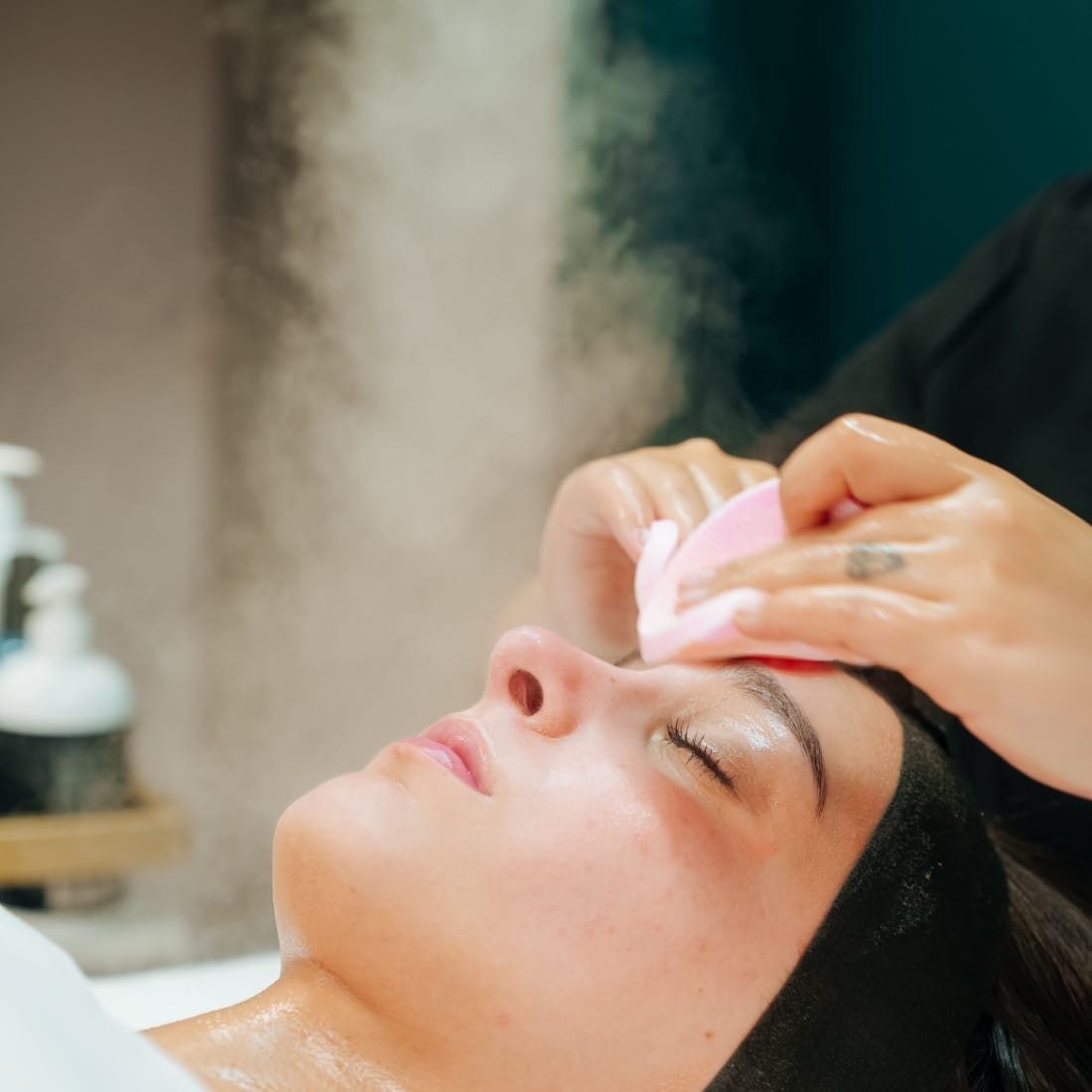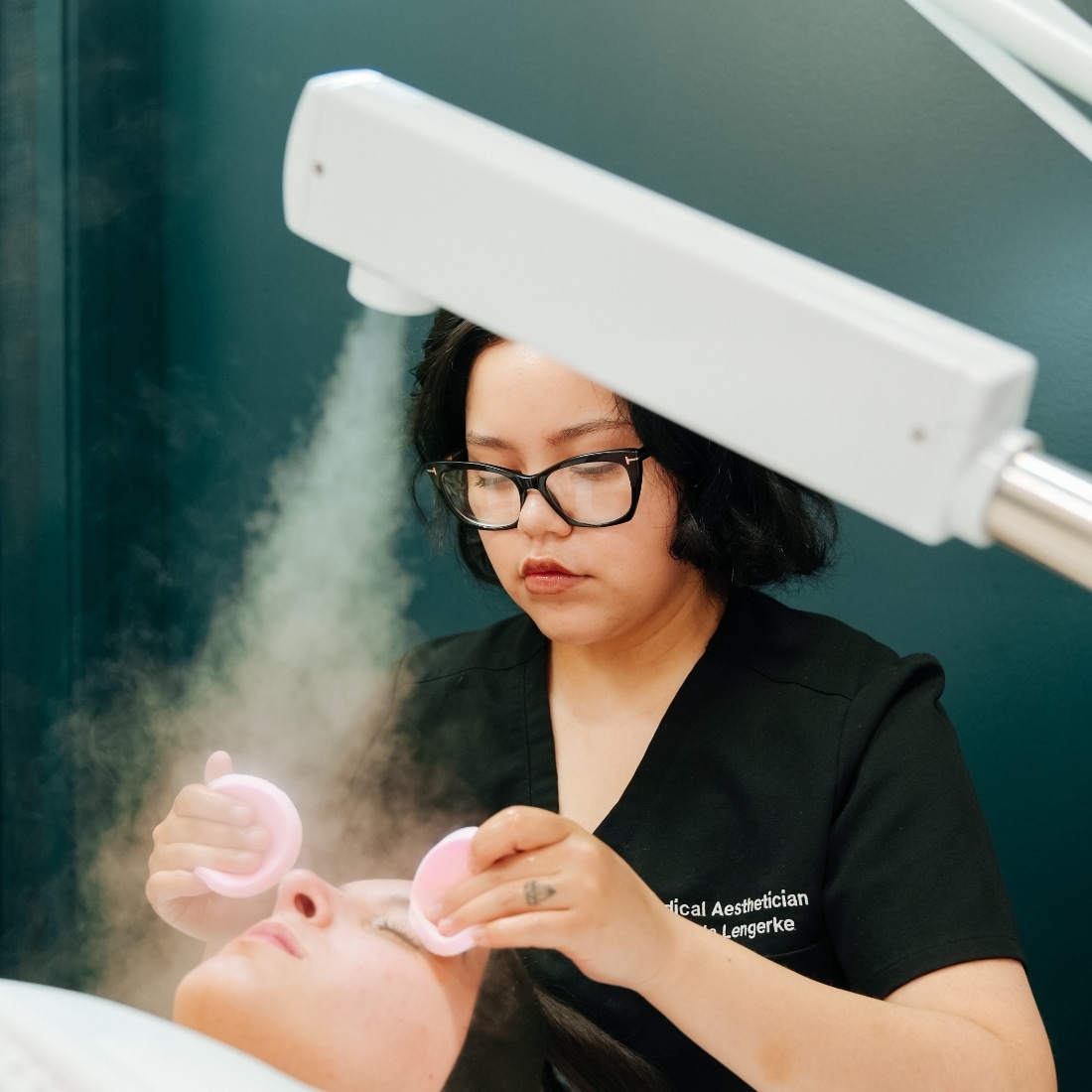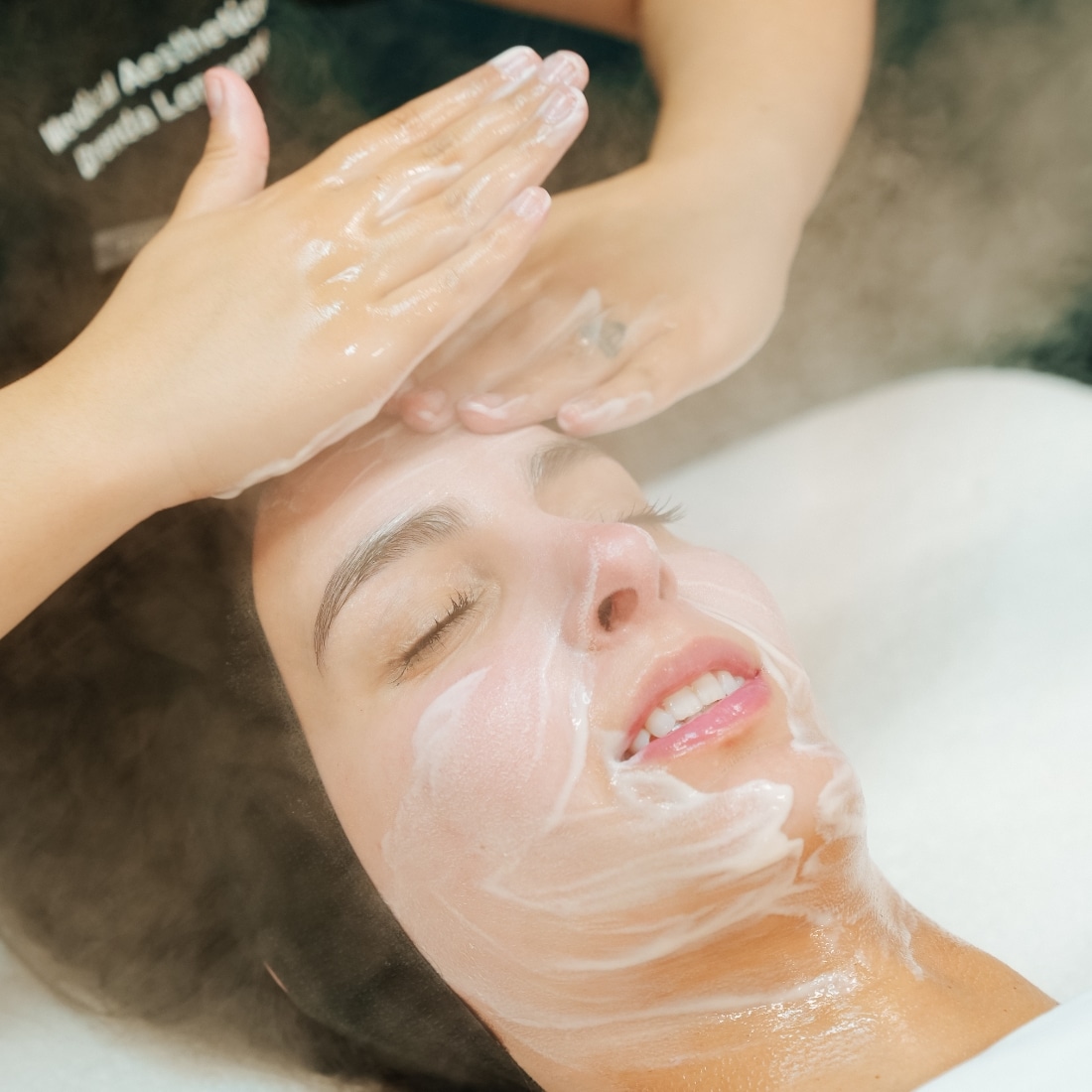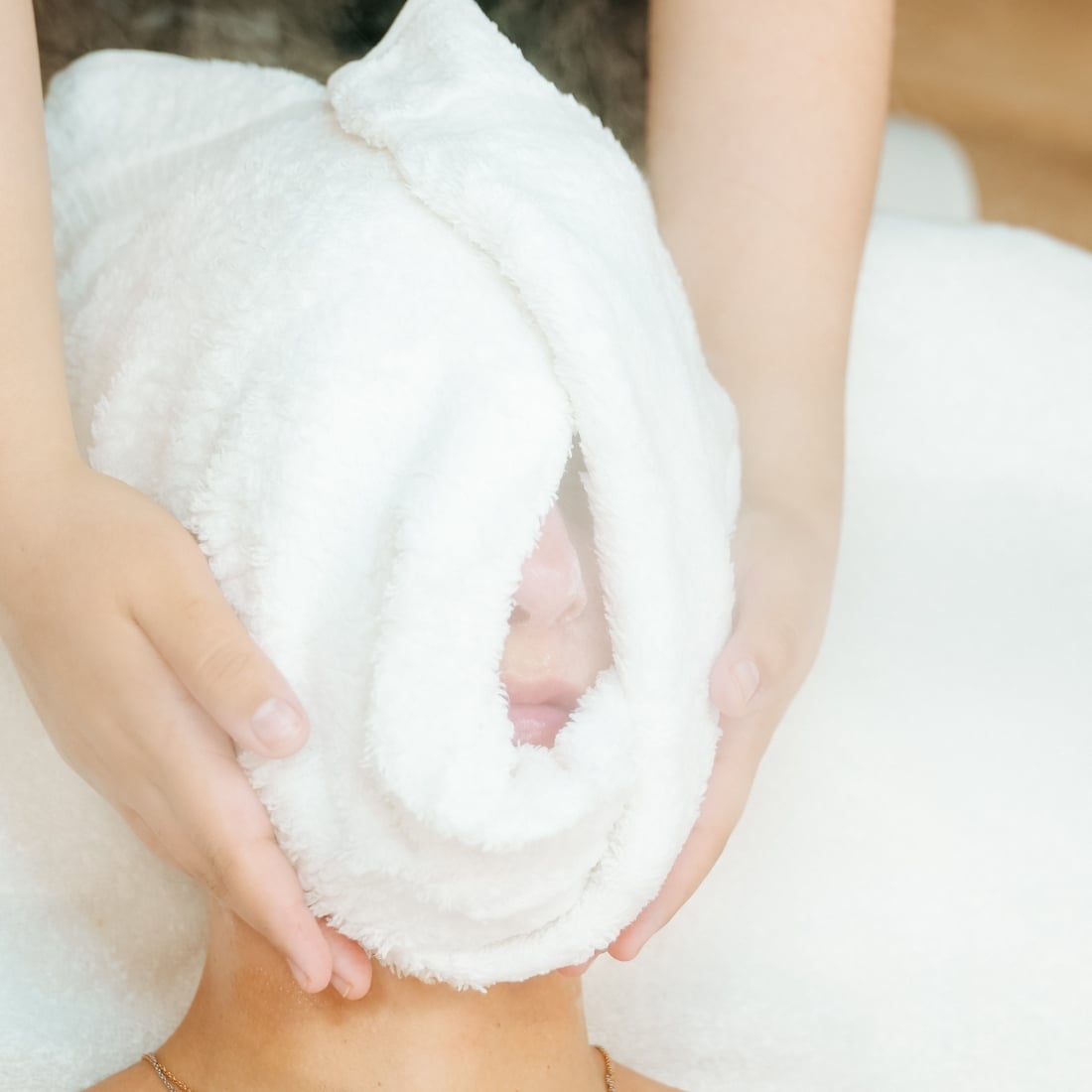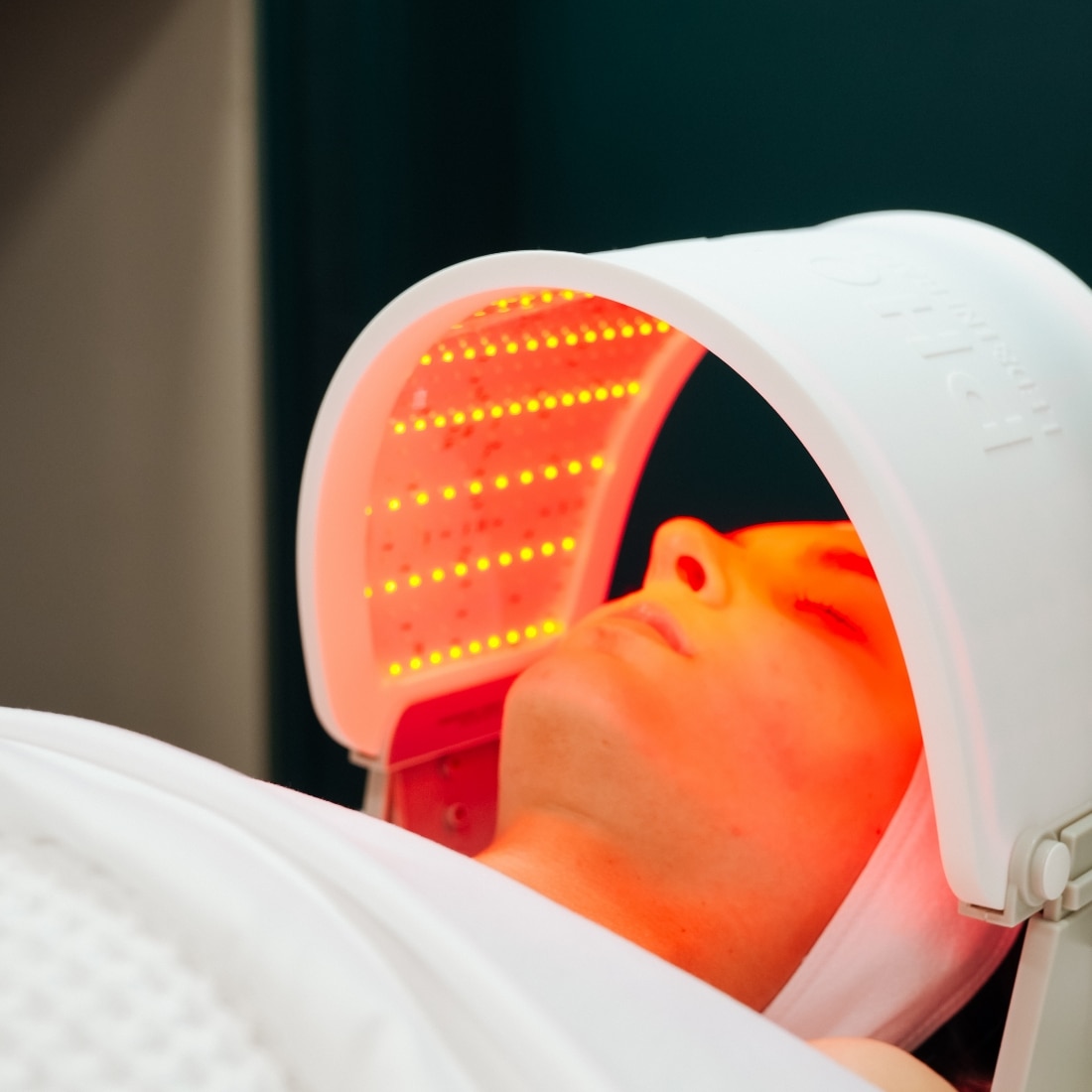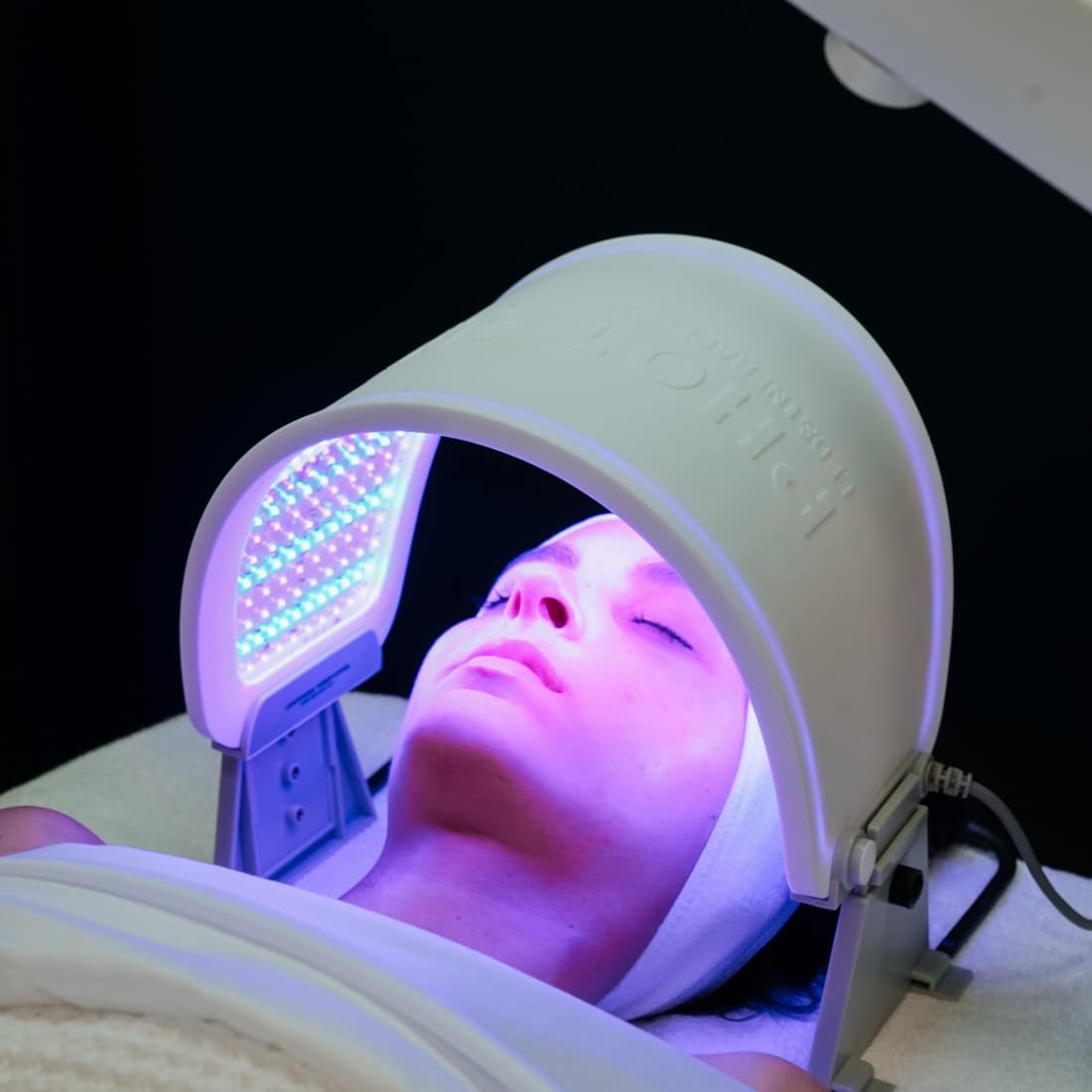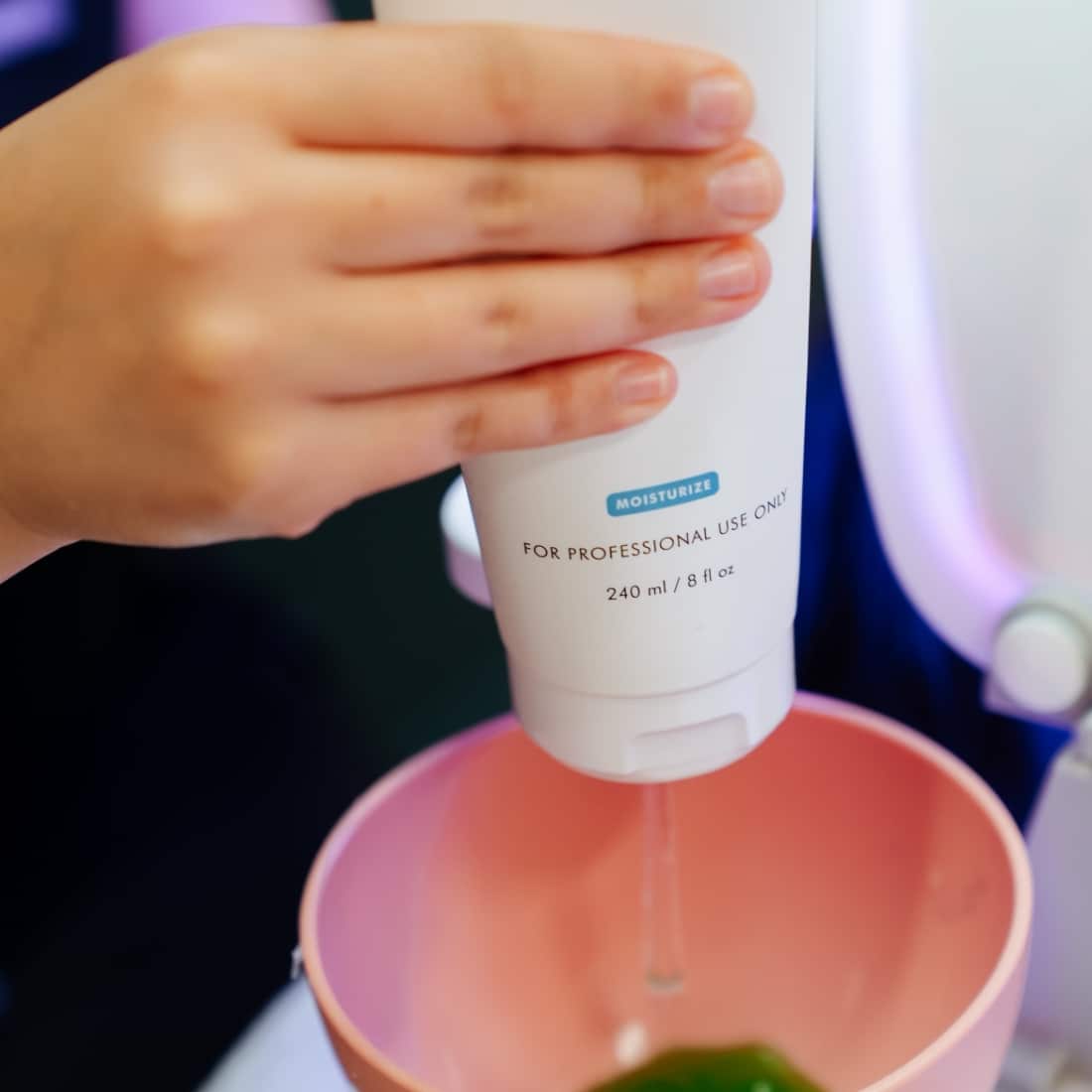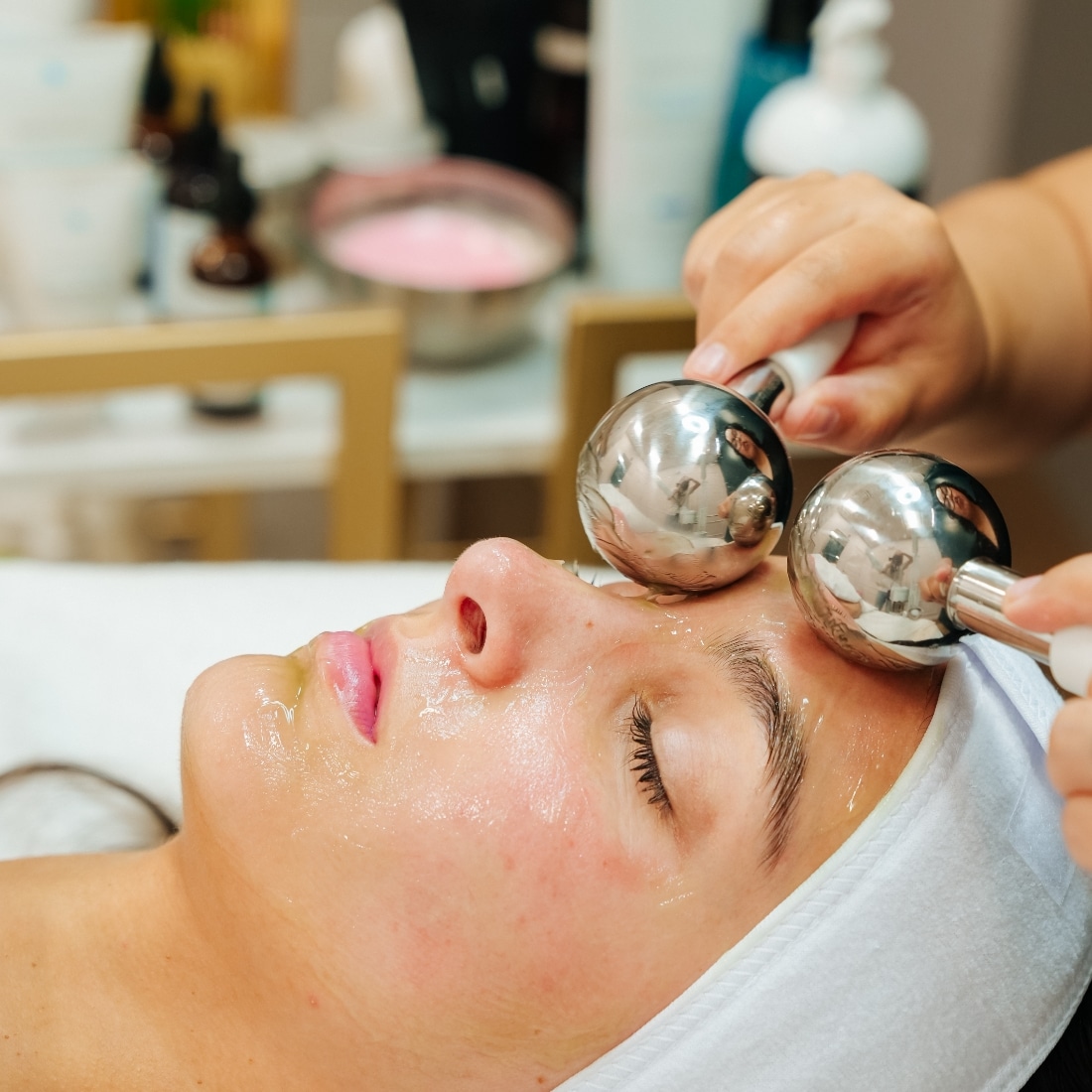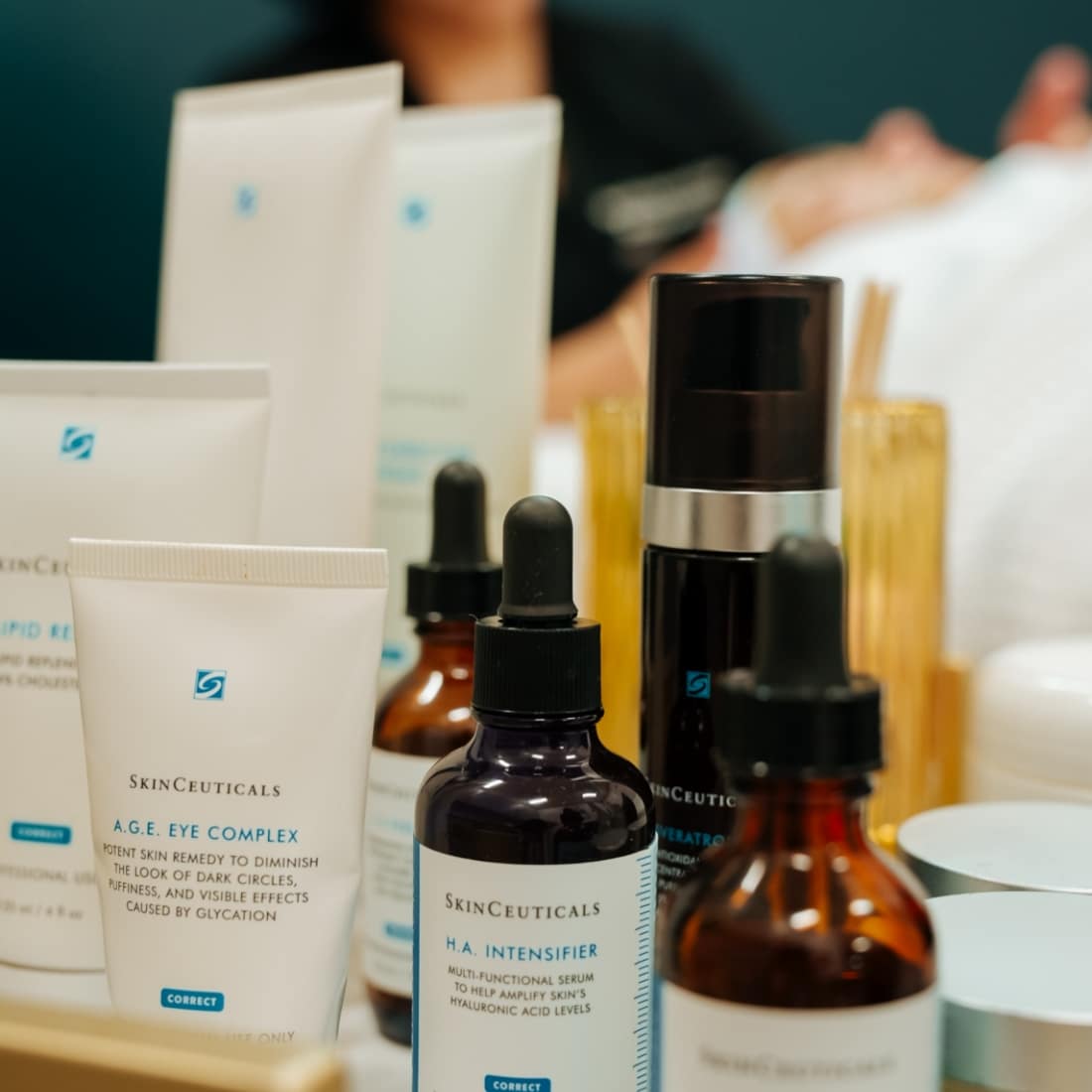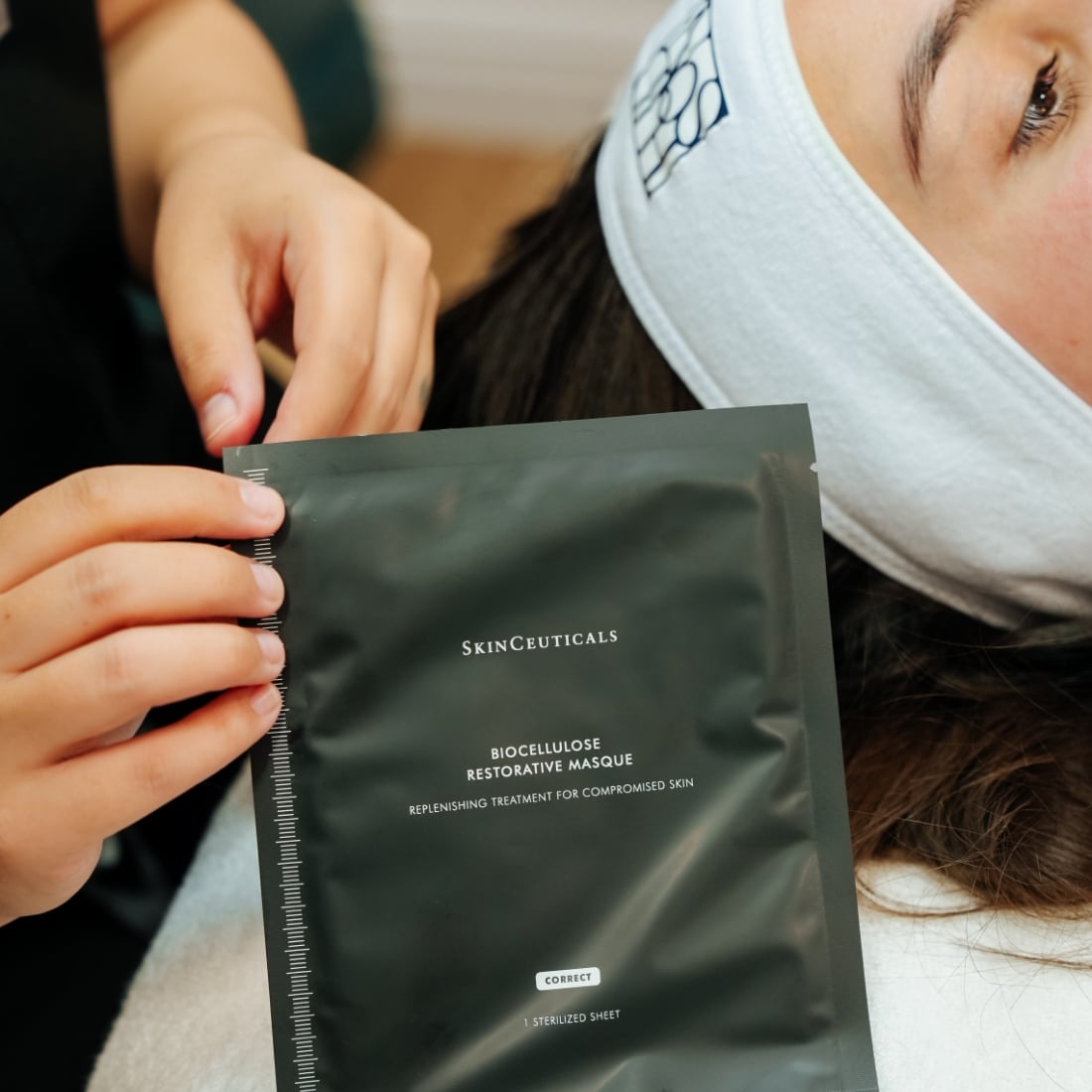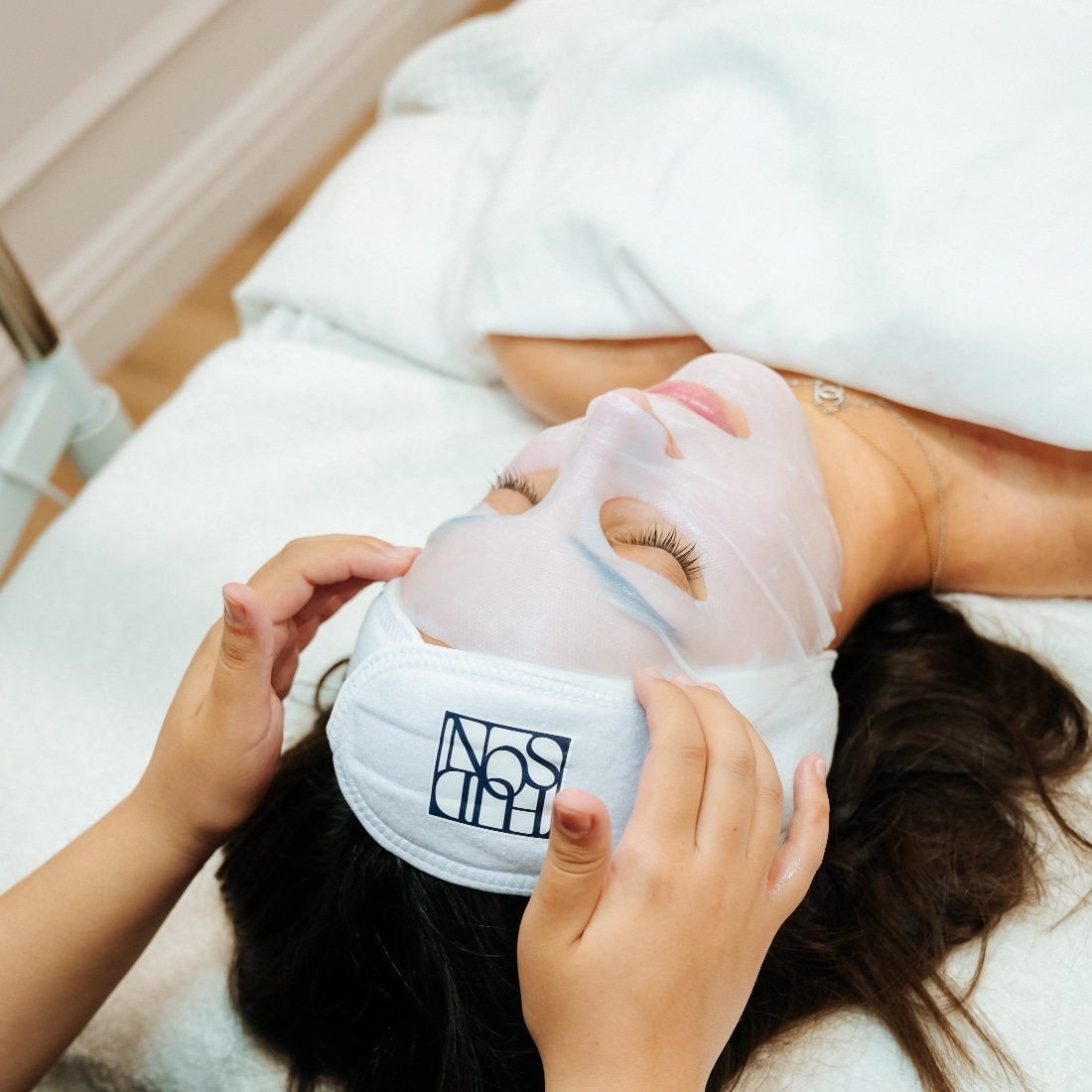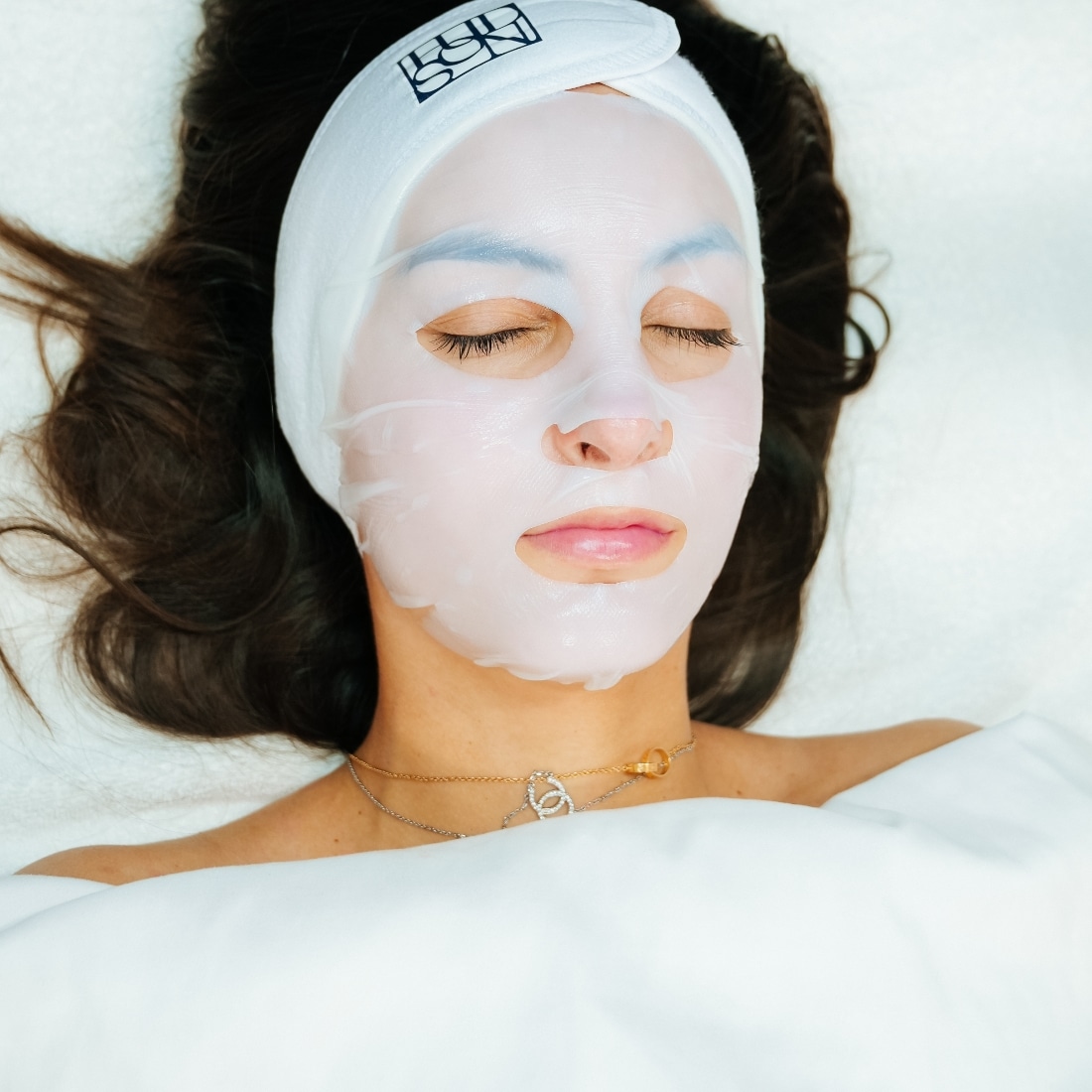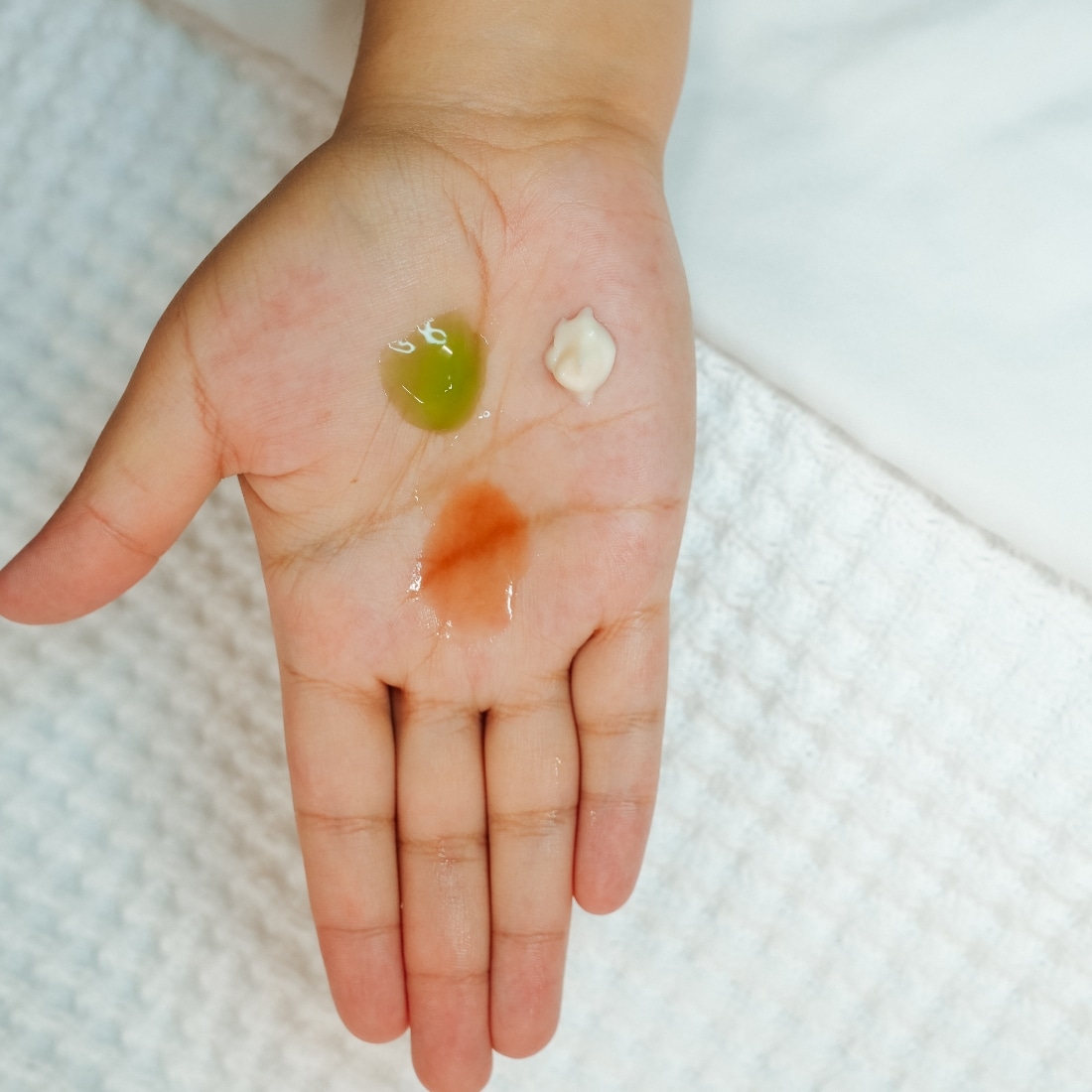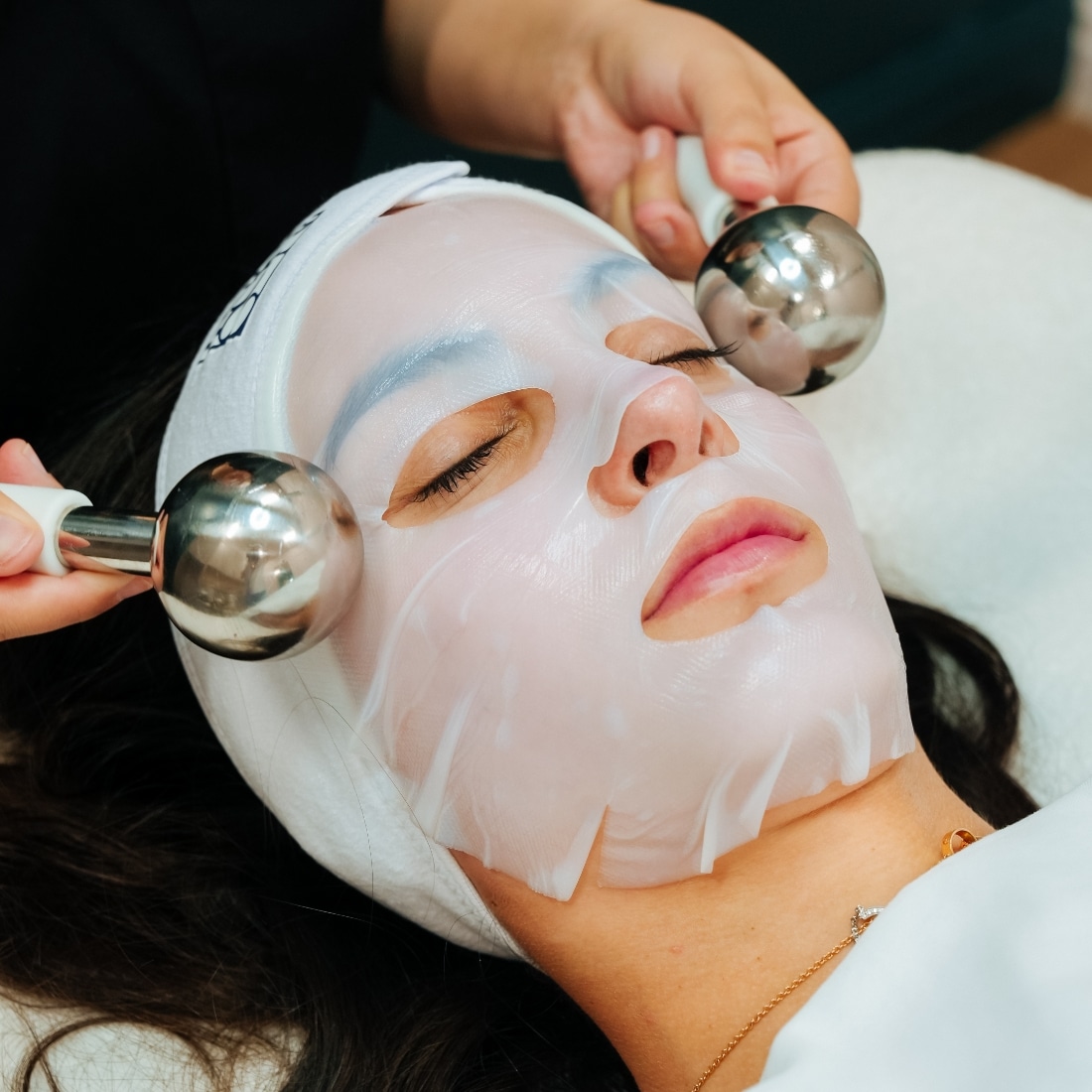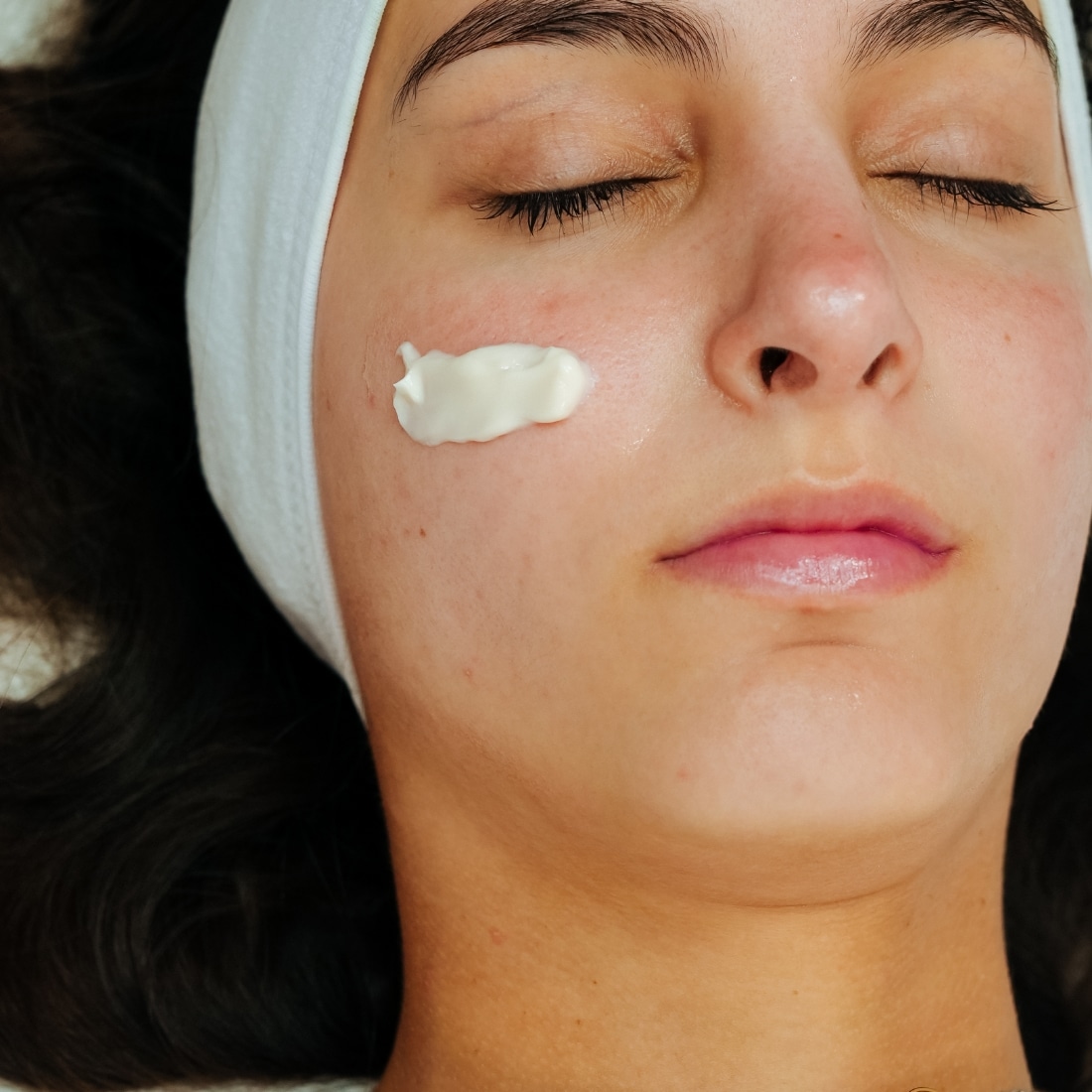 FAQ
The Perfect Companion
Products and services that pair perfectly with The Hudson Facial
Forma Skin Tightening
SkinCeuticals® C E Ferulic
SkinCeuticals Triple Lipid Restore 2:4:2