challenges addressed
---
---
PRICING
Starting at:
THE BEAUTY OF IT
---
Quickly reduces signs of aging
Pairs well with fillers, facials, and other treatments
Minimal downtime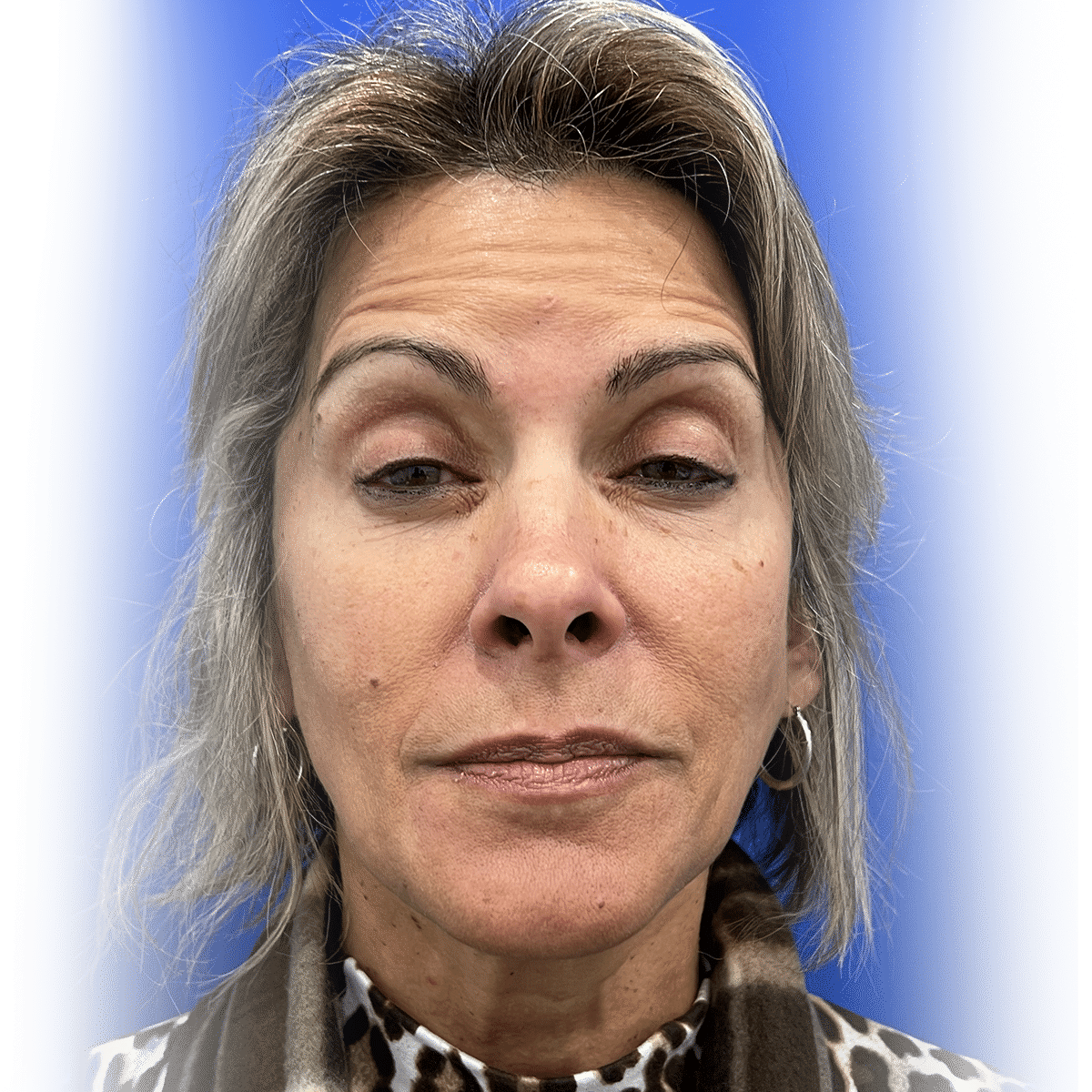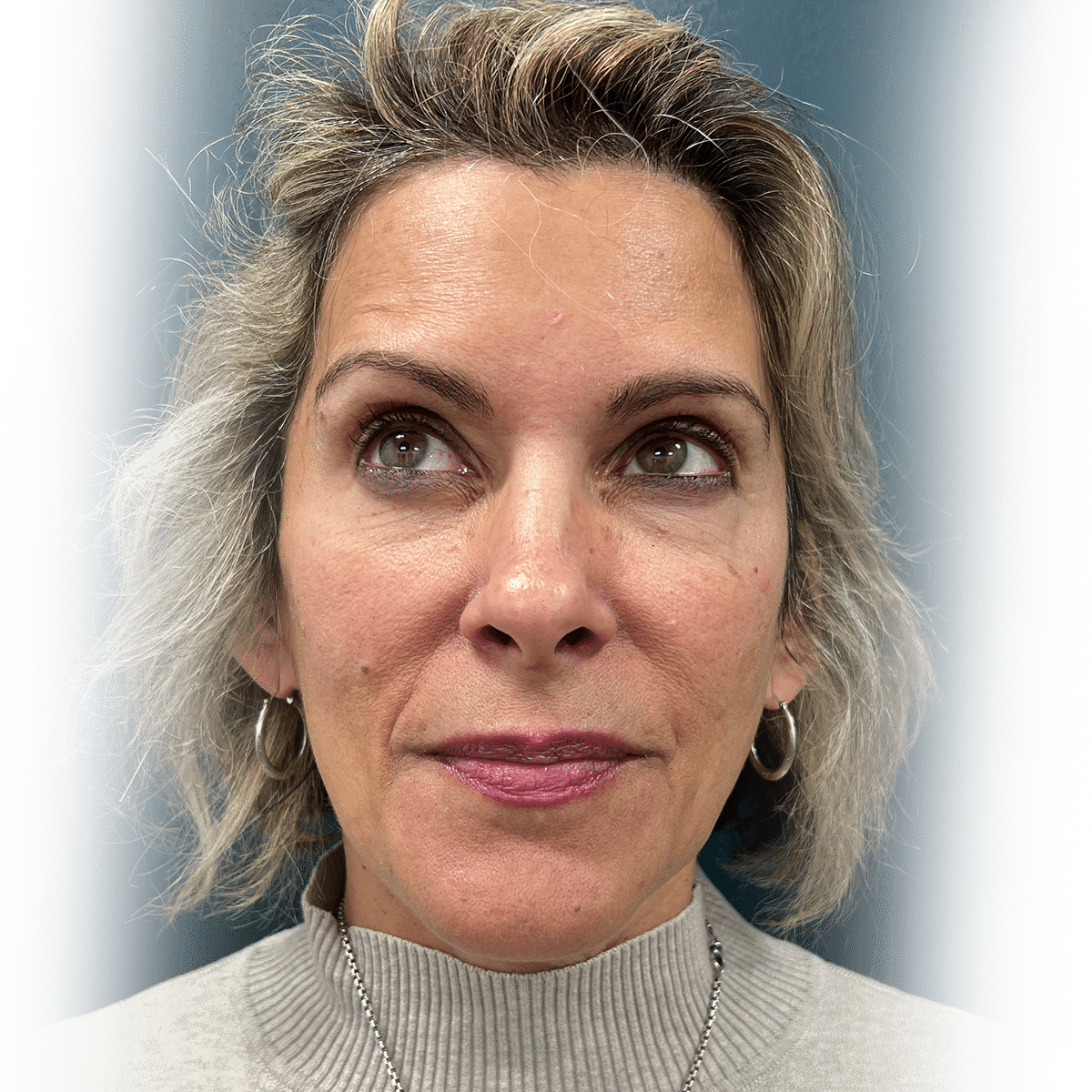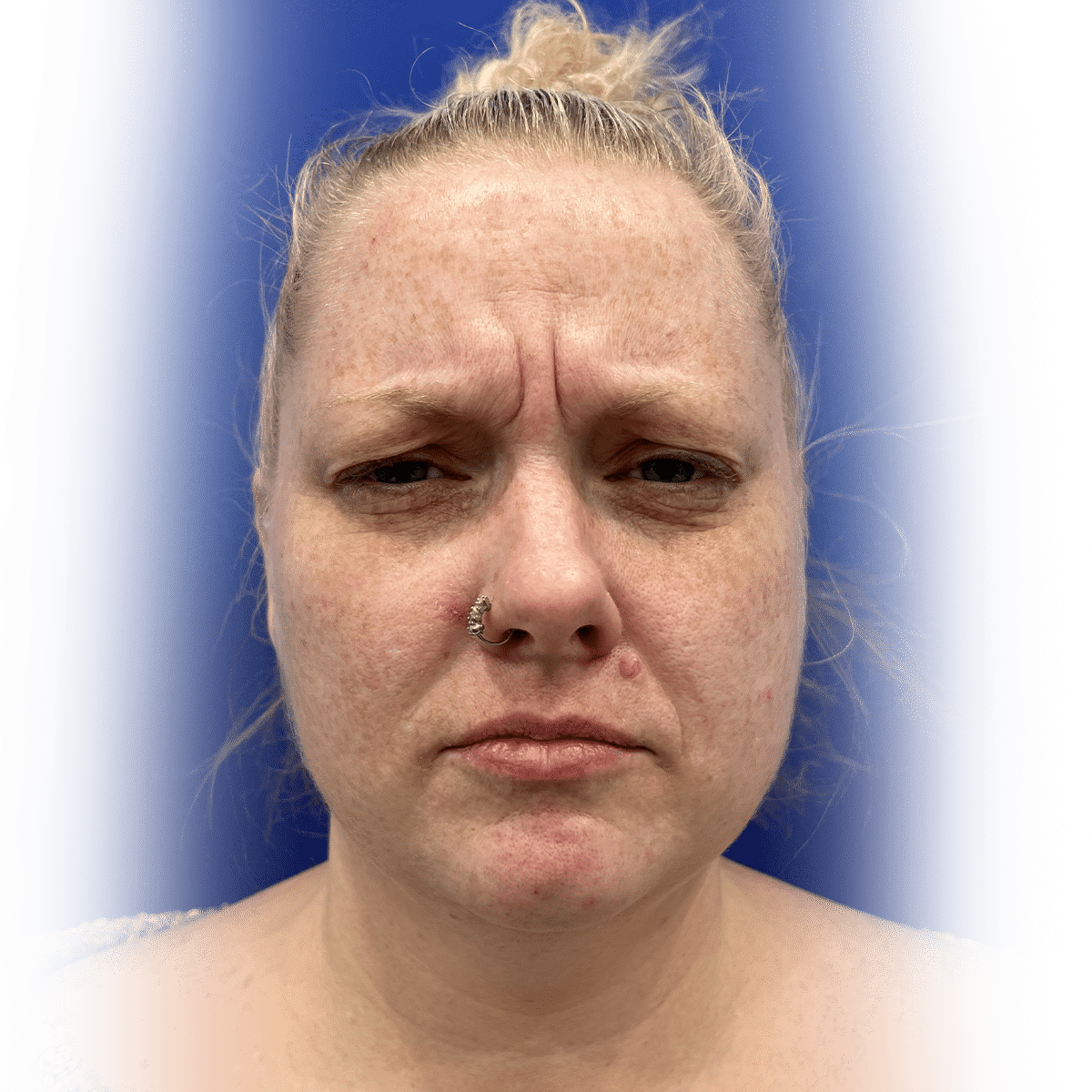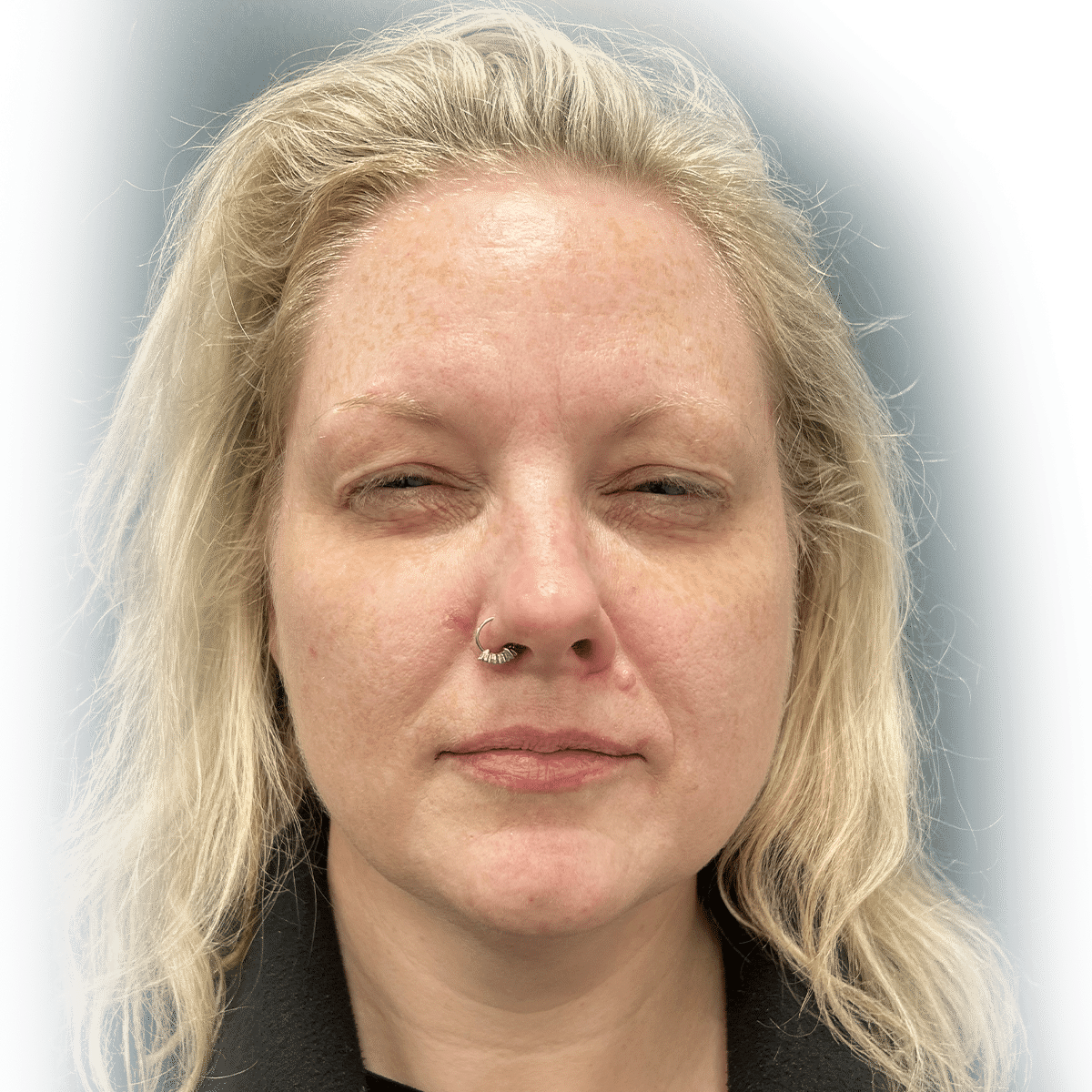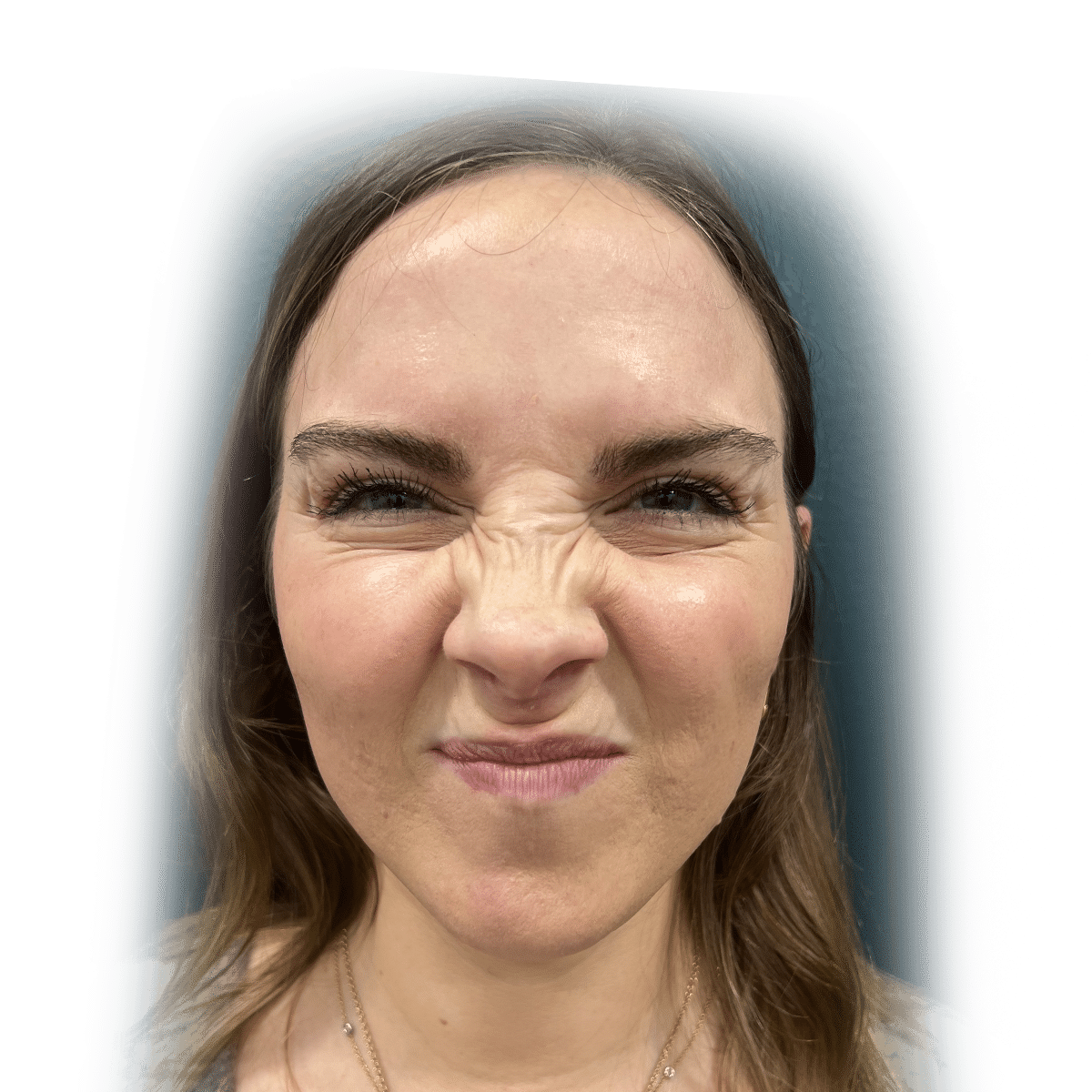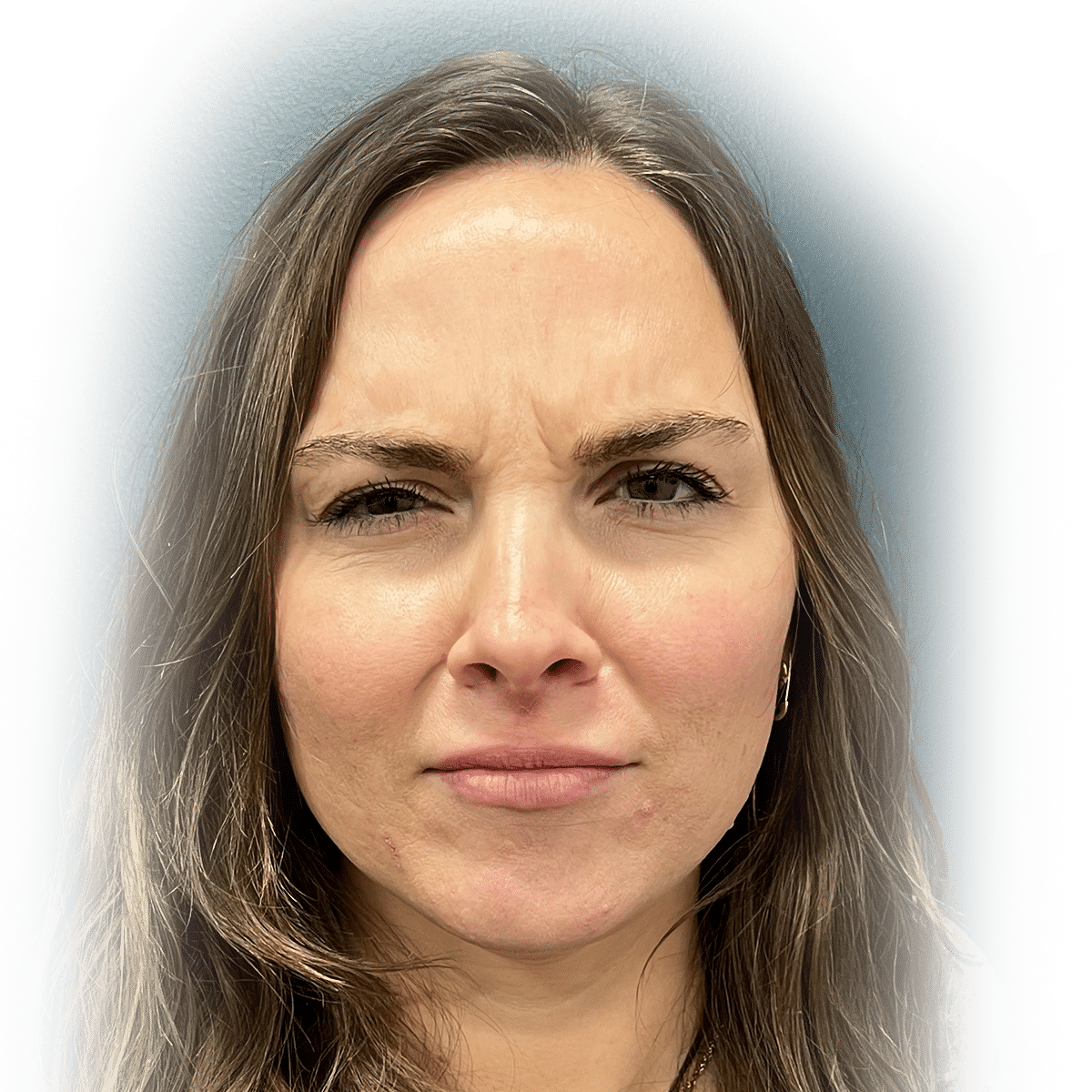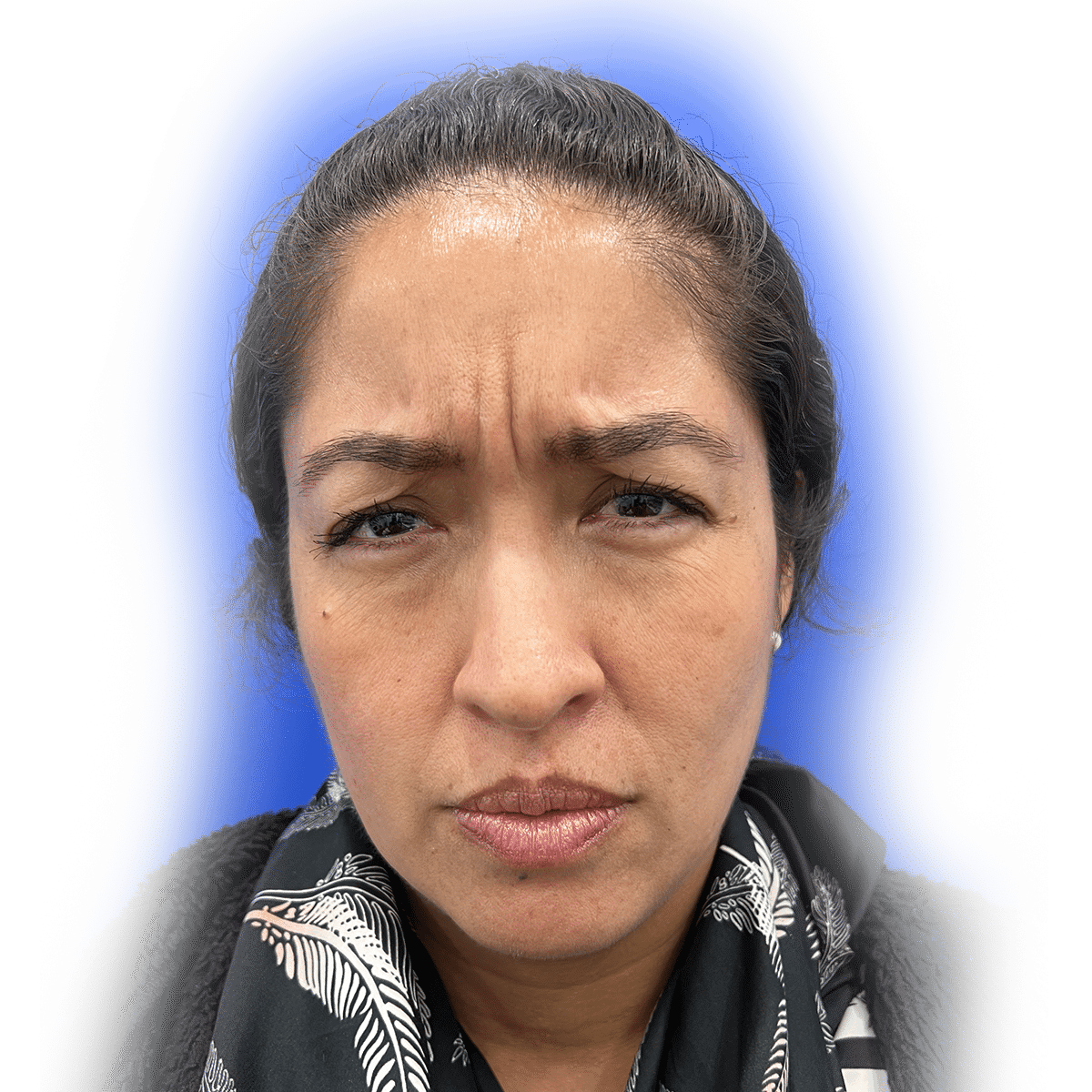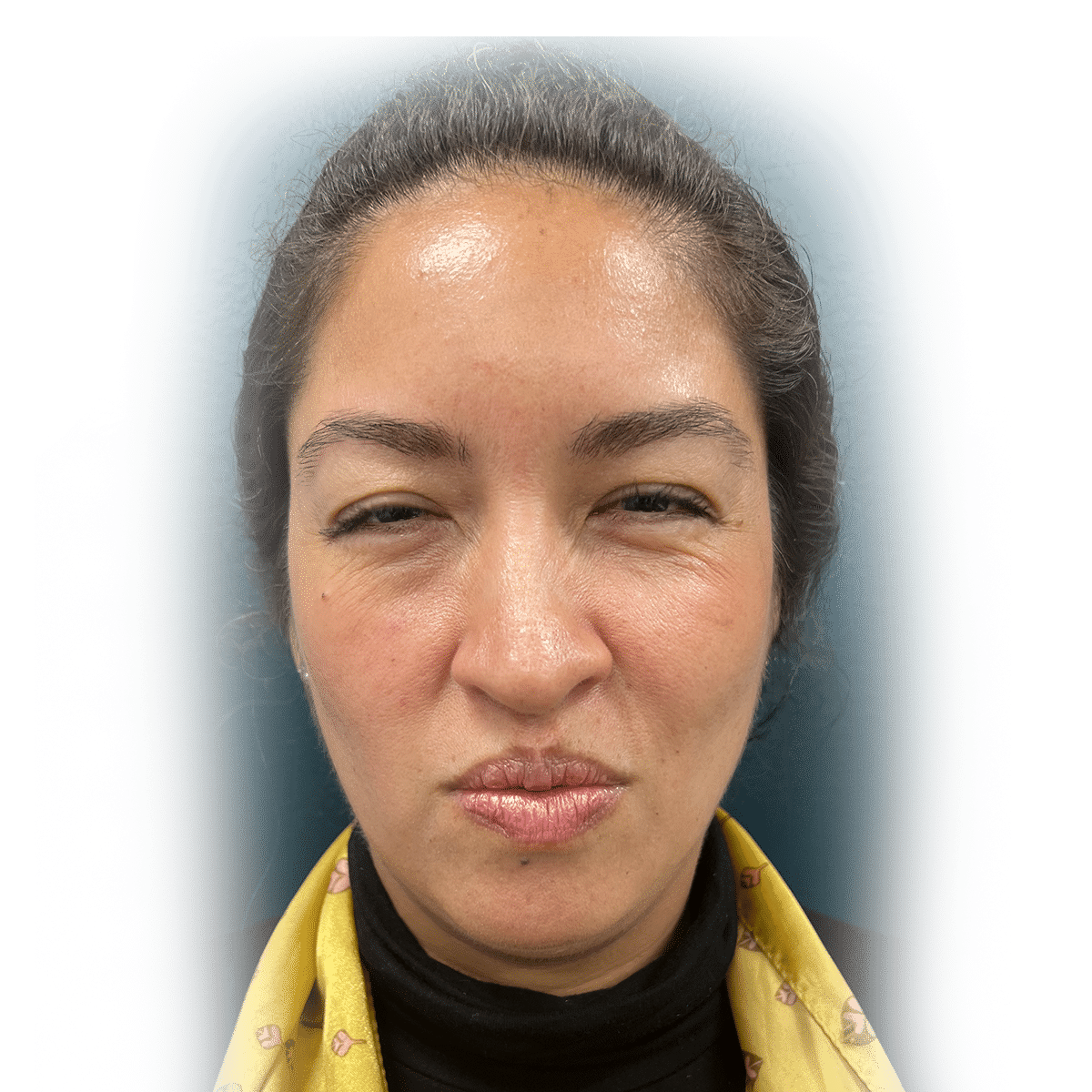 ABOUT BOTOX®
Botox is a safe, effective temporary aesthetic treatment for reducing fine lines and wrinkles. When receiving Botox® treatment, this non-surgical neuromodulator—a fancy word for muscle relaxant—is injected in microdoses to relax the tense, overworked muscles beneath your skin. When your muscles can relax and release, your skin is made more youthful, your brow unfurrowed, your elevens allayed.
Over the last twenty years, Botox® has become a popular facial treatment for women and men, one which we at The Hudson see as an art form. We place injections with precision and prudence. Botox® can also be used as a preventative measure in younger patients to halt the onslaught of wrinkles.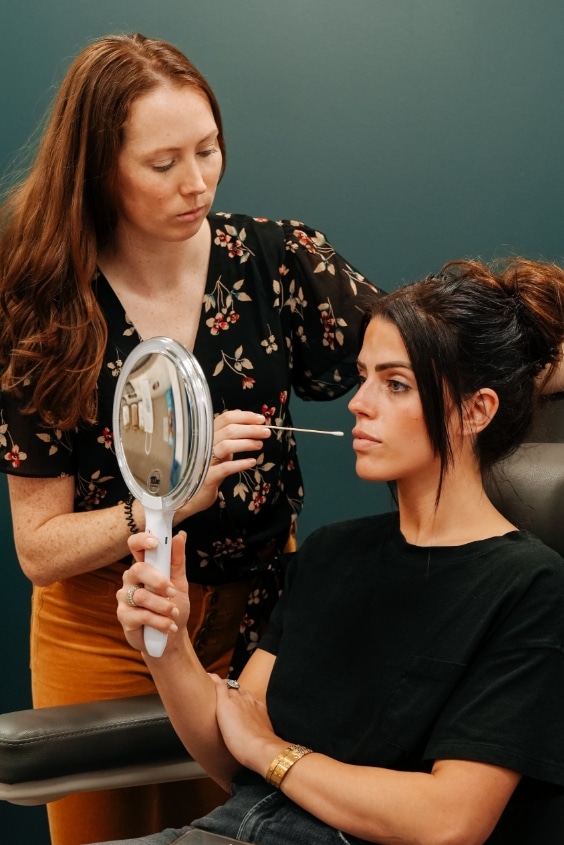 Where can it be used?
FOREHEAD Lines that appear when you raise your eyebrows.
between the eyebrows Frown lines, also known as "elevens" lines.
crow's feet Fine lines visible around your eyes, especially when smiling.
Botox® is recommended for the temporary improvement in the appearance of moderate to severe lines and wrinkles around the forehead and eyes, such as frown lines, crow's feet, and "elevens" lines.
Per Unit
Standard
Price
Member
Price
Starting at:
$16
$14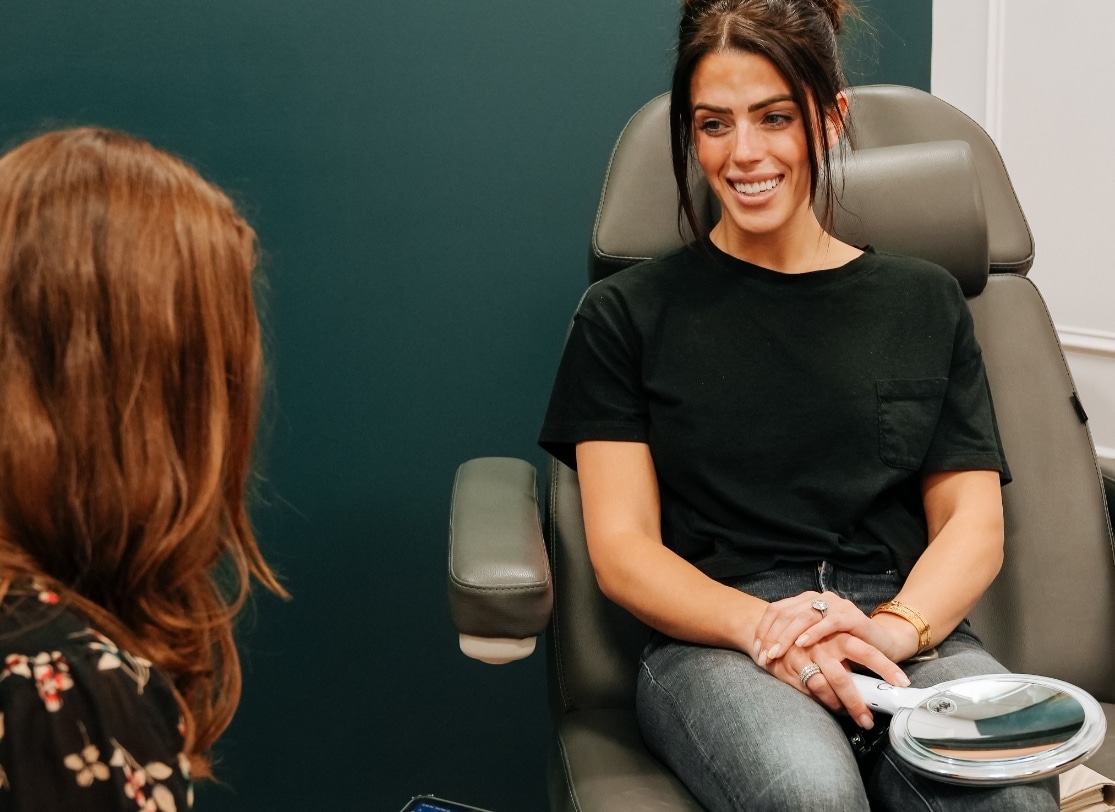 Is it Right for Me?
You are a good candidate for Botox injections if you wish to address lines or wrinkles caused by everyday facial movement, including frown and laugh lines. In addition to returning youthfulness to your skin, Botox can also help you treat excessive sweating and overactive jaw muscles.
Not sure what service
is right for you?
Talk with one of our expert providers to ask questions and determine what treatment is right for you.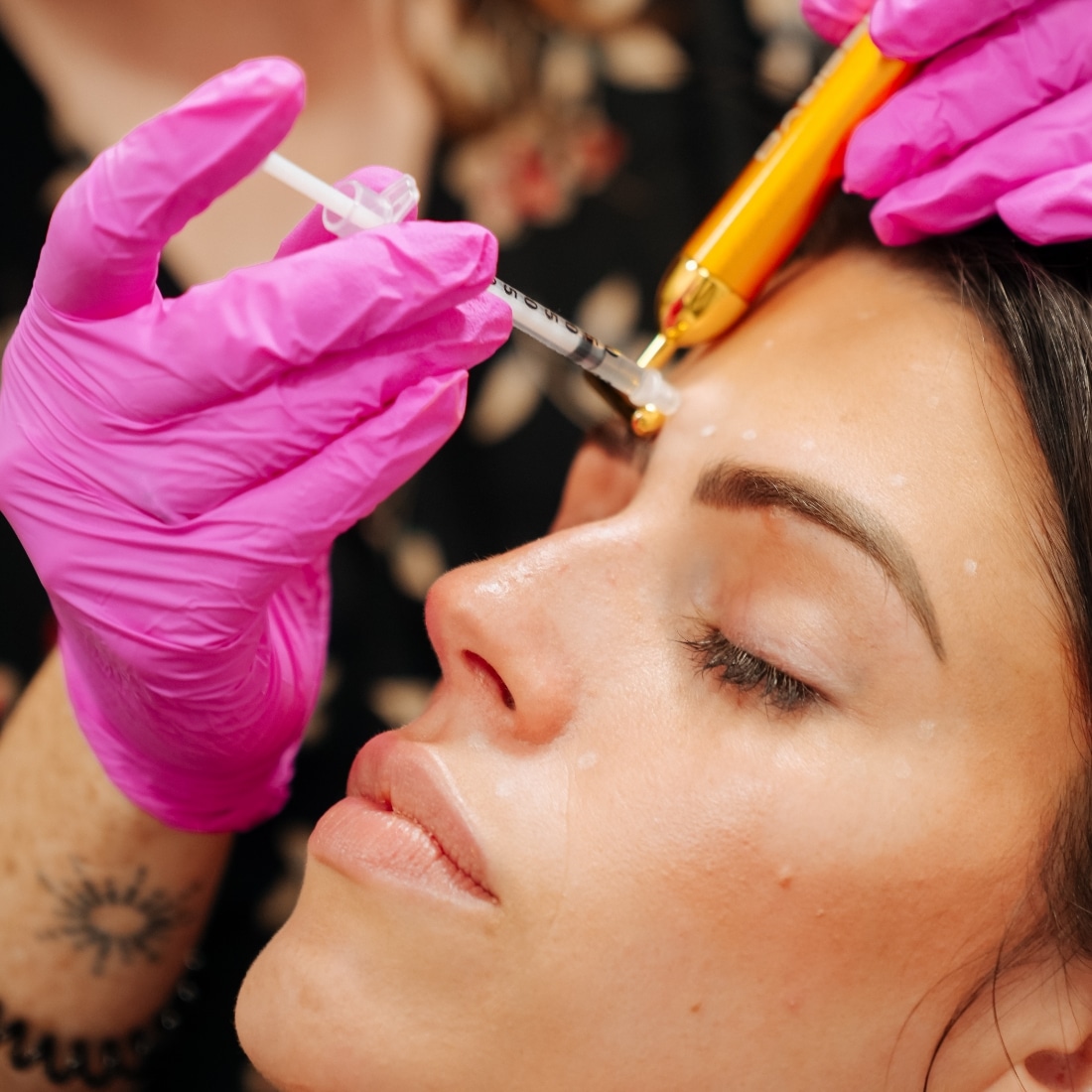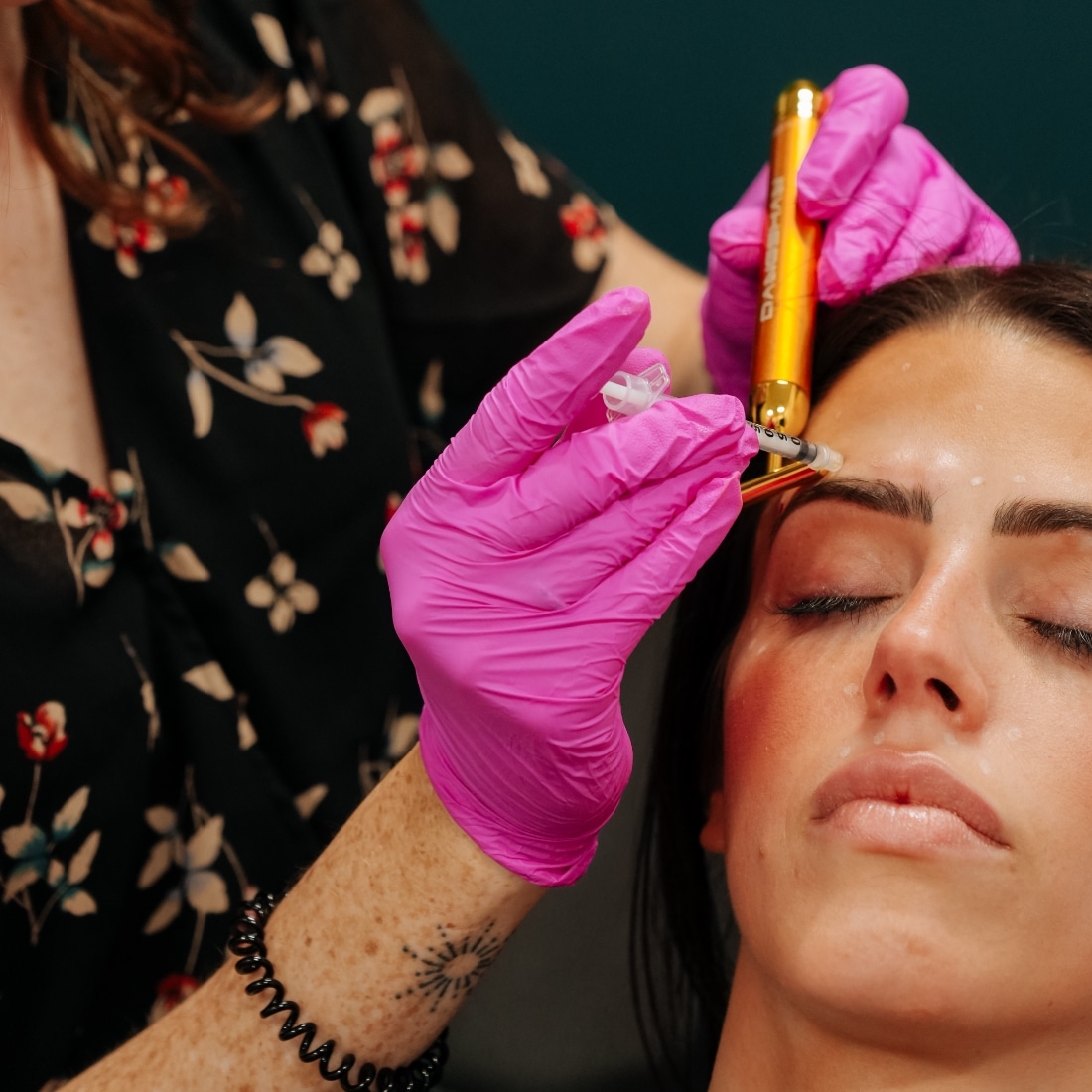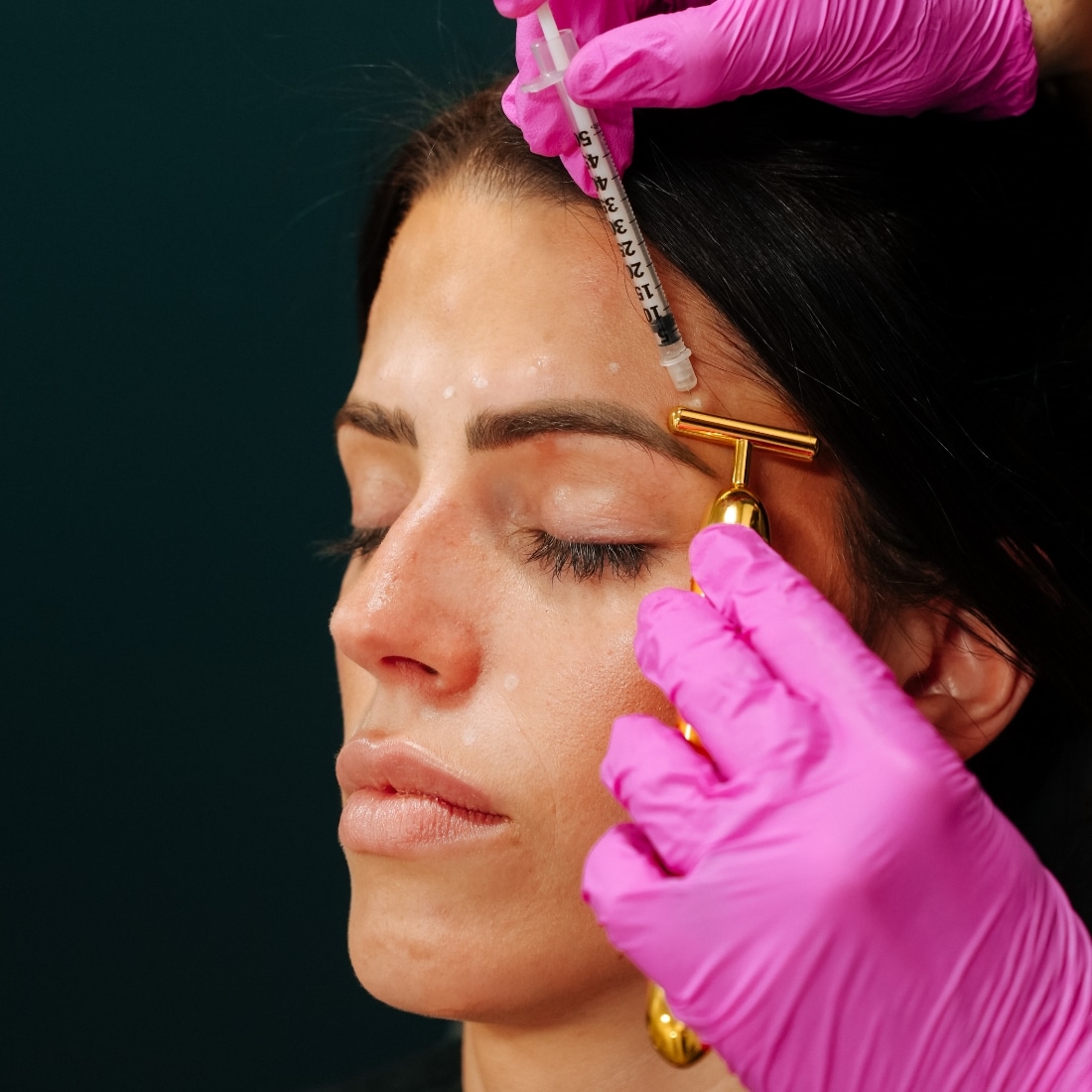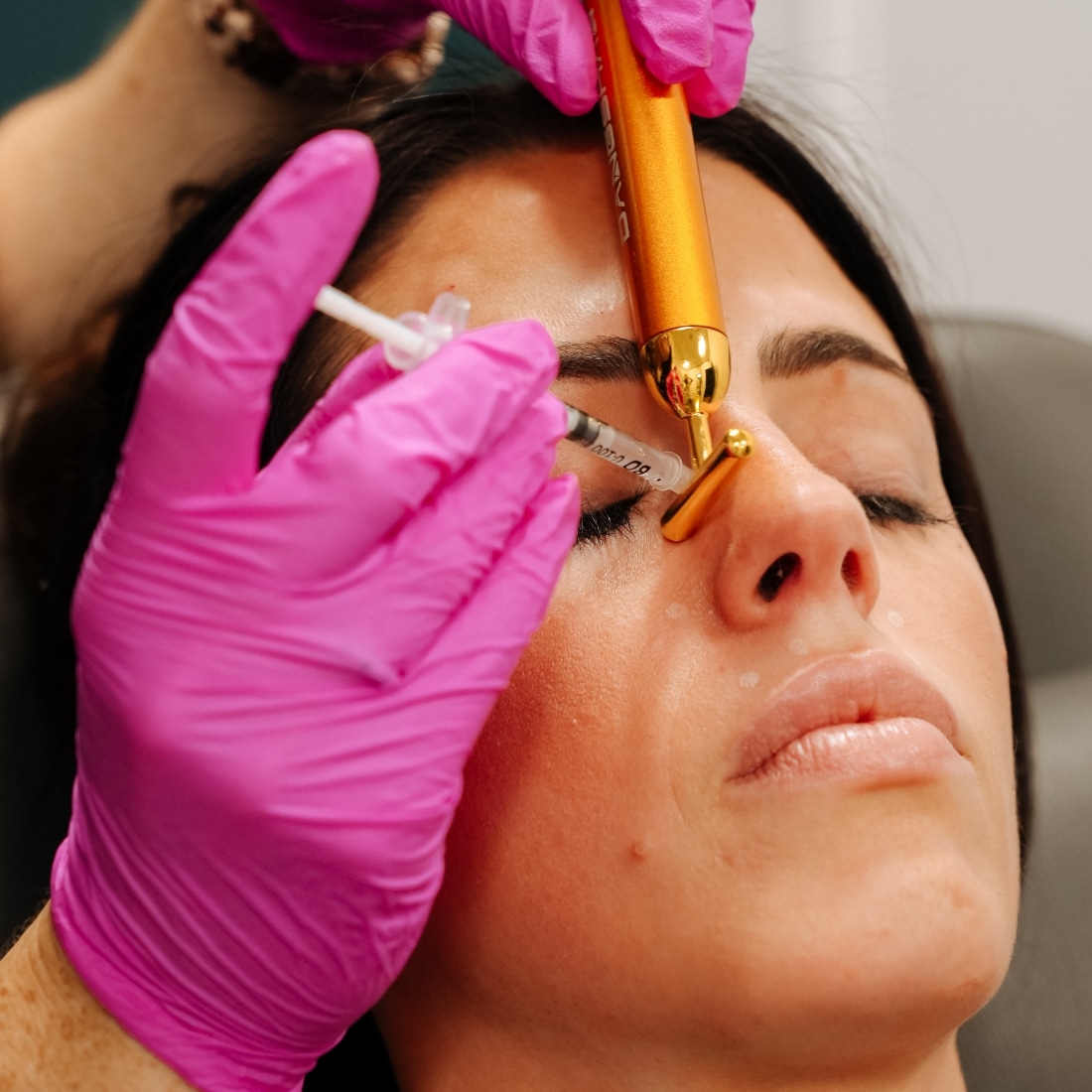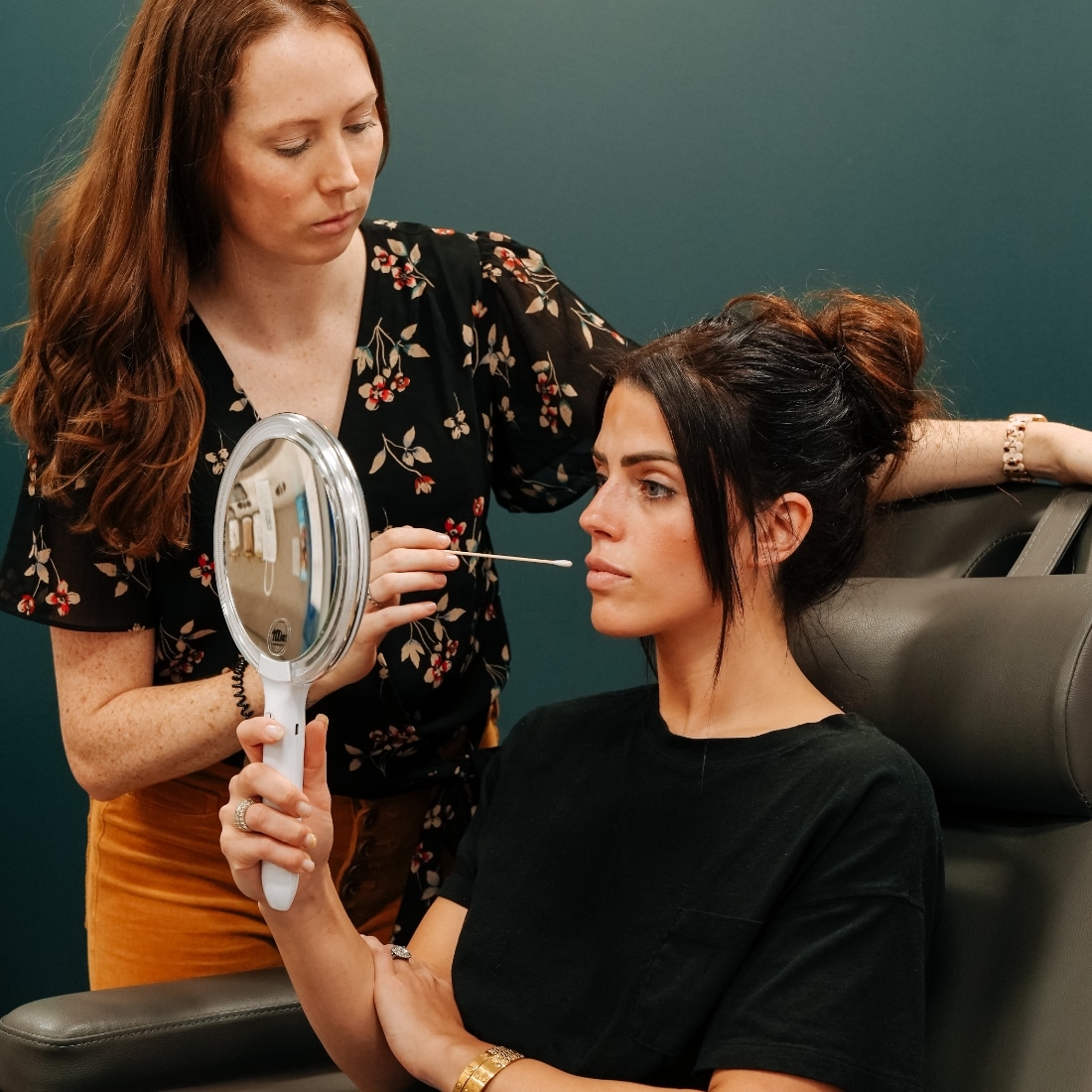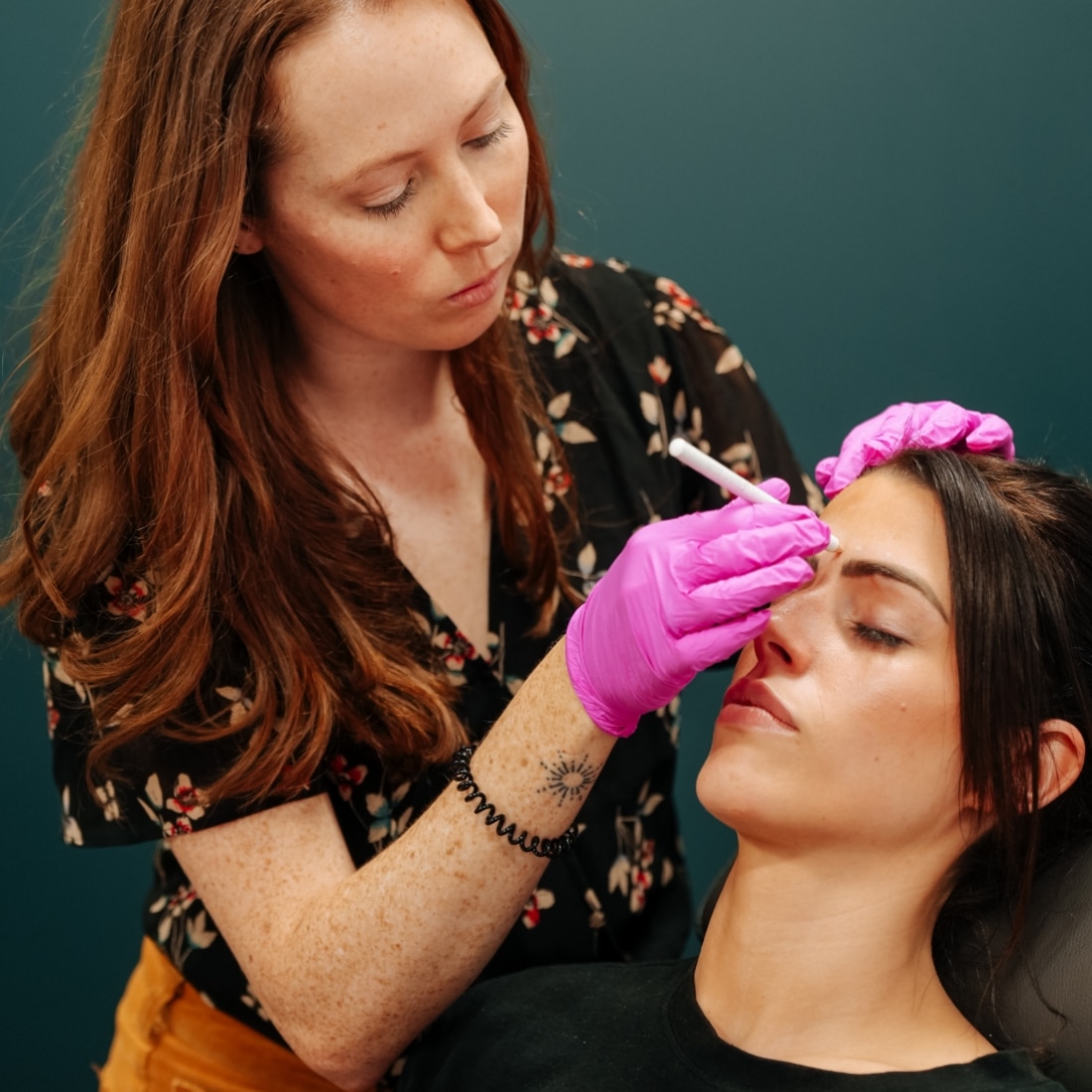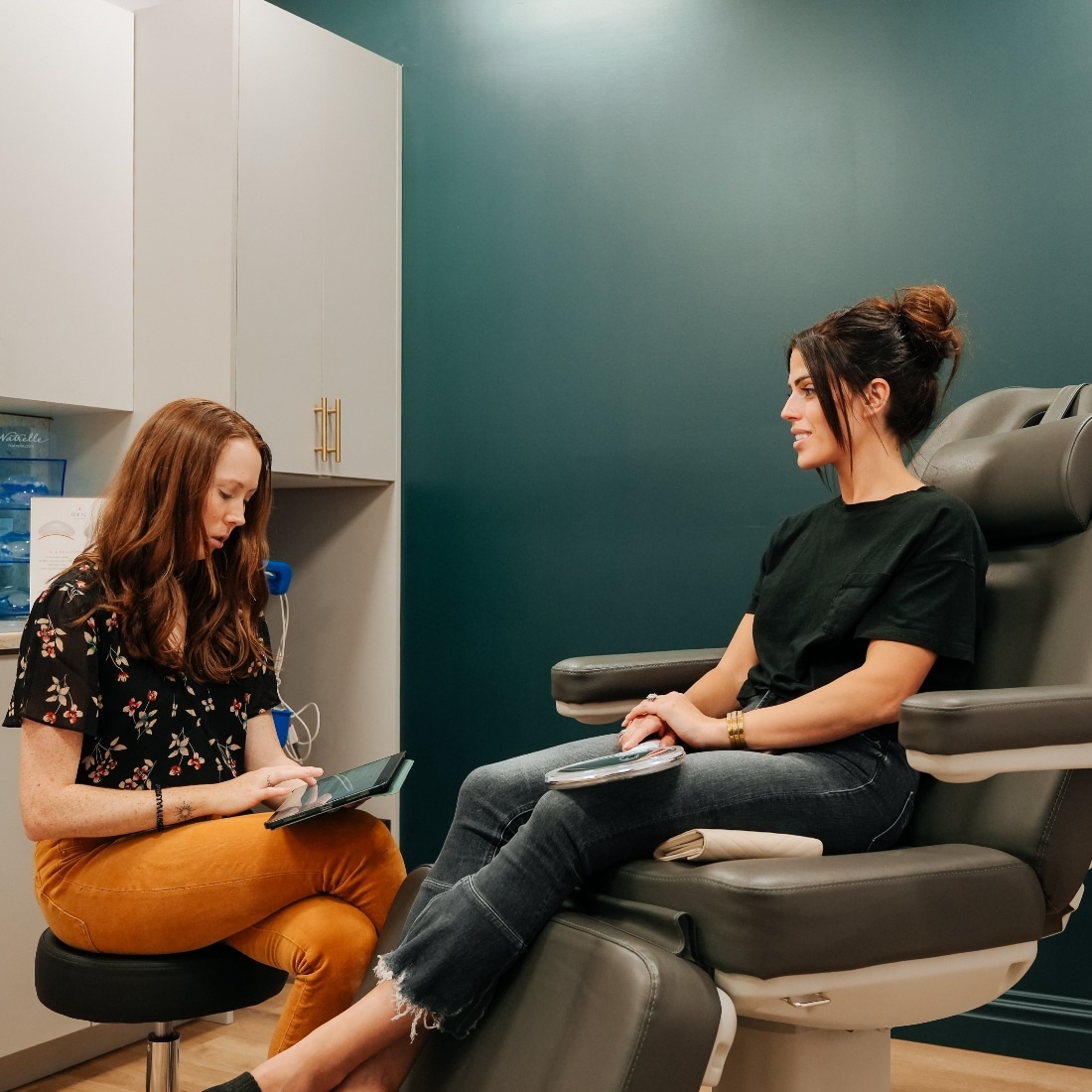 The Perfect Companion
Products and services that pair perfectly with Botox
Fillers
IPL Photofacials
SkinCeuticals® H.A. Intensifier
SkinCeuticals® Physical Fusion UV Defense SPF 50
SkinCeuticals CE Ferulic