Challenges Addressed
---
---
PRICING
Starting at:
The Beauty of it
---
Stimulates collagen and elastin production

Is minimally invasive and has no downtime

In addition to the face, can be used on many areas of the body to improve signs of aging
ABOUT MICRONEEDLING
Microneedling is a minimally invasive cosmetic procedure that gives you the chance to stimulate your body's collagen and elastin production. Collagen and elastin are essential proteins that perform many functions, including keeping your skin hydrated, firm, and healthy.
By using tiny needles to create small punctures in your skin, microneedling triggers the healing process. As your skin heals the micropunctures, the skin is strengthened and collagen is built, creating healthier, more youthful skin tissue.
The Hudson Med Spa offers microneedling to help you with numerous skin concerns, including signs of aging like wrinkles and fine lines, as well as acne scars, enlarged pores, and uneven skin tone and texture.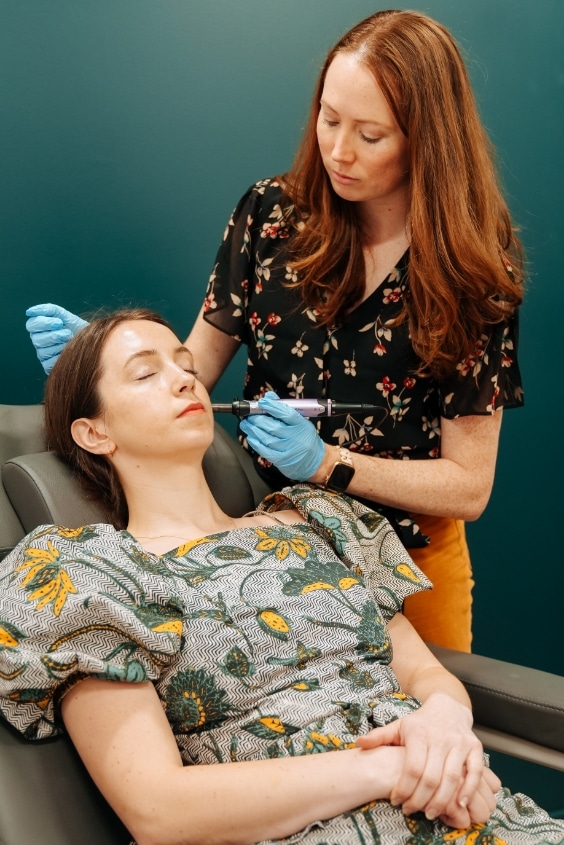 Where Can It Be Used?
You can turn to microneedling for treating facial concerns. It is appropriate for most areas of the face, including under the eyes, the lips, cheeks, and the forehead.
Microneedling can also be an option to improve stretch marks and scarring on other areas of the body. For stretch marks, microneedling can be effective in the thighs and abdominal area, especially when paired with other procedures.
Microneedling
Standard
Price
Member
Price
3 Pack
Standard Price
3 Pack
Member Price
Face
$450
$405
$1,148
$1,033
Scar Revision (Up to Index Card Size)
$350
$315
$804
$893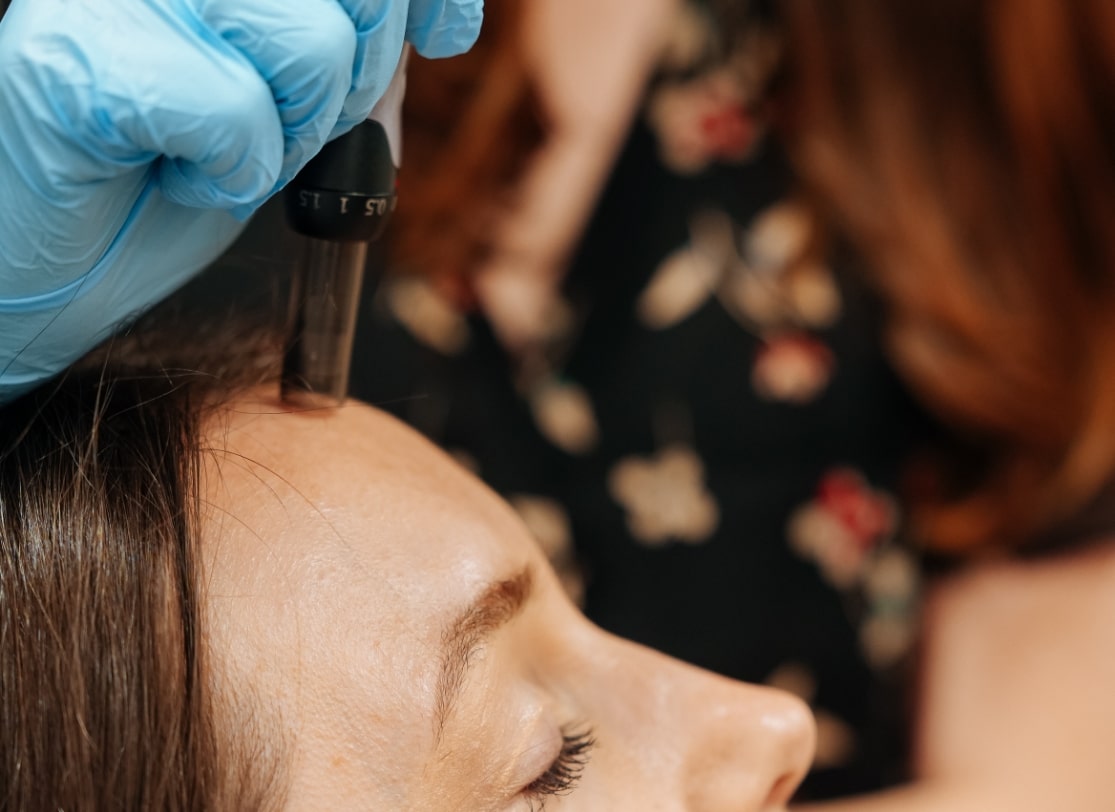 Is it Right for Me?
Microneedling is a good treatment option for people with good overall health and skin concerns. If you are pregnant, have skin conditions like psoriasis, have blood disorders or clotting issues, have a history of keloid scars, or are taking medication for acne, other treatments may suit you better.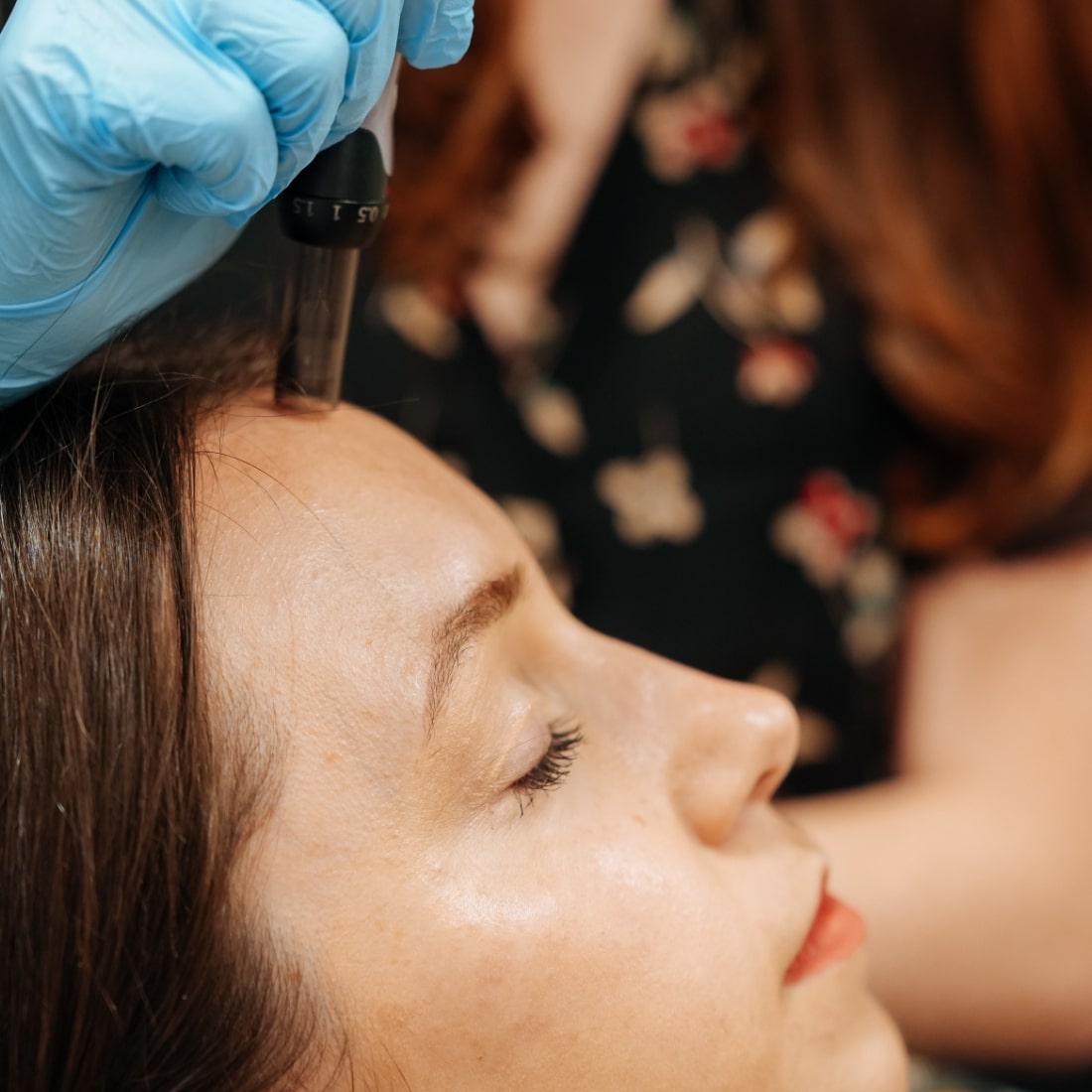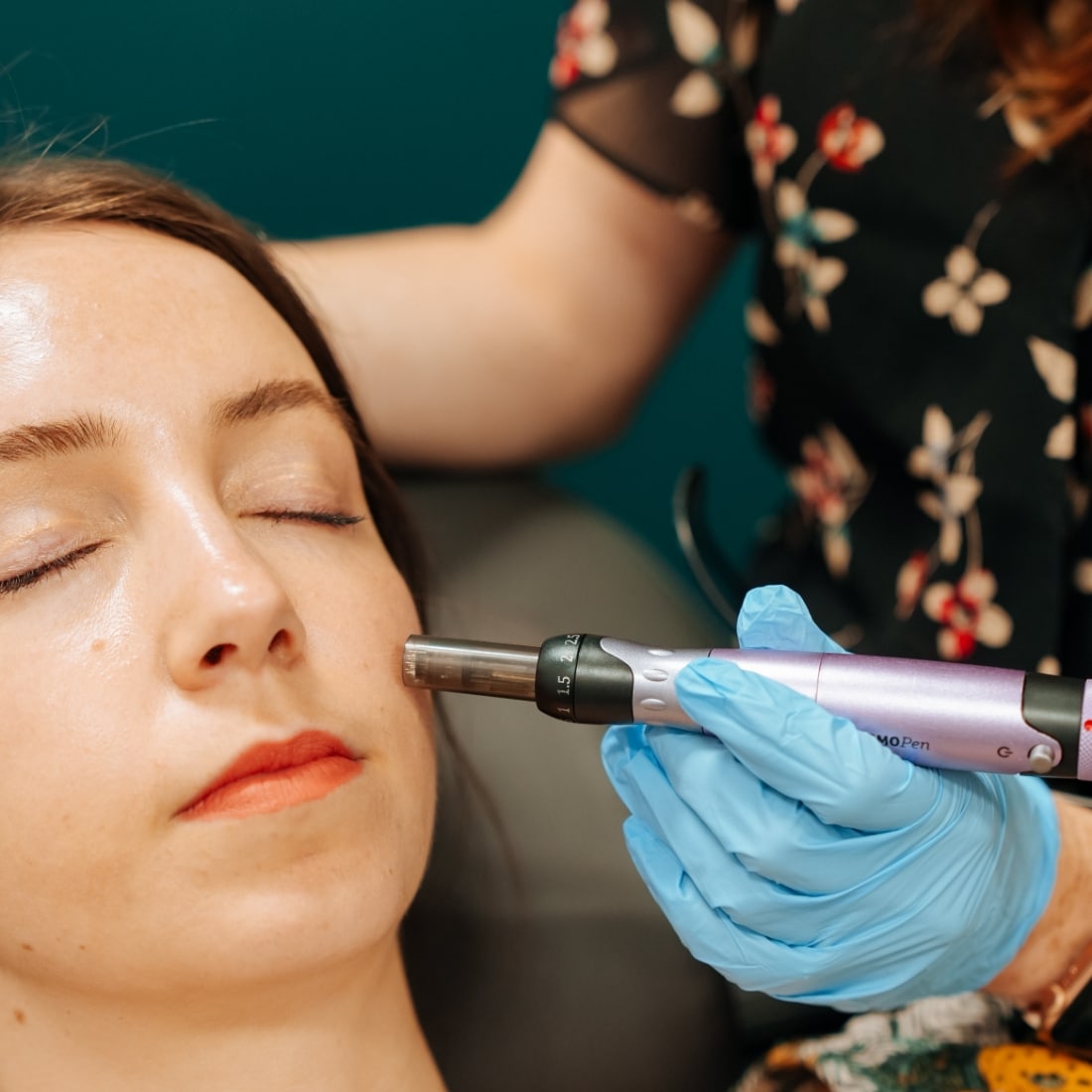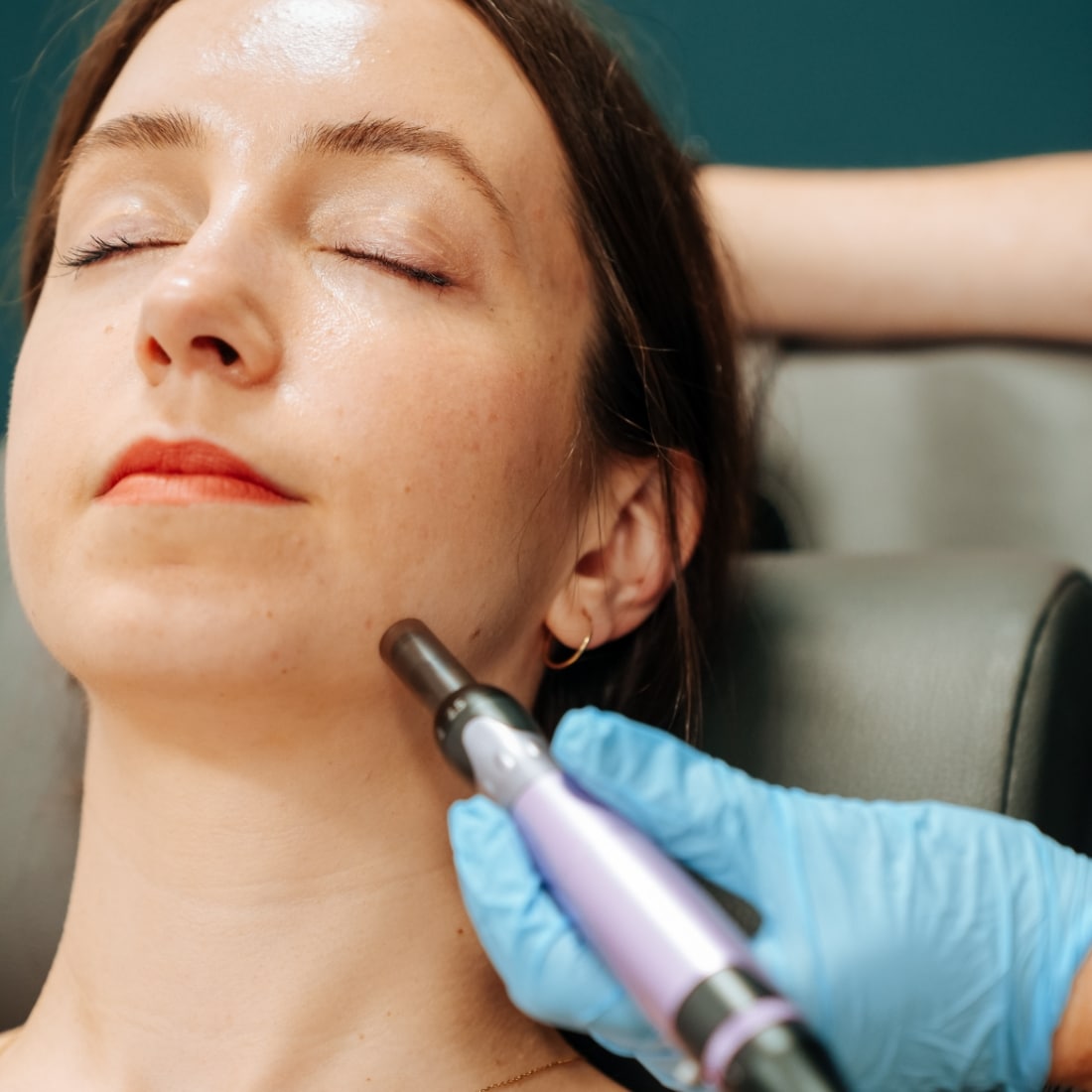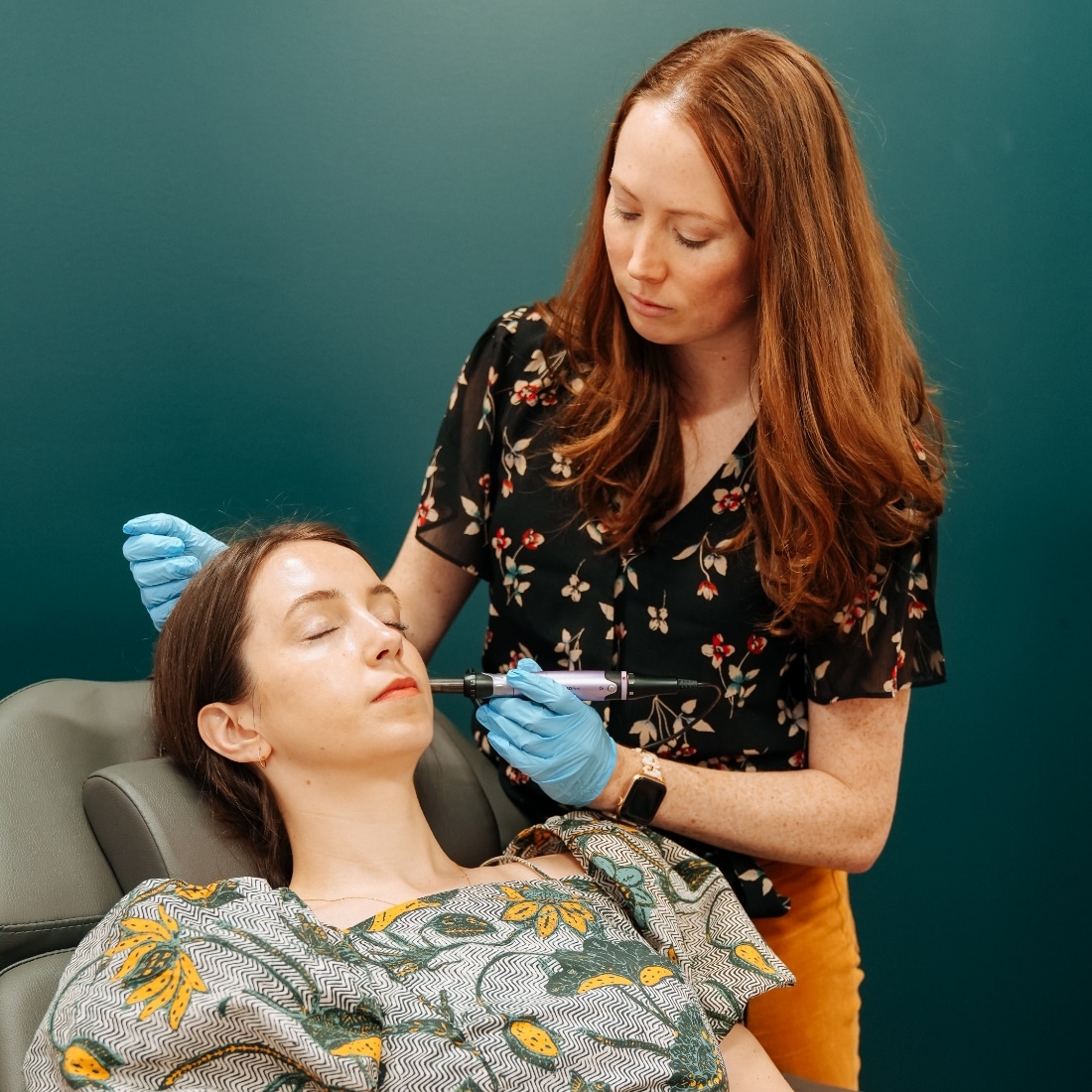 FAQ
Get the answers to common questions you may have about the microneedling procedure.
The Perfect Companion
Products and services that pair perfectly with Microneedling
SkinCeuticals Hydrating B5 Gel
SkinCeuticals Physical UV Defense SPF 30
The Hudson European Facial