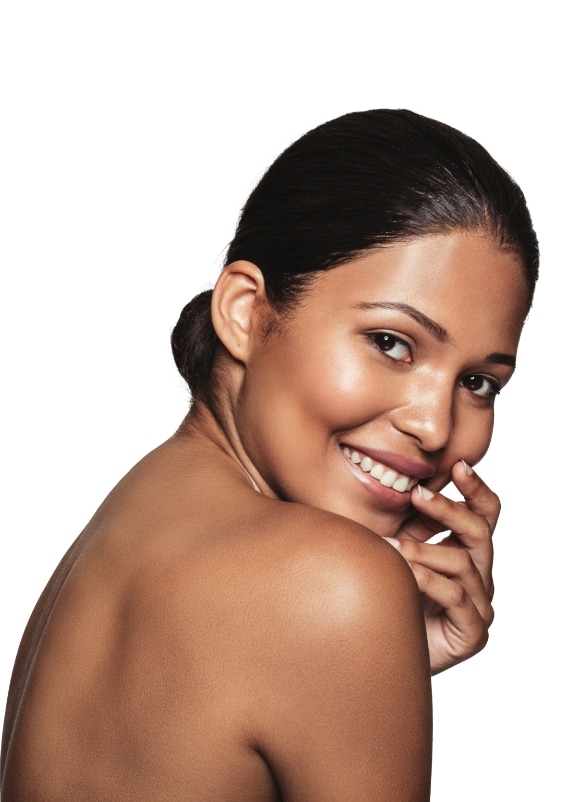 Our Philosophy
The Beauty of Balance
The Beauty of Balance is where natural, timeless beauty meets science-based aesthetic services. At The Hudson, our professional and knowledgeable team, led by a double board-certified plastic surgeon, has the expertise and insight needed to guide our clients on your journey toward harmonious beauty.
We prioritize our clients' concerns and inspire confidence by designing bespoke solutions for achieving their goals with The Beauty of Balance in mind. By following timeless standards, rather than trends, we help our clients age gracefully and achieving natural results without excessive procedures.
We believe in a highly curated list of proven treatments and products that get our clients consistent, sustainable results. Skincare and medical spa services are often redundant and overly complicated. Our protocols rely on simplified membership plans to create consistent routines while minimizing financial burdens.
We believe aesthetic treatments should be performed only under the leadership of a physician with expertise and training in aesthetic medicine. At The Hudson, all treatment protocols have been designed by our medical team led by Dr. Brad Gandolfi, a double board-certified Plastic Surgeon.
3 Core Principles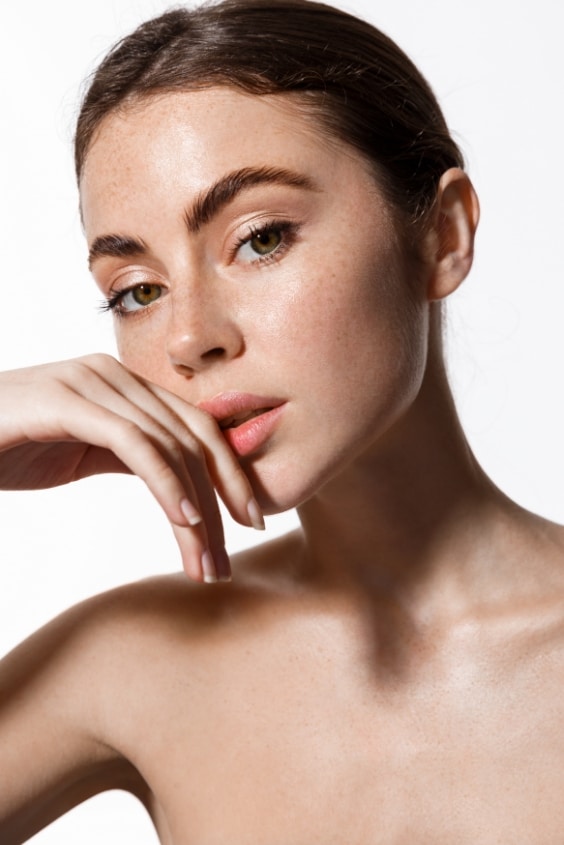 The Hudson is a state-of-the-art medical spa and boutique retail space offering premier skincare and makeup lines. Led by plastic surgeon Dr. Brad Gandolfi, our clinically-trained professionals provide a bespoke experience for individuals seeking services to remedy aesthetic challenges—such as aging, skin laxity, uneven skin tone and texture, and dehydration—in a graceful, balanced way. We value simplicity, excellence, honesty, and scientific evidence.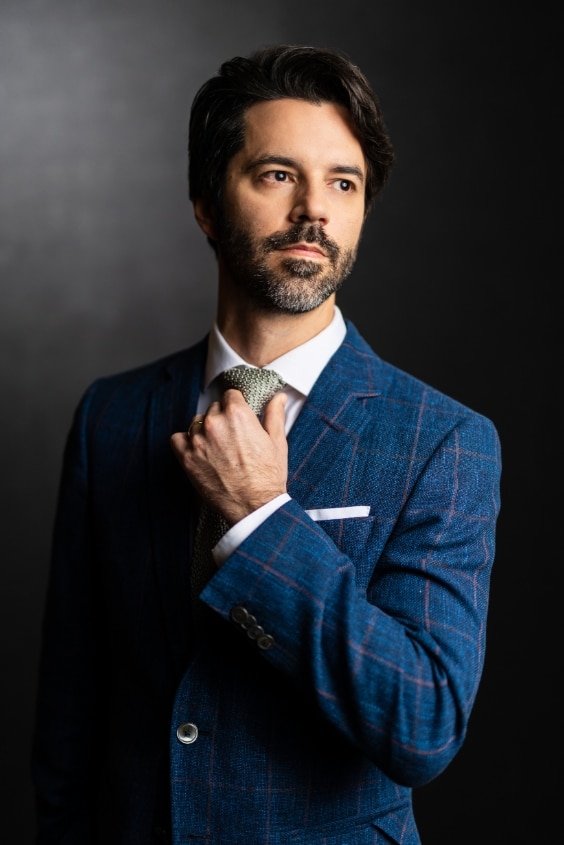 Brad Gandolfi, MD
BOARD CERTIFIED CORE AESTHETIC DOCTOR
As a plastic and reconstructive surgeon currently practicing in Manhattan and New Jersey, Dr. Gandolfi brings to his practice thirteen years of training at the nation's most illustrious universities. He first earned his medical degree from LSU School of Medicine, trained at St. Vincent Hospital and Beth Israel Hospital in New York City and Duke University Medical Center, after which he became a clinical instructor at UCLA Medical Center and completed a craniofacial fellowship at the prestigious UCLA Craniofacial Clinic.

Dr. Gandolfi is board certified in surgery by the American Board of Surgery, and board certified in plastic surgery by the American Board of Plastic Surgery. He is an active member of the American Society of Plastic Surgery—the highest stamp of quality in surgery—and is a member of The Aesthetic Society, the by-invitation-only society made exclusively of board-certified plastic surgeons who have significant experience in cosmetic surgery.

Besides his years of rigorous training in cutting-edge technologies, Dr. Gandolfi finds ways to donate his time and expertise, traveling often to Central America and Asia to treat children and adults suffering from birth defects—in particular as a cleft surgeon for the nonprofit Operation Smile.

Both he and his team are guided by his five core principles: integrity, honesty, innovation, excellence, and evidence-based medicine.

To Dr. Gandolfi, plastic surgery is a highly personalized and personal experience. In his work—which is, truly, his art—he blends innovative strategies, groundbreaking technologies, and a well-honed aesthetic eye for design and detail in order to help you achieve your goals.
The Hudson is a state-of-the-art luxury medical spa and boutique retail space offering premier skincare and makeup lines.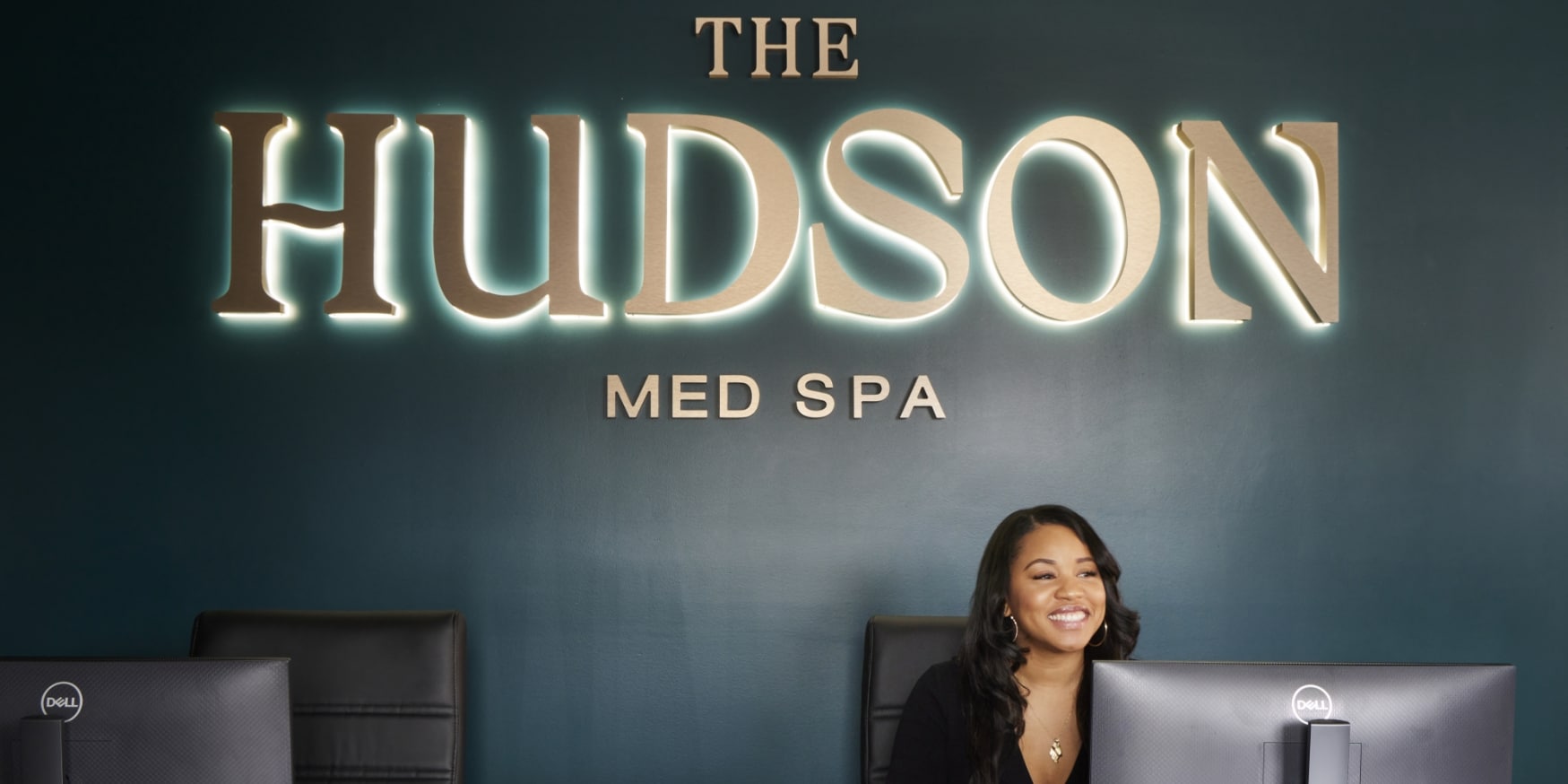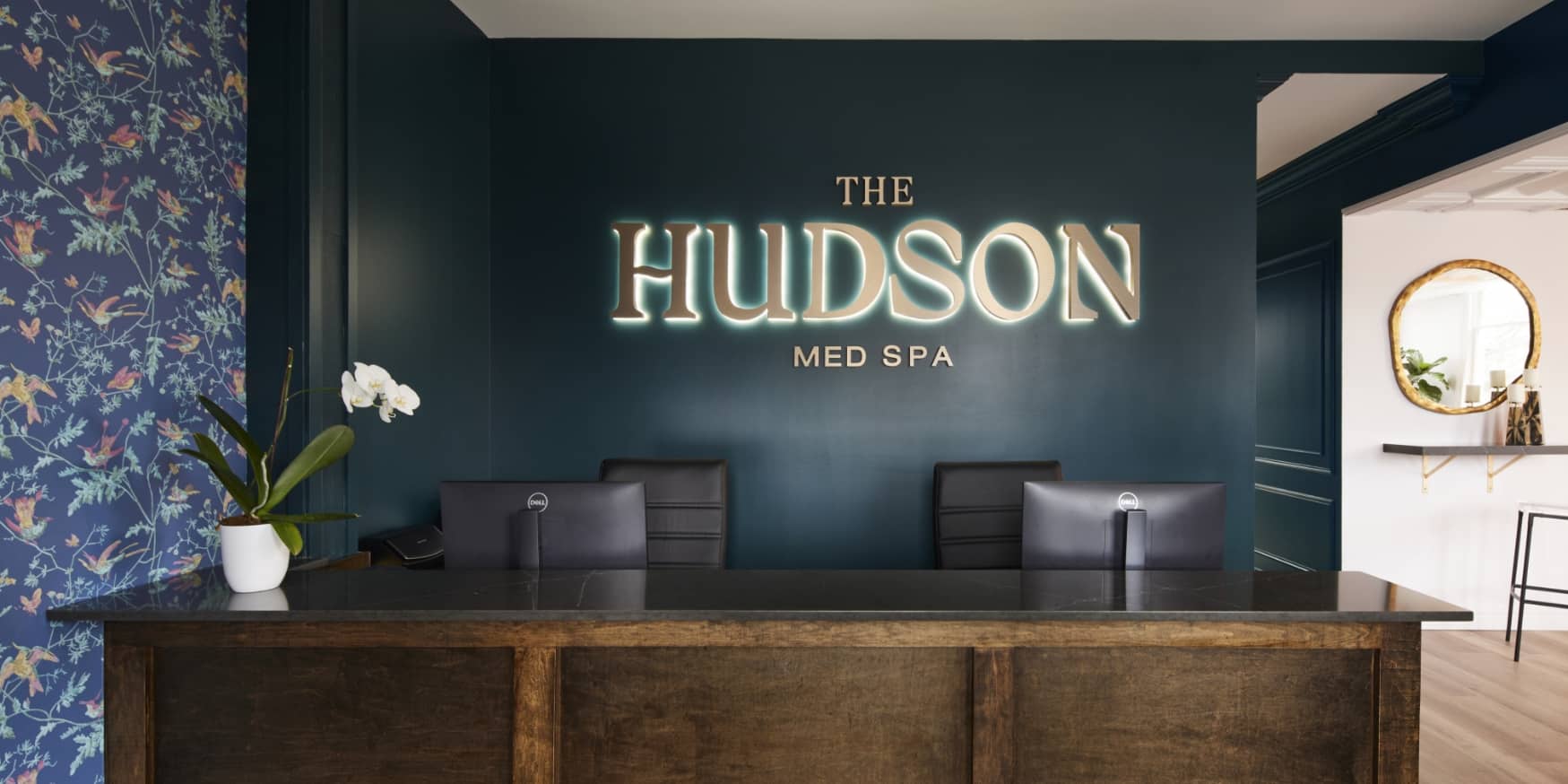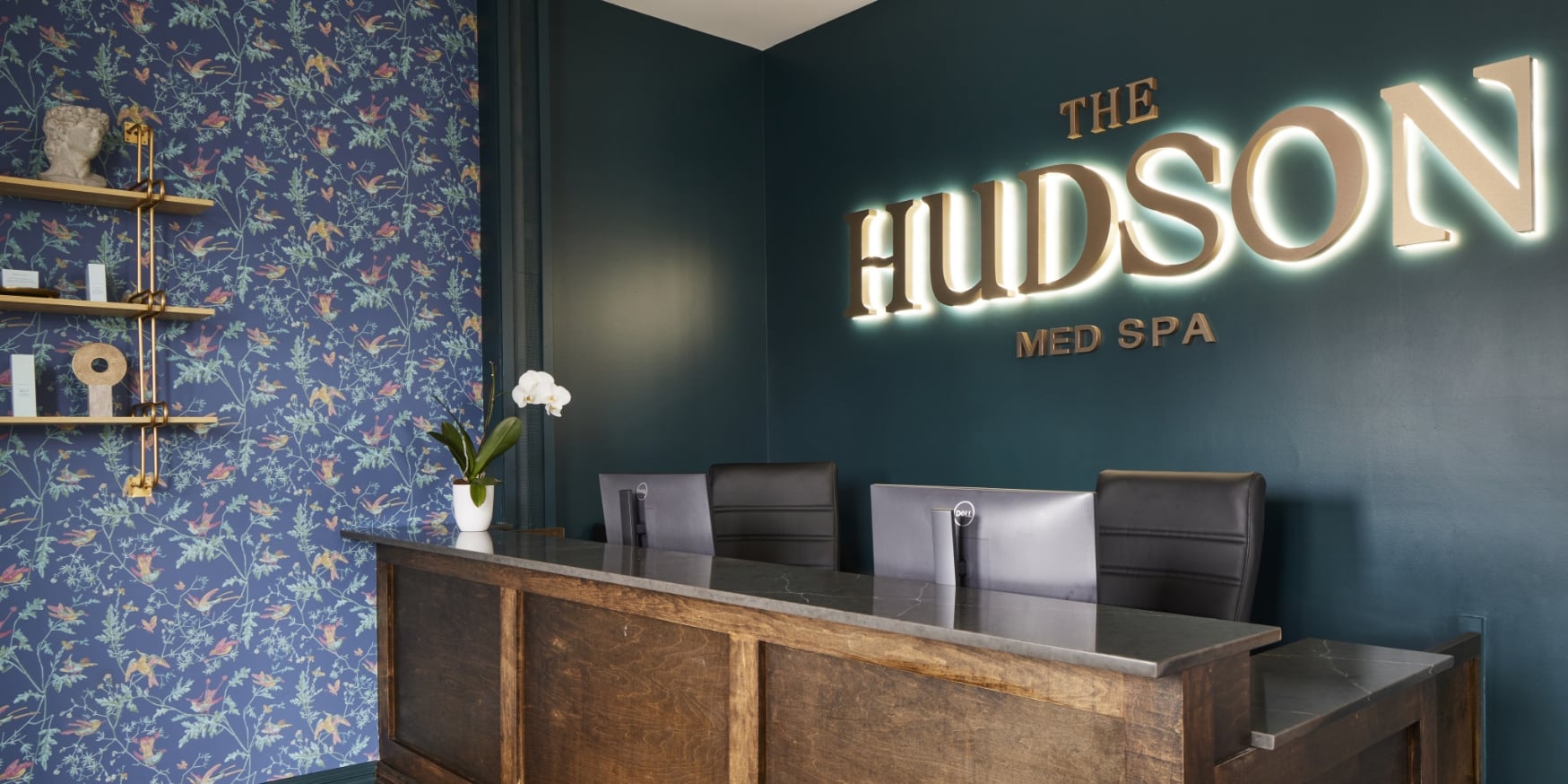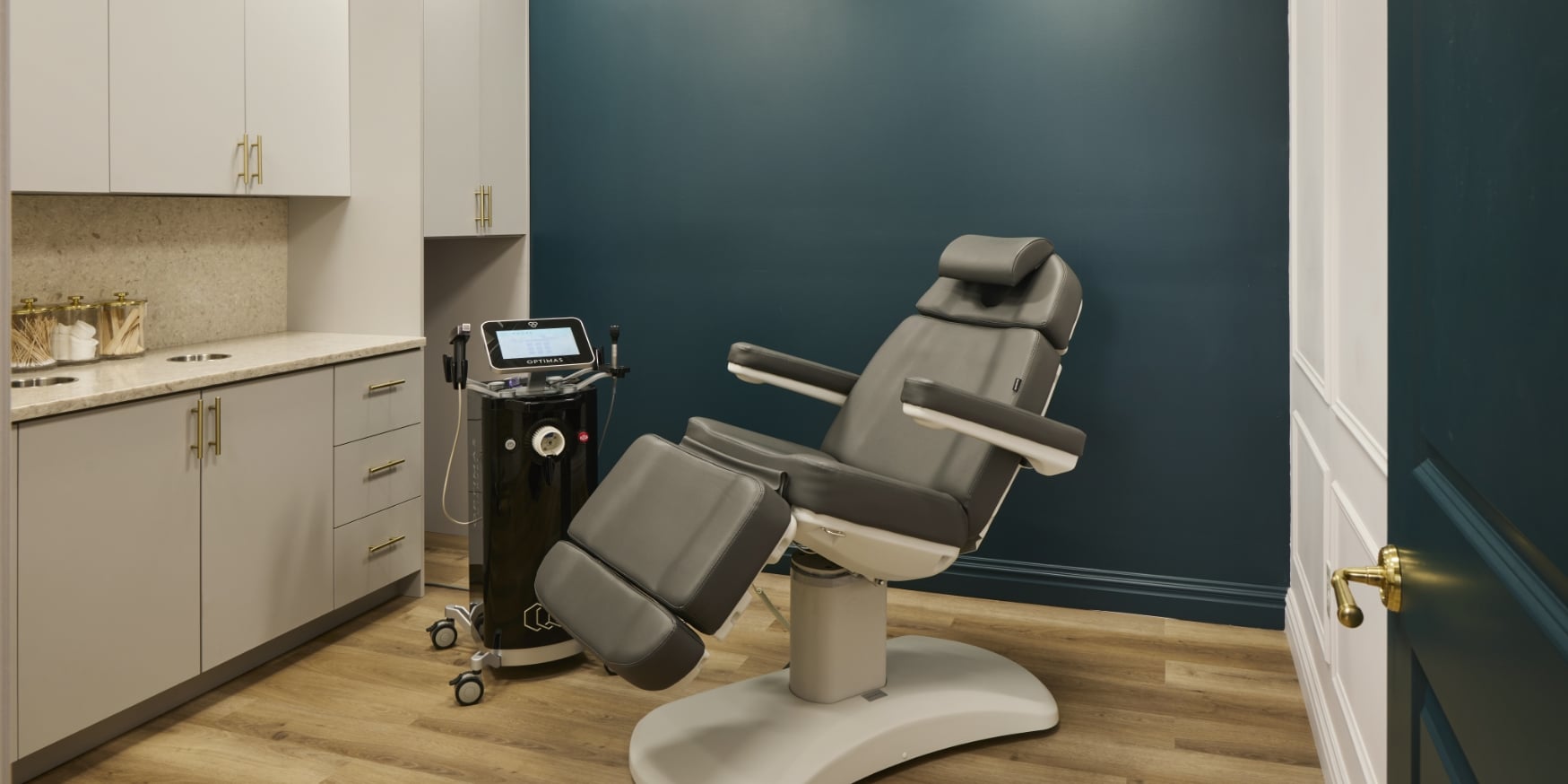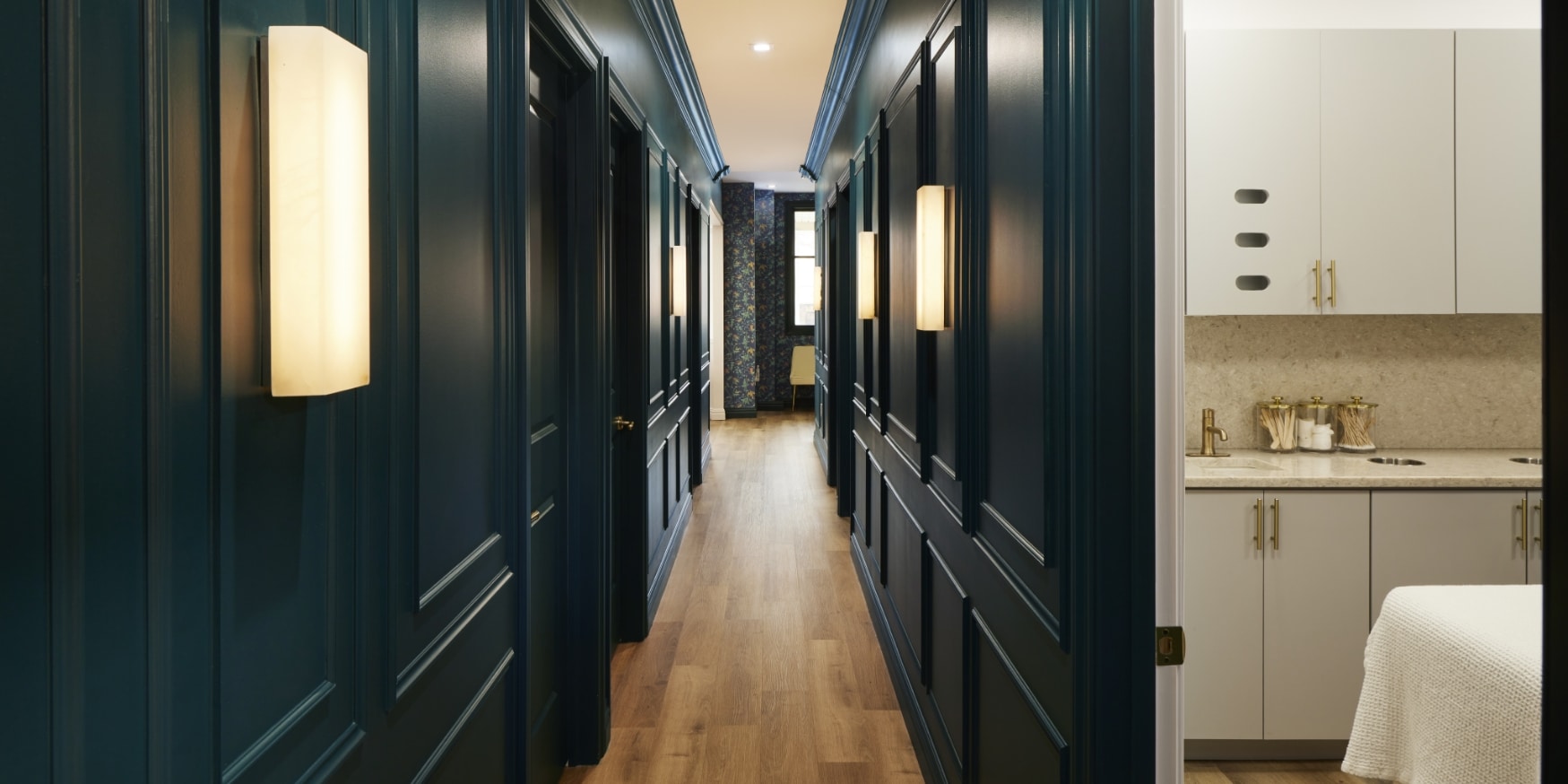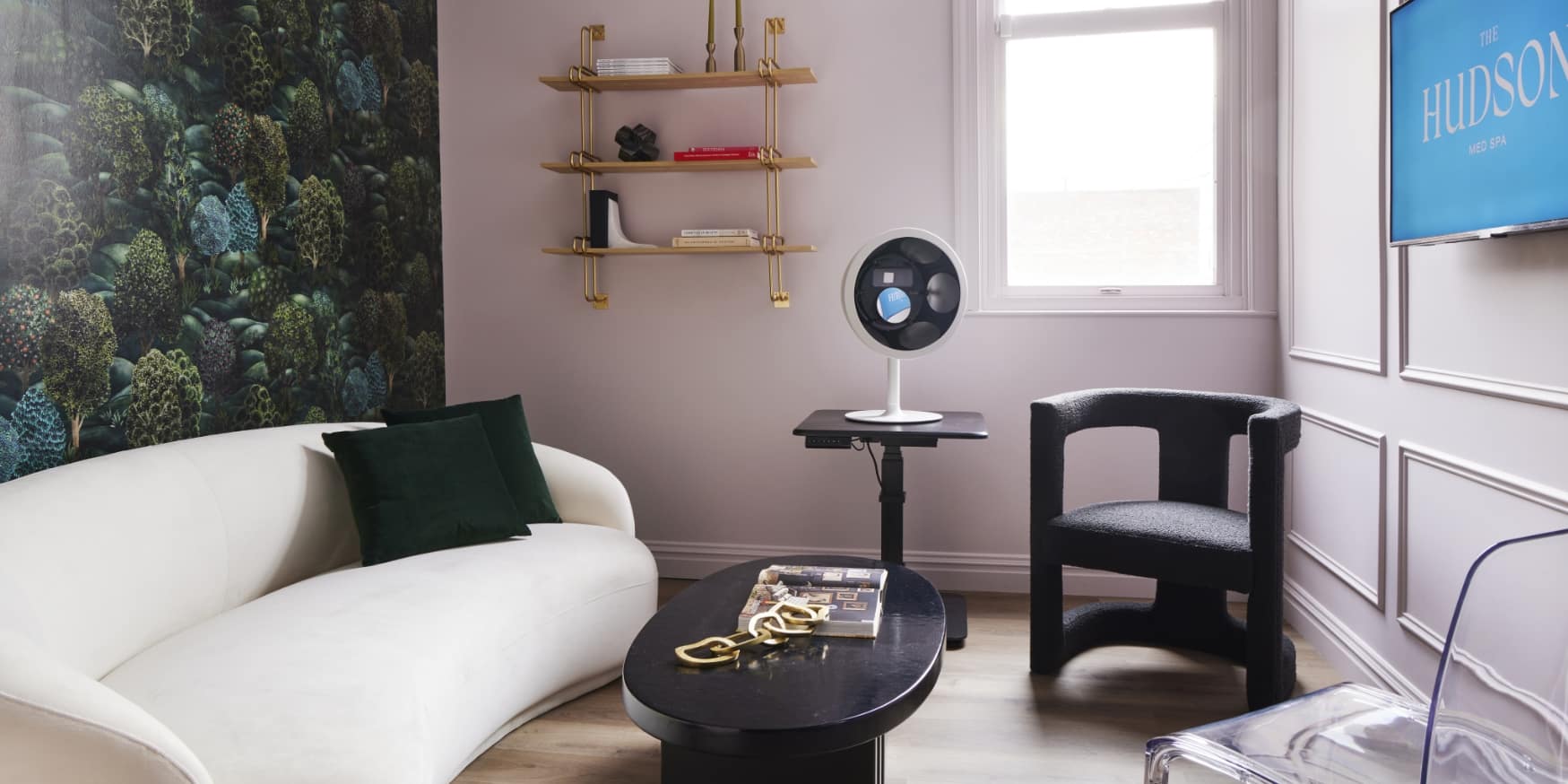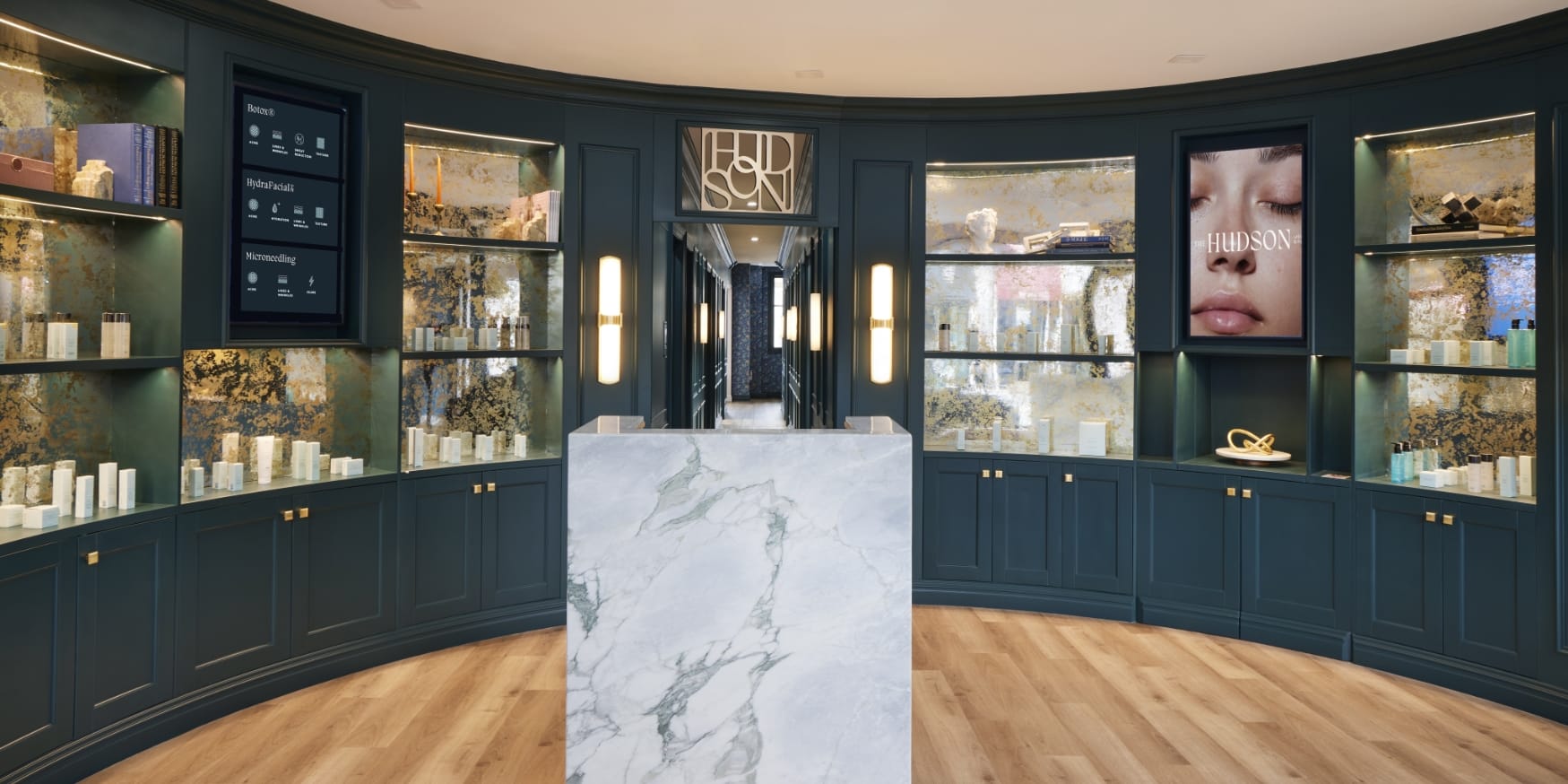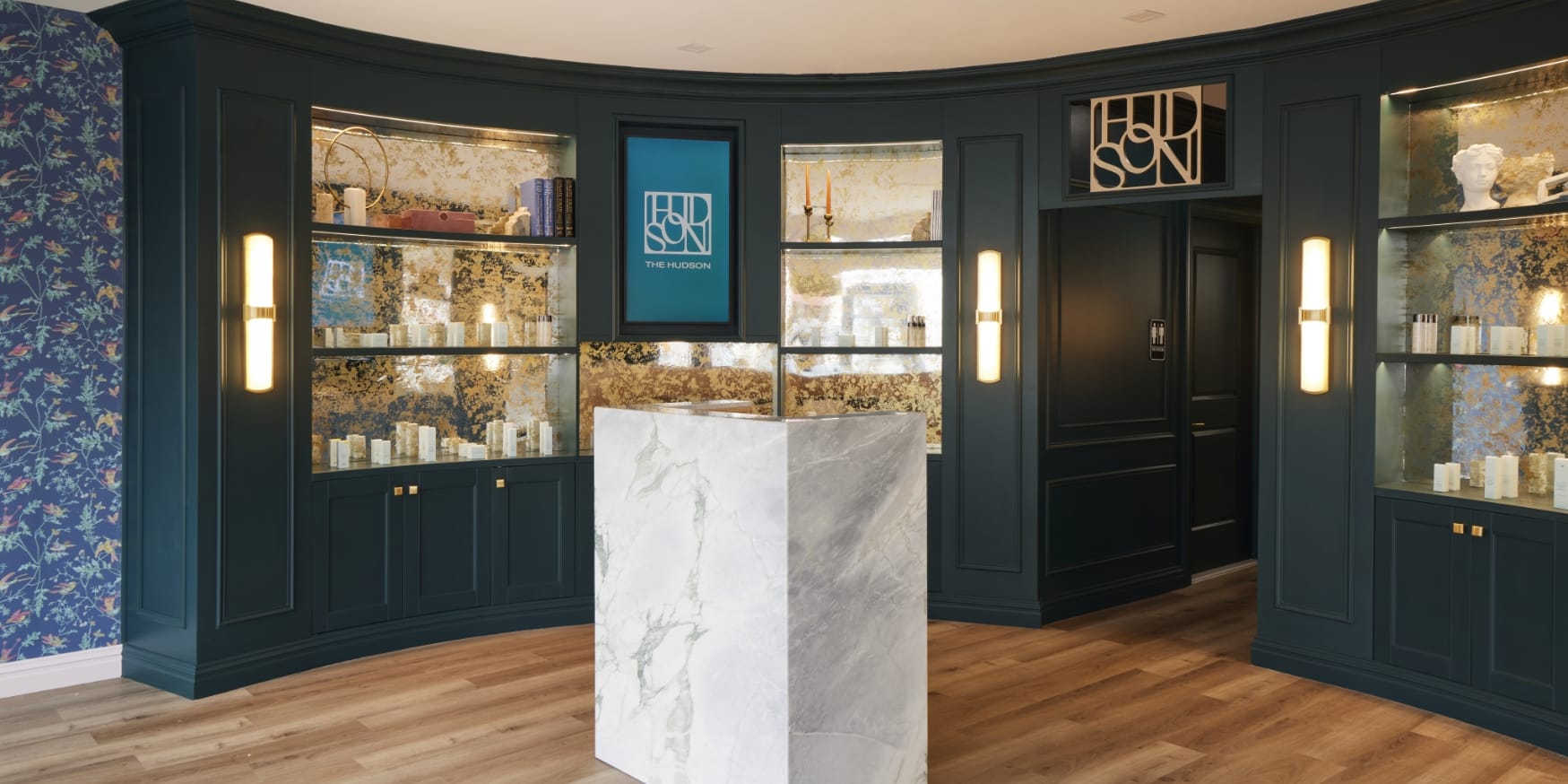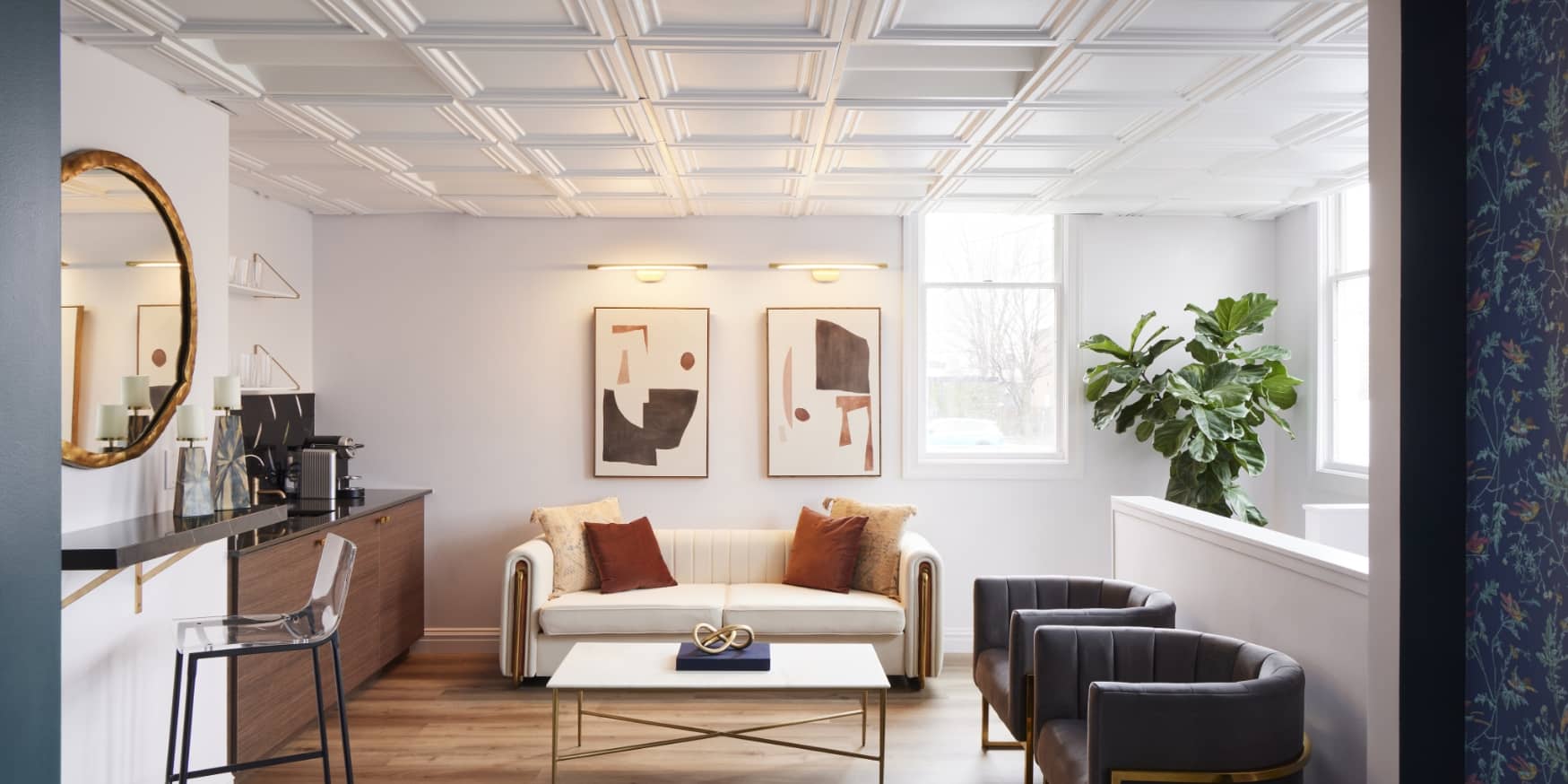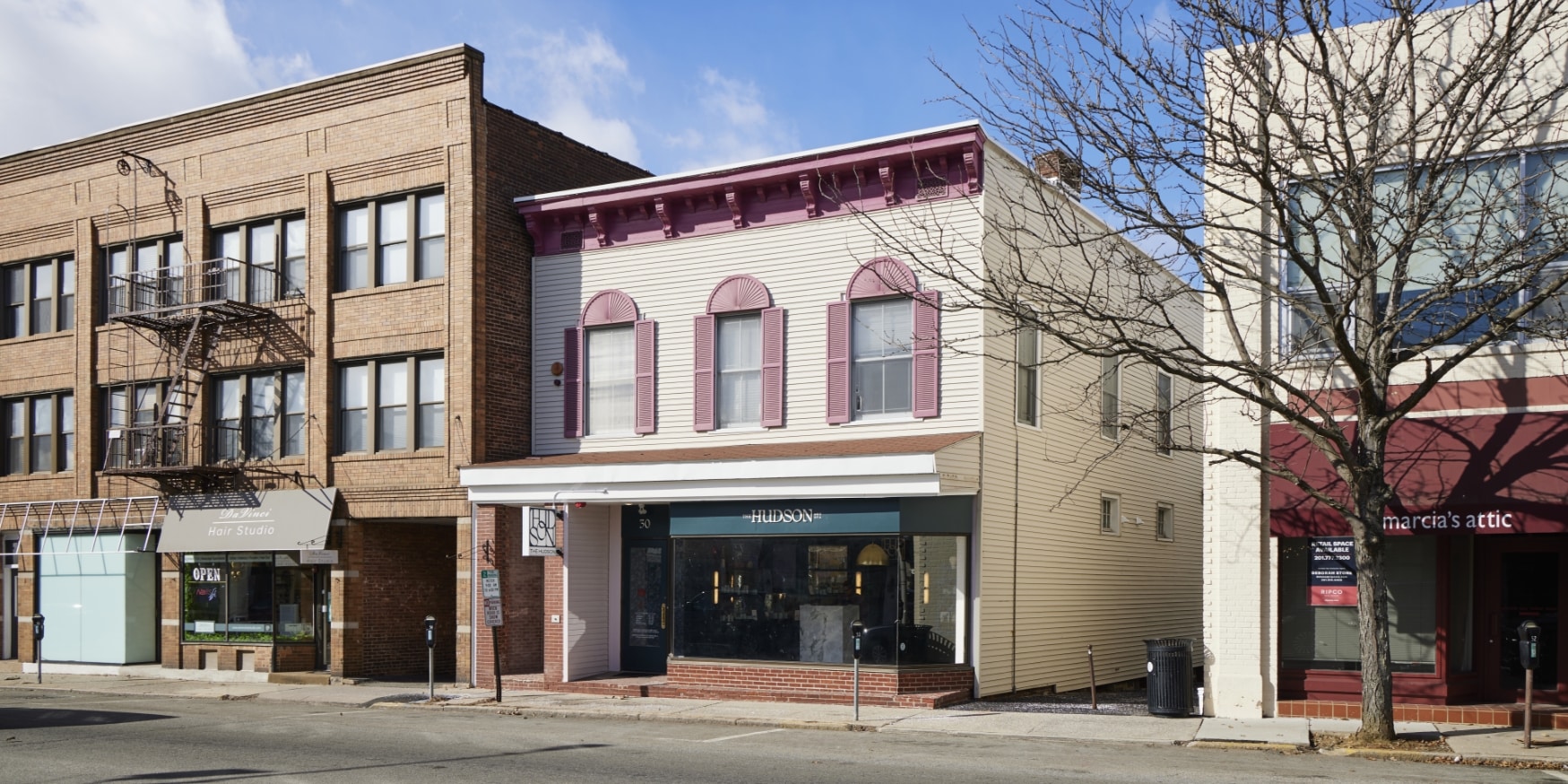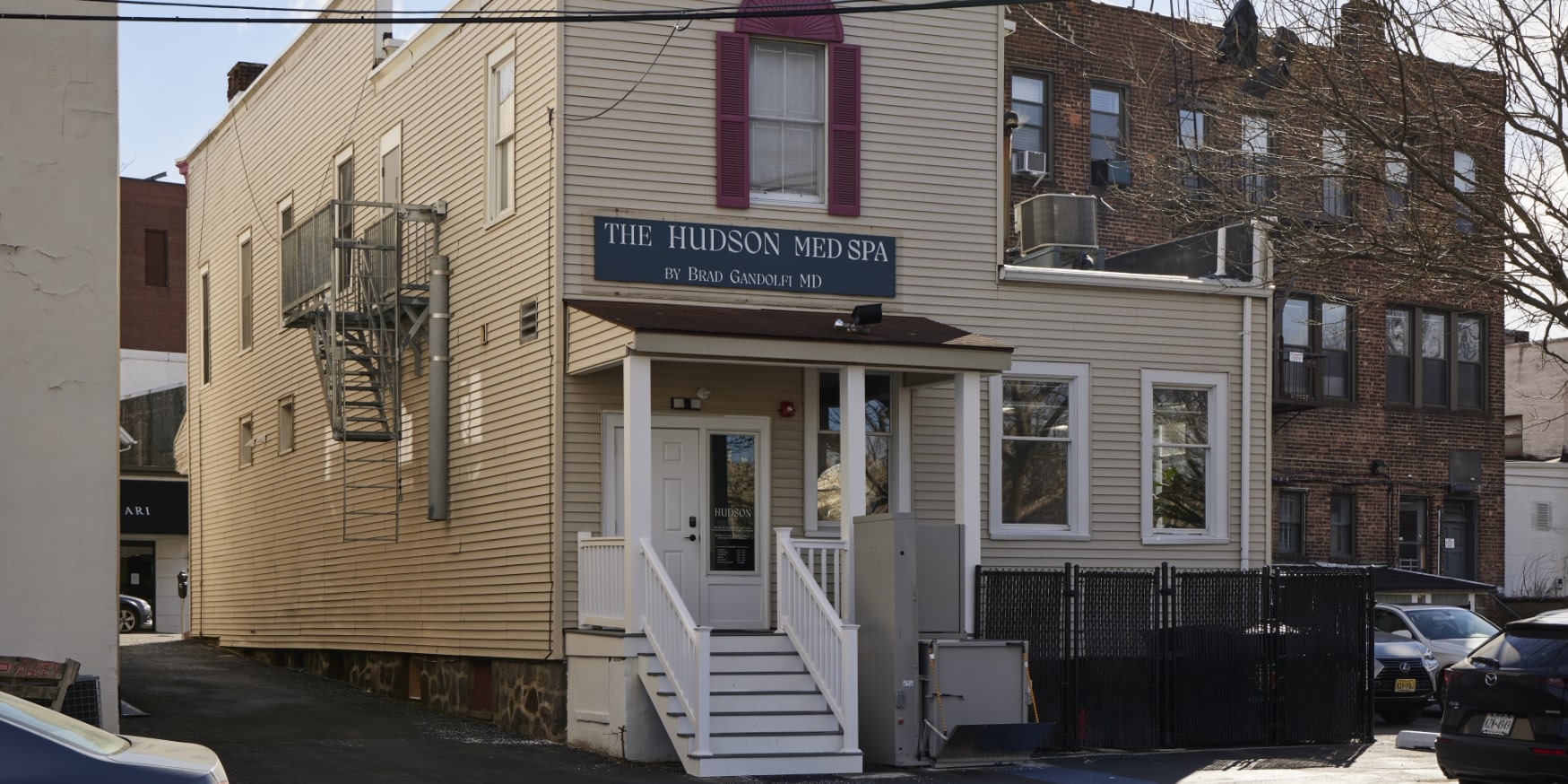 Reviews
"Elena and Nicole are the best, I came there on my bday and they went out of their way to make me feel super special. I have to make another appt for another facial and Forma treatment!"
Mary
"My skin was amazing after the facial and remained perfect for weeks to come. I purchased the aftercare recommended and have never been happier. I will definitely be returning time and time again for facials at Hudson Med Spa!"
Sierra
"I always go to Elena for my Hydrafacial Deluxe. She literally transformed my skin. My skin went from tired and dull to healthy and glowing. She is a miracle worker. Can not recommend her services enough!"
Amanda
"I recently had under eye and lip fillers as well as a photo facial with Dr. Gandolfi. I was so pleased with my results!…A wonderful experience all around and would highly recommend Dr. Gandolfi and will be returning to The Hudson Med Spa soon for more procedures!"
Kathy